Home
/
Defence and security
/
/
Recommended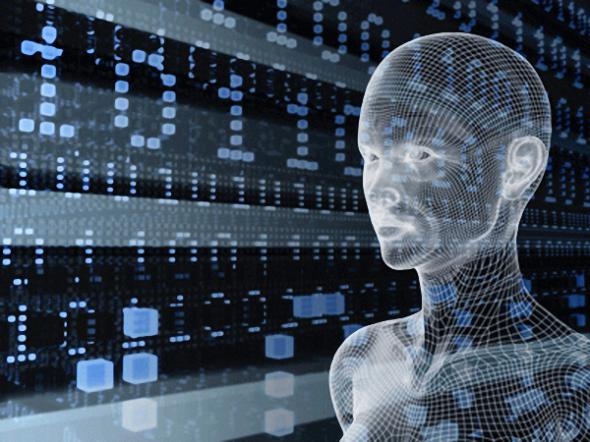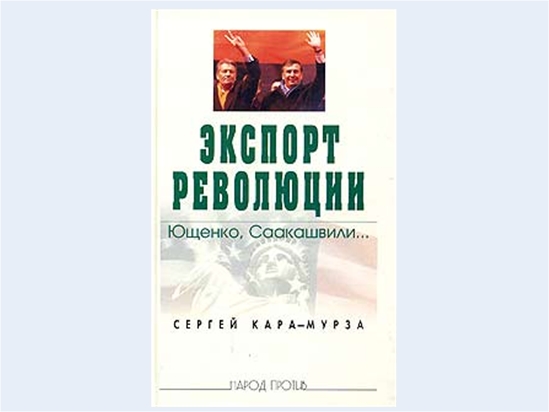 Historically, at the end of the XX century, the Soviet Union ceased to exist. And the emerging state, fell away from Moscow, heading for the West. And first of all under the wing of America. No accident in Georgia, Ukraine and Kyrgyzstan swept the so-called orange revolution with anti-Russian orientation. And what about Russia? Until its rulers are idle, moreover, to surrender one position after another? In his new book, renowned political scientist and publicist Sergei Kara-Murza tried to understand the situation around Russia in the post-Soviet space, to give a forecast for the near future.
25-11-2010 admin 4012 0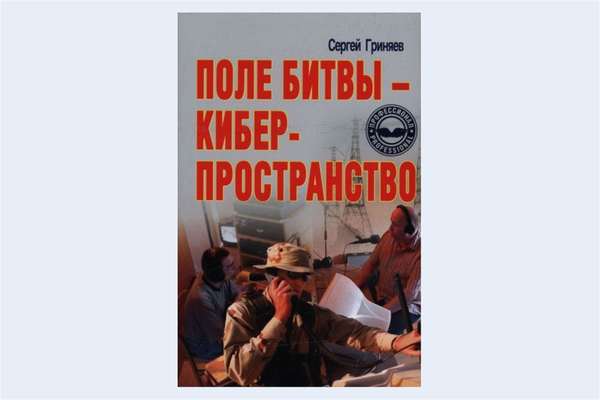 The book contains material on the development of the theory, tools and techniques of information warfare in a number of countries, primarily - in the United States. Shows the progress of the development of techniques of information warfare: from "information warfare of the first generation", which was considered by the authors as an extension of the classical electronic warfare, to "information warfare of the third generation", as is discussed operations on the basis of effects. It is based on the effects of the operation today are the basis of the implementation of the foreign policy of developed countries in the information age.
15-09-2010 admin 3644 0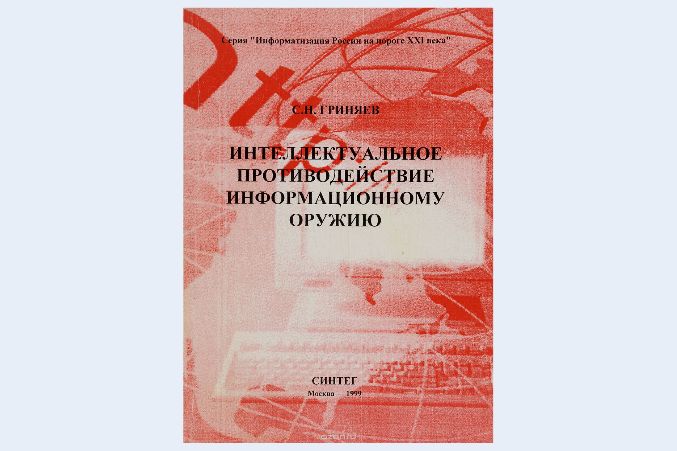 For the first time in the domestic literature examines the concept of information warfare. Shows the enormity of this concept in the West, in particular, are the views of the Department of defense on the issue of information warfare.
05-06-1999 admin 5685 0