Home
/
Defence and security
/
/
Other
A ban on anonymity: whom will relate to the amendments to the law on anonymizers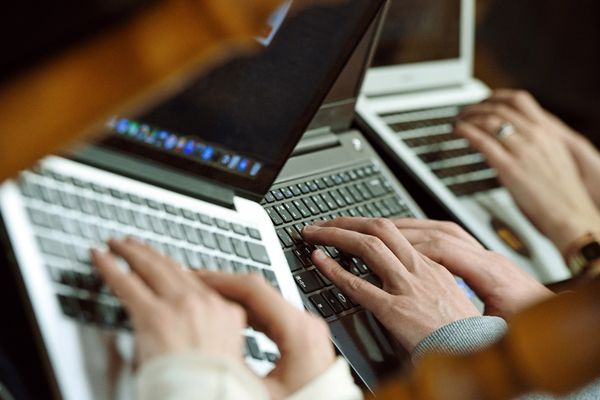 On July 30, Vladimir Putin signed a law banning the use of anonymizers and VPN services on the territory of Russia. The law will come into force on 1 November 2017. RBC figured out, what changes wait the Internet users.
Access services provide a bypass of locks will be banned
The law introduces a prohibition for owners of technology to bypass the blocking, such as anonymizers and VPN services, to provide Russia access to sites entered in the register is prohibited. The following resources will be required to connect to the public system, which contains information about all blocked in Russia sites.
Roskomnadzor can block access to websites hosting information about the means of bypass of locks
If the anonymizers and VPN services do not fulfill this requirement, they can be blocked.
Search engines will not be allowed to give links to the sites from the list of roskomnadzora
The amendments require operators of search engines to block links to information resources included in the list of Roskomnadzor. To enforce this ban, the Ministry will provide search engines access to the register of banned sites.
The adopted amendments will not apply to state agencies and operators of public information systems
In addition, under the regulation do not fall within the encrypted network entities that use them for corporate purposes, the so-called corporate VPN network.
Amendments to the law cancel the registry of bloggers
The document recognizes the "invalid" law on the registry of bloggers from 1 August 2014, equating sites with attendance of more than 3 thousand users per day to the media and implying the compliance with bloggers relevant legislation. Earlier, the head of the Duma Committee on information policy, Leonid Levin noted that due to the development of technology, the registry bloggers "have lost their meaning".
Anna Kim, Anna Balashova
---
Source: http://www.rbc.ru/society/31/07/2017/597f2b049a7947886fd71549?from=right_9