Home
/
Defence and security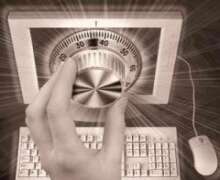 Project working group
Project coordinator:
Experts: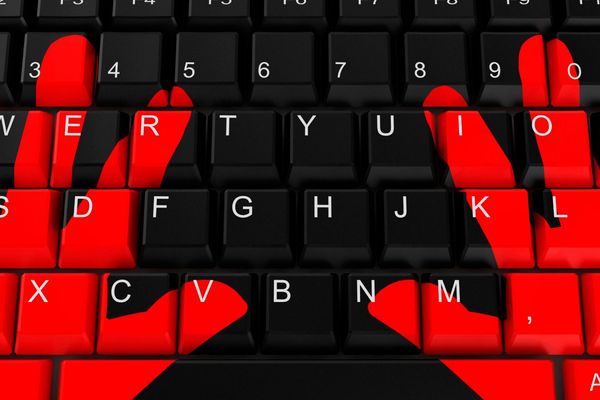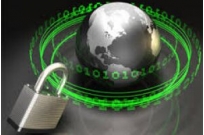 In Minsk on July 11-12, successfully hosted the international scientific-practical conference "Information security as a component of the national security state."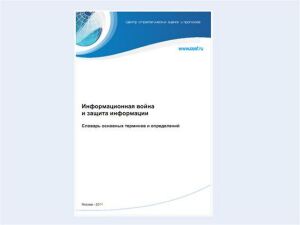 Russian Federation, with significant military and economic potential and for representing Western countries is a serious obstacle to world domination, is the object of close attention of special services of foreign States engaged in information struggle. This Handbook attempts to summarize a number of sources and to form a common view on the subject as outlined by the phrases "information warfare" and "information security".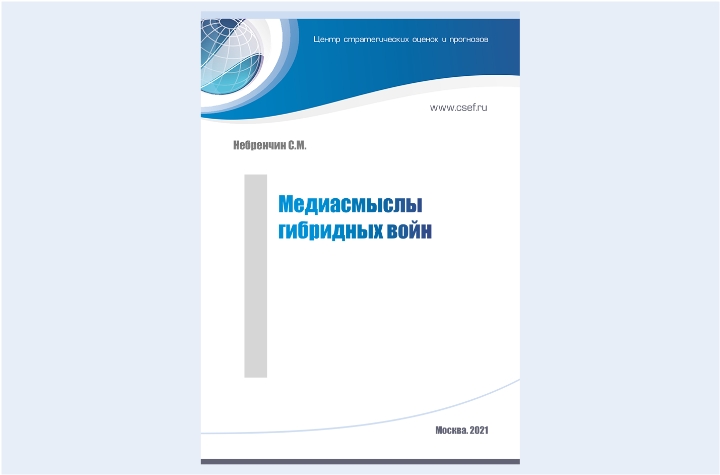 The collection "Media Meanings of Hybrid Wars" contains articles containing deep meanings of the vision of current information events and other occasions: the geopolitical picture of the world, the nature and content of hybrid aggression against the Russian Federation, the strategy for ensuring information and cultural security. Special attention is paid to the significant role of Russian linguistic culture in strengthening the national statehood, sovereignty and territorial integrity of the Russian Federation. The main sources of the information provided were online media, news agencies, online publications, telegram channels and other social services. The publication is of interest to specialists in the field of infopsychotronic warfare, journalism, PR, linguistics, expert and analytical activities.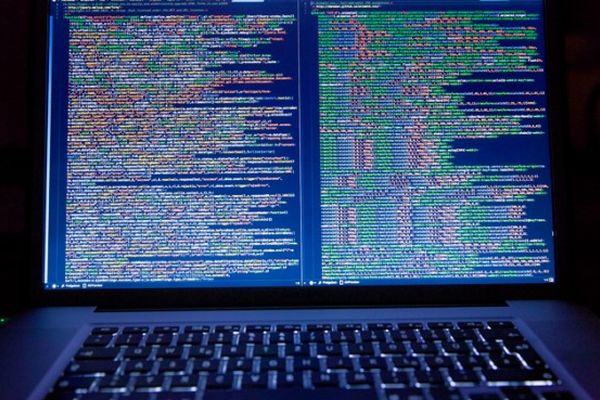 The researchers found the security hole, which is contained in most modern processors, computers, laptops and even smartphones. Tell all that is known about vulnerabilities Meltdown and the Spectre, and how to live with them.