Home
/
Defence and security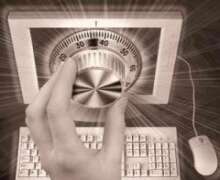 Project working group
Project coordinator:
Experts: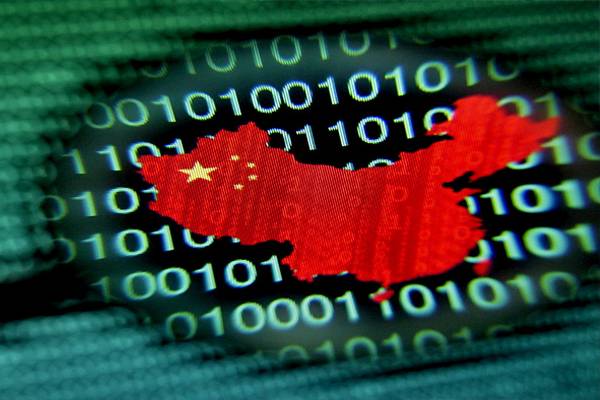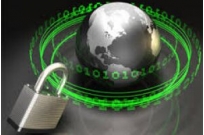 In Minsk on July 11-12, successfully hosted the international scientific-practical conference "Information security as a component of the national security state."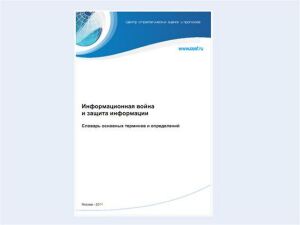 Russian Federation, with significant military and economic potential and for representing Western countries is a serious obstacle to world domination, is the object of close attention of special services of foreign States engaged in information struggle. This Handbook attempts to summarize a number of sources and to form a common view on the subject as outlined by the phrases "information warfare" and "information security".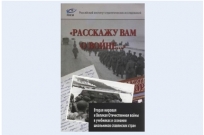 The monograph is devoted to the processes of formation of historical memory of world war II and the great Patriotic wars among young people of the Slavic countries of Eastern Europe. The authors analyze the modern history textbooks of Russia and Belarus. Ukraine, Poland, Bulgaria, The Czech Republic. Slovakia. Serbia and Croatia, allocate the General and the particular in the narratives about the events of 1939-1945, reveal the conditionality of approaches and interpretations of history in school textbooks individual countries conjuncture of international relations.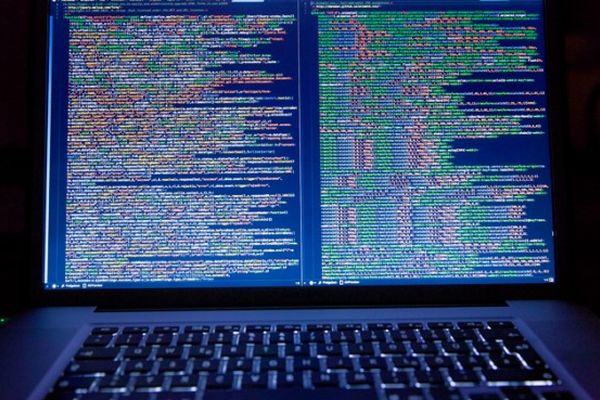 The researchers found the security hole, which is contained in most modern processors, computers, laptops and even smartphones. Tell all that is known about vulnerabilities Meltdown and the Spectre, and how to live with them.