Home
/
Defence and security
/
/
Analytics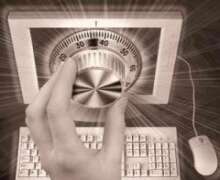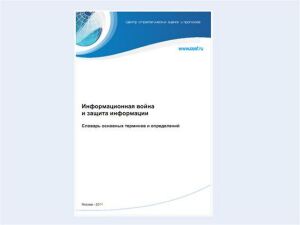 Russian Federation, with significant military and economic potential and for representing Western countries is a serious obstacle to world domination, is the object of close attention of special services of foreign States engaged in information struggle. This Handbook attempts to summarize a number of sources and to form a common view on the subject as outlined by the phrases "information warfare" and "information security".
26-11-2011 admin 6060 0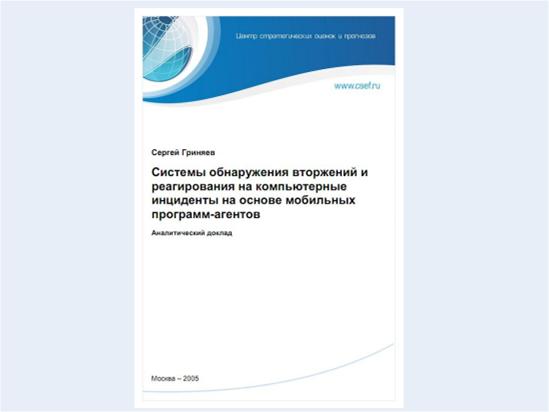 Beginning in September 1997 at the U.S. National Institute of standards and technology (NIST), together with a number of firms, with the financial support of the national security Agency is implementing a project designed to assess the prospects of using the technology of mobile monitoring agents to ensure the security of computer systems.