Home
/
Defence and security
/
/
Articles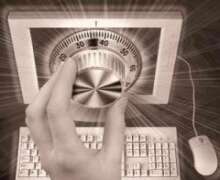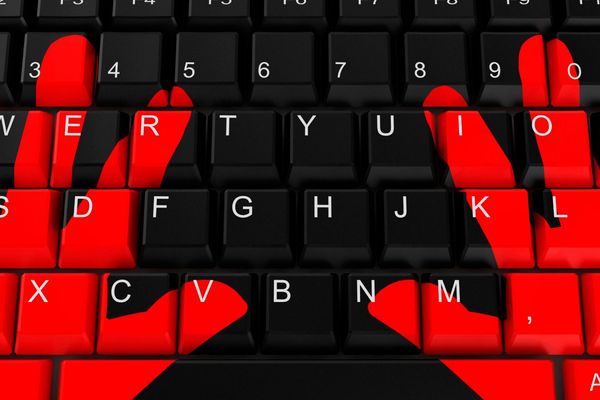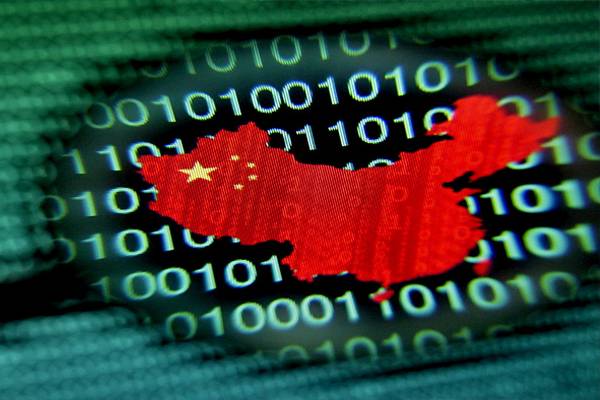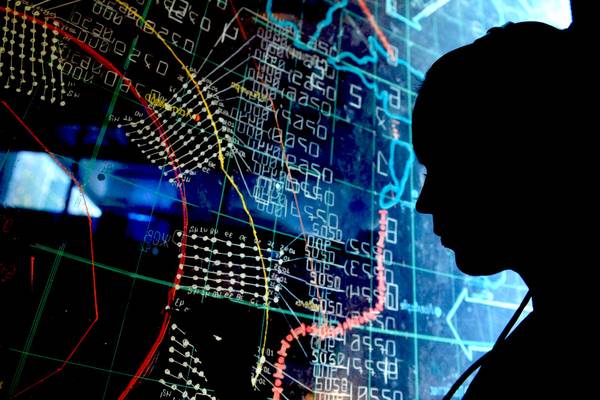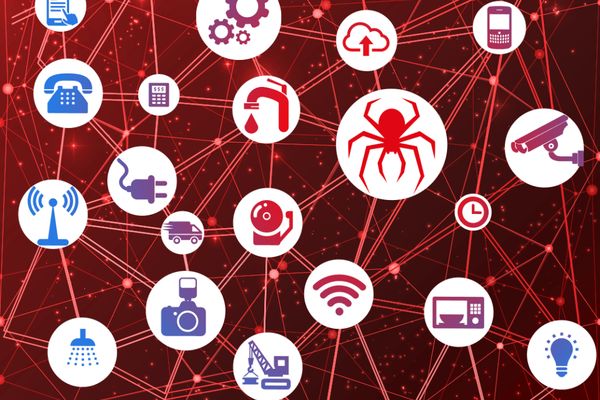 In 2016 we caught them, collected statistics, and that's what happened in the end. We do not give forecasts, but merely stating how the risks have increased in this environment. Our analysts have prepared a scoping study, which are common threats for smart devices and Internet of things (IoT) as a whole. In the global network are recorded every day a huge number of devices, such as smart TVs, cameras, smart watches and toys, refrigerators, cars, fitness trackers, video recorders. Most of them are poorly protected from attacks, and even vulnerable.
27-07-2019 admin 1765 0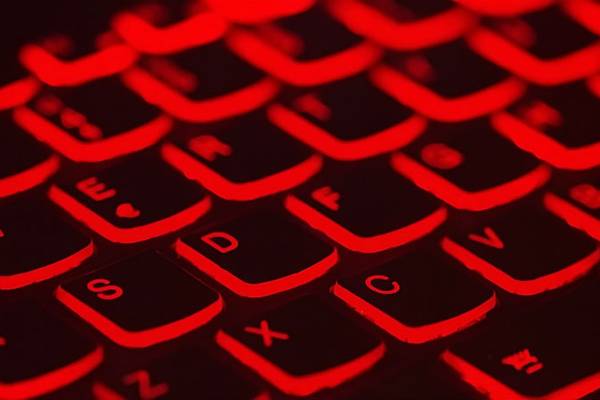 Head of Department of the analysis of the applications of Positive Technologies Dmitry Sklyarov shares his view of the history of development of the industry of information security for the past 20 years.
06-05-2019 admin 1670 0