Home
/
Defence and security
/
/
Other
The blockchain will replace the outdated system of passwords and will protect against break-ins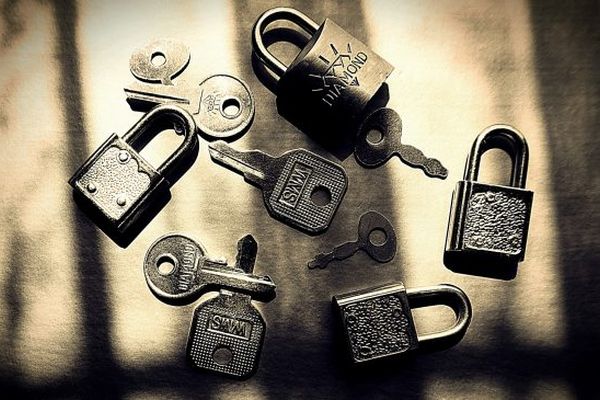 Modern methods of identification on the Internet stopped being reliable, so they need to upgrade, writes MIT technology Review. One of variants of such modernization may be blockchain. If identifiers will be decentralized, the hacking of accounts will not be terrible.
"System identification in the network need to upgrade. The key to this modernization could be the blockchain, because thanks to this technology it is possible to eliminate the need of centralized storage of passwords. Users also receive permanent control over their data and access to them," says Drummond reed, the head of a startup Evernym engaged in the development of blockchain-based network management of the digital ID.
Systems such as, for example, Bitcoin uses cryptography and a network of computers to ensure secure exchange of digital currency without a mediator. Something similar can be done on the part of the ID.
"Public key cryptography based on the key pair, the second of which is indoor. The blockchain network owners represented public bitcoin addresses, which are the public key. To manage the secret keys used purses that can also store credentials that serve as proof of identification. So, using a smartphone, for example, the owner is using a special application can obtain access to credentials," explains Reid.
Now startup Evernym together with the authorities of the American state of Illinois is working to create a blockchain system of registration of births, born in the area.
But data security is not the biggest problem. Much harder to get people to switch to encrypted logins, passwords and names — as long as there not all ready.
Those who don't mind to switch to encrypted logins, usernames and passwords have long been sitting in our Tg-chalice. Join.
---
Source: https://hi-news.ru/technology/blokchejn-zamenit-ustarevshuyu-sistemu-parolej-i-zashhitit-ot-vzlomov.html