Home
/
Defence and security
/
/
Events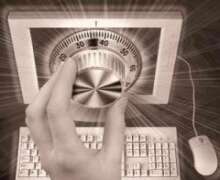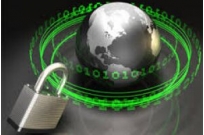 In Minsk on July 11-12, successfully hosted the international scientific-practical conference "Information security as a component of the national security state."
12-07-2013 admin 5868 0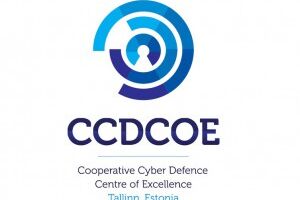 From 5 to 8 June 2012 in Tallinn is the fourth annual international conference on cyber security, with the support of a centre of excellence NATO cooperation on cyber defence.
05-06-2012 admin 7049 0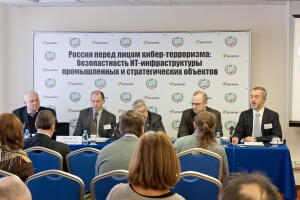 On January 25 2010 in the world Trade Center held a joint round table "Russia in the face of cyber-terrorism: security of it infrastructure and strategic industrial facilities", organized jointly by the Foundation "Science-XXI" and by Symantec. The round table was attended General Director of the Center, doctor of technical Sciences Sergei Grinyaev.
25-01-2011 admin 3937 0