Home
/
Defence and security
/
/
Other
Half of all countries lack a strategy for cyber security: UN Report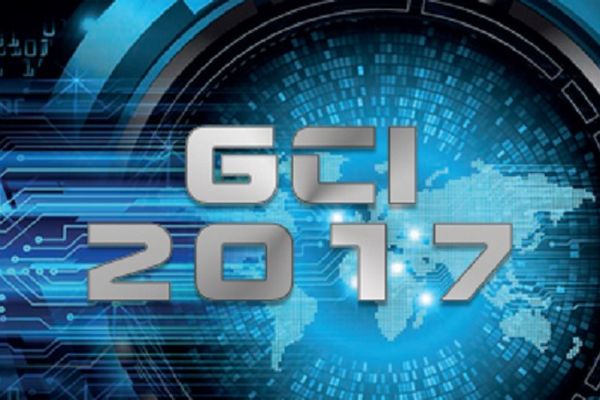 The international telecommunication Union (ITU) has presented the Global Cybersecurity Index (GCI) 2017 Wednesday, June 5. This was a continuation of the first version, which the organization launched in 2014. A report on the commitment of the member States of the ITU cybersecurity, hoping to force them to improve their cybersecurity and to increase the awareness for the need to run bilateral, multilateral and international cooperation.
The report said that only about 38 percent of countries have a published strategy for security in cyberspace, while an additional 12 percent are in the process of developing one.
The Philippines has been classified by the report as one of "becoming Mature" countries in the region security strategy in cyberspace.
Singapore exceeds the index list for its long history of cyber security initiatives. It launched its first General plan of cybersecurity back in 2005 and created the office of Cyber security in 2015 as a special facility to monitor cybersecurity. In 2016 Singapore has released a comprehensive strategy to network security problems that are involved.
Three of the top 10 countries from Asia and the Pacific, two each from Europe and Americas and one each from Africa, Arab States and the Commonwealth of Independent States.
In addition to Singapore, the rest of the top 10 includes the USA, Malaysia, Oman, Estonia, Mauritius, Australia, Georgia, France and Canada.
The review showed that despite the large gap in wealth, developing countries such as Malaysia and Oman have stronger cybersecurity than some developed, such as France and Canada.
There is also a major gap in cyber security among the five permanent members of the Council UN Security. USA was estimated No. 2 France, No. 8, Russia No. 10, the British No. 12, and the China was placed number 32.
The index also shows improvement and strengthening of the five pillars of Global Cybersecurity agenda ITU: legal, technical, organizational, capacity building and international cooperation.
"Cybersecurity is an increasingly important part of our lives today, and the degree of interconnectedness of networks means that anything and everything can be presented, and all of the national critical infrastructure to our fundamental human rights may come under threat," the report concluded.
Last year alone, nearly one percent of all sent emails were extremely malicious attacks, the highest level in recent years, according to the ITU. Last month's cyber attack have caused harm to tens of thousands of machines worldwide, and it's still unclear who was behind the attack.
---
Source: http://newsbytes.ph/2017/07/06/half-of-all-countries-lack-cybersecurity-strategy-un-report/