Home
/
Defence and security
/
/
Recommended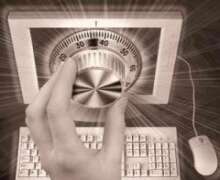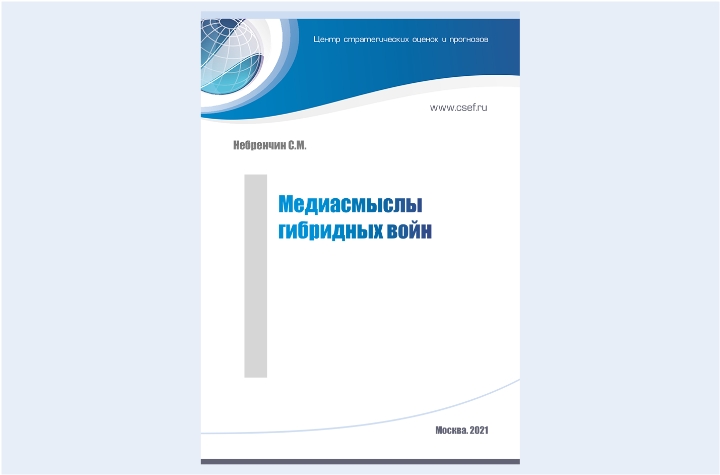 The collection "Media Meanings of Hybrid Wars" contains articles containing deep meanings of the vision of current information events and other occasions: the geopolitical picture of the world, the nature and content of hybrid aggression against the Russian Federation, the strategy for ensuring information and cultural security. Special attention is paid to the significant role of Russian linguistic culture in strengthening the national statehood, sovereignty and territorial integrity of the Russian Federation. The main sources of the information provided were online media, news agencies, online publications, telegram channels and other social services. The publication is of interest to specialists in the field of infopsychotronic warfare, journalism, PR, linguistics, expert and analytical activities.
18-05-2021 admin 61244 0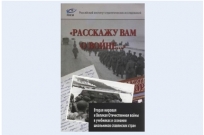 The monograph is devoted to the processes of formation of historical memory of world war II and the great Patriotic wars among young people of the Slavic countries of Eastern Europe. The authors analyze the modern history textbooks of Russia and Belarus. Ukraine, Poland, Bulgaria, The Czech Republic. Slovakia. Serbia and Croatia, allocate the General and the particular in the narratives about the events of 1939-1945, reveal the conditionality of approaches and interpretations of history in school textbooks individual countries conjuncture of international relations.
09-04-2014 admin 3844 0