Home
/
Defence and security
/
The future of Russia and the world: estimates and projections
/
Articles
The future of Russia and the world: estimates and projections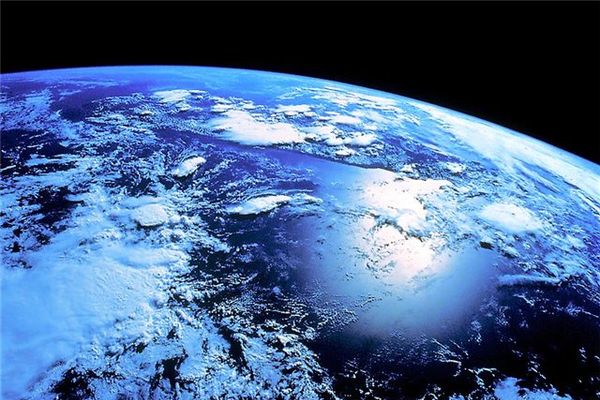 The project involves the research and compilation of materials available in the public domain, on the issue of forming forecasts for Russia and the world in general. Materials of the project aimed at creating an information field for a constructive dialogue of experts on strategic government planning.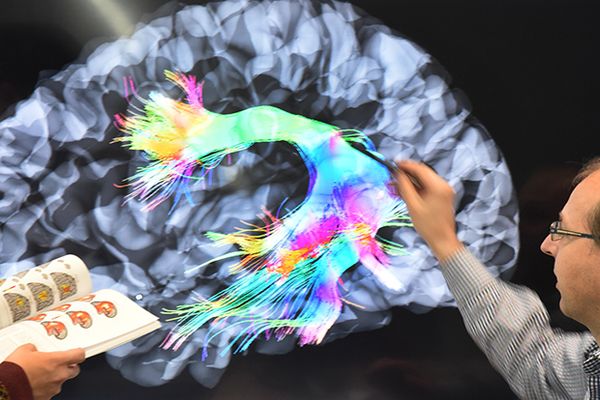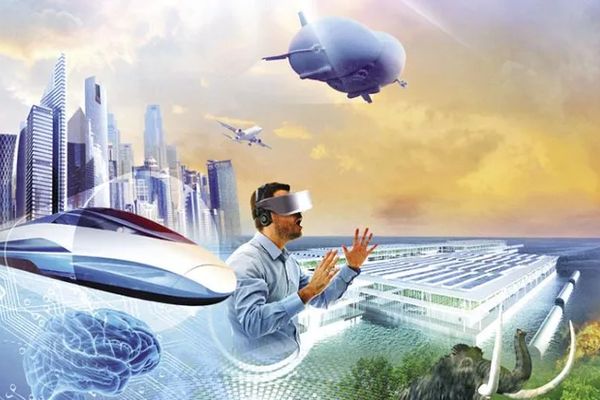 The future is coming, and sooner than you think. These new technologies will change the way we live, the way we take care of our bodies, and help us prevent a climate catastrophe.
17-08-2022 admin 18220 0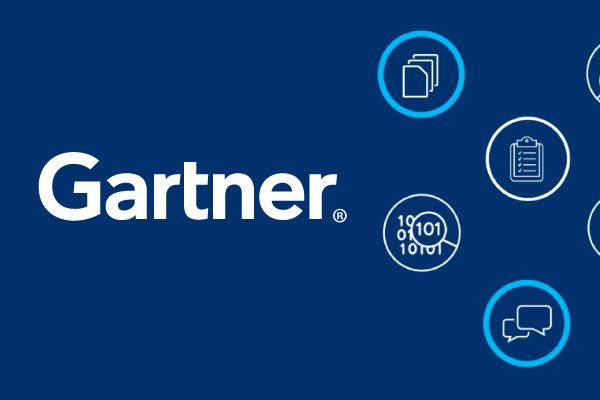 The Gartner Hype Cycle for Emerging Technologies 2022 report is dedicated to promising technologies. According to the company's forecasts, they will receive mass implementation in the period from 2 to 10 years or more. While many are in their infancy, but the first users will receive considerable advantages.
17-08-2022 admin 17895 0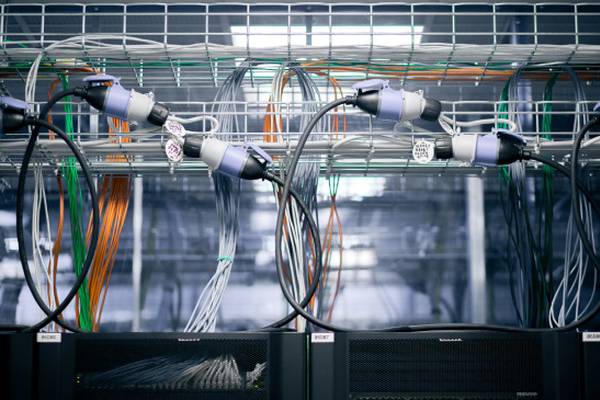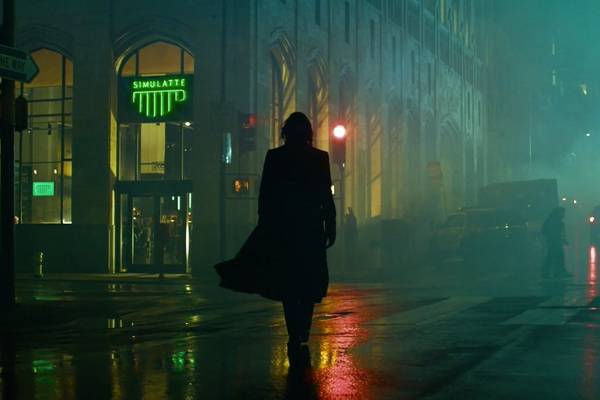 The world is going crazy. People are crying, seeing off cheeseburgers and nuggets on their last journey. In line at IKEA, they are fighting for the right to buy garden furniture. There are no tickets for planes departing to Yerevan. In Uzbekistan, new migrants are being discussed – Russians who have come to work. No one drove them out of Russia – they escaped by themselves. From every blog and social media account, there are cries of the imminent end of the world coming in a particular country. And this country, according to social networks, is Russia. What's happening?
20-04-2022 admin 53482 0