Home
/
Defence and security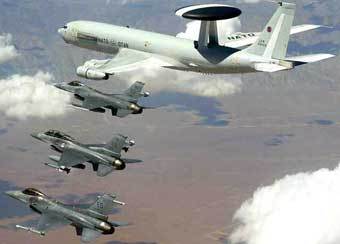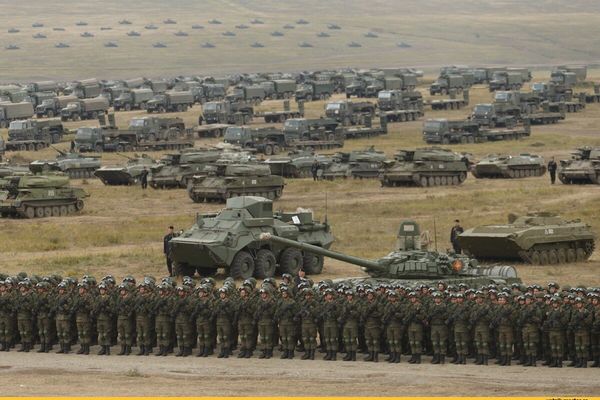 "Vostok-2018": maneuvers, amazing imagination; terms of creating a Russian attack stealth drone "Scat"; in Russia developed Autonomous underwater vehicles of the type "Shelf"; in the anti-aircraft missile units motorized connections of the southern military district received the latest "tor-M2"; the United States is developing armored vehicles to "change the principles of warfare"; the Cabinet of Kosovo has decided to create a full-fledged army; Ukraine launched in the sea of Azov two riverine warfare boats. About these and other events, monitoring the media for week 10. 09. 16. 09. 2018.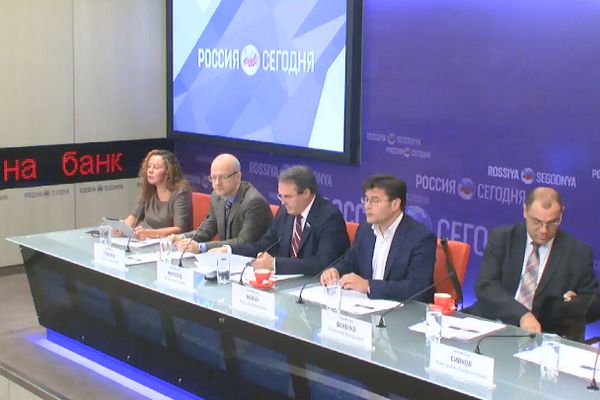 Round table on the topic: "NATO and Russia: peaceful coexistence or violent confrontations?". September 21 on the sidelines of the 71st session of the UN General Assembly, a meeting of Minister of foreign Affairs of the Russian Federation Sergey Lavrov with NATO Secretary General Jens Stoltenberg. The dialogue between Russia and NATO, which would be useful for both parties, not fully resumed until now. Russia continues to wait for written responses to expressed in the July meeting of the Council Russia – NATO proposal.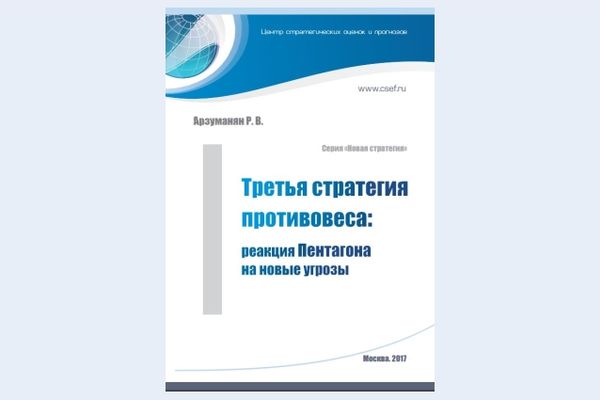 Examines the key elements currently under development of the third strategy is a counterweight to the United States. Understanding new strategies requires at least a brief acquaintance with previous initiatives of this kind, represented sushimi an example of a successful long-term Grand strategies of the United States with the aim of forming a counterweight to the quantitative advantage of the Soviet Union in conventional forces based on the American technological advantage. Also explores the operational and strategic shortcomings of the existing U.S. approach to projecting military power. The new strategy of the counterweight is to encourage investment in breakthrough technologies that need to maintain and develop U.S. military dominance in the twenty-first century and to guarantee the armed forces of the United States to successful operation in the security environment, rich of high-precision weapons systems and Autonomous unmanned systems. The result of the third strategy opposed to the next 10 to 15 years should be the creation in the SAF forces able to provide rapid adaptability capabilities for projecting global military power.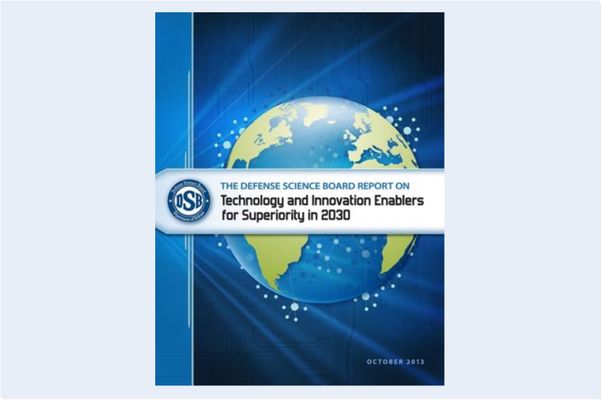 In March 2012, Deputy defense Minister for material and technical support has instructed the Scientific Council of the Ministry of defense to develop a package of recommendations on technology investments with the goal of preserving US military superiority in 2030.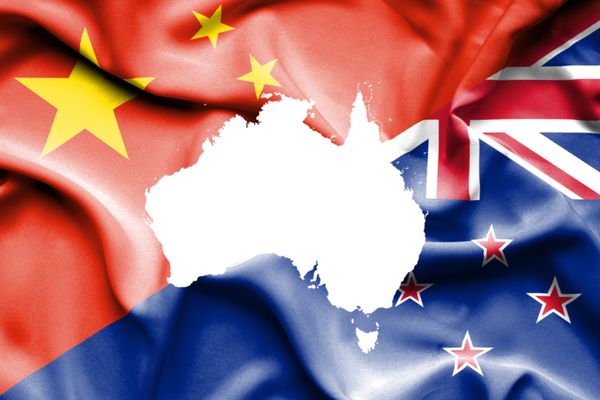 If Australia is to capitalize on its immediate neighborhood, China will gain a strategic victory.