Home
/
Defence and security
/
/
Analytics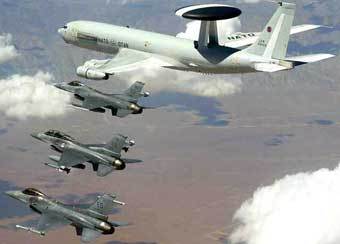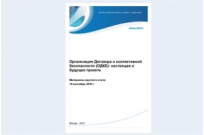 September 10, 2012 CSop held a round table on the problems of the present and future of the CSTO. Materials are available on the website.
26-09-2012 admin 8601 0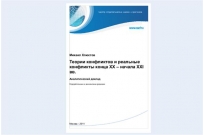 Some time ago on our site published the first version of this work. But time goes on and the author understands that the required changes, revision and extensive interpretation of certain events. Interesting work demands continue - so it turns out the new, expanded and updated version.
27-03-2011 admin 5874 0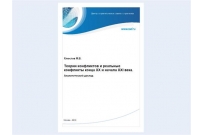 It will be interesting to compare this theory with other existing divisions of the world now and with the political realities of today. First of all, it recalls the traditional division of "North – South", industrialized - developing countries. But at the forefront of the economic contradiction is derived, reflecting the gap in levels of production, consumption, standard of living. It is easy to see for him the historical legacy of colonialism "Metropolis – colony". Overall, except for a few well started former colonies, the geographical scope of the old and the new division coincided.
24-12-2010 admin 6046 0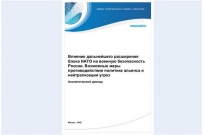 In the analytical report outlined current problems of relations between Russia and NATO in connection with the further expansion of the Alliance and the adoption of new countries, shows the evolution of the strategic concept of the Alliance, its military-political and military-strategic capabilities, the nature of emerging threats and possible measures to neutralize them. This scientific work is intended for professionals and scientists working in the field of ensuring international and national security.
12-09-2002 admin 5144 0