Home
/
Defence and security
/
/
Articles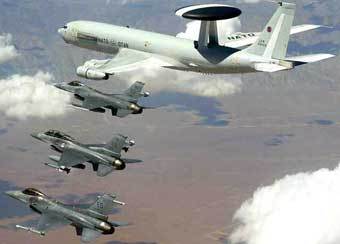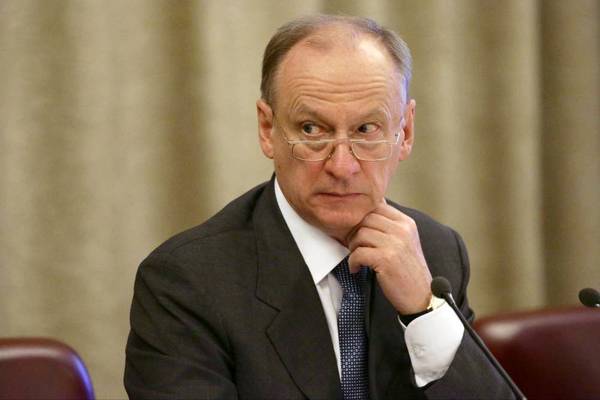 Secretary of the Russian Security Council Nikolai Patrushev spoke about the tasks of Russia's special operation and the role of the United States in supporting neo-Nazis in an interview with Rossiyskaya Gazeta. And also about the near future of Europe, the Russian gold and foreign exchange reserves and sanctions. And also about what changes await our country in the near future.
27-04-2022 admin 24064 0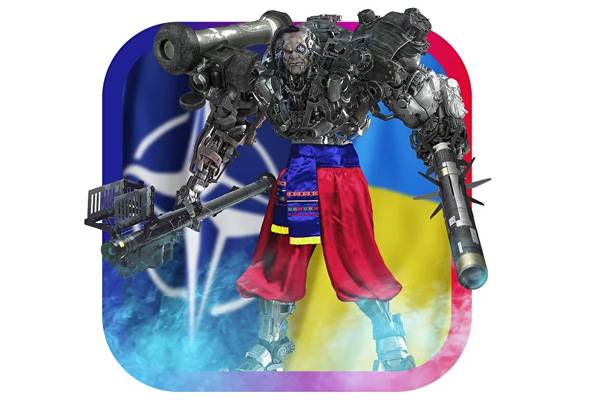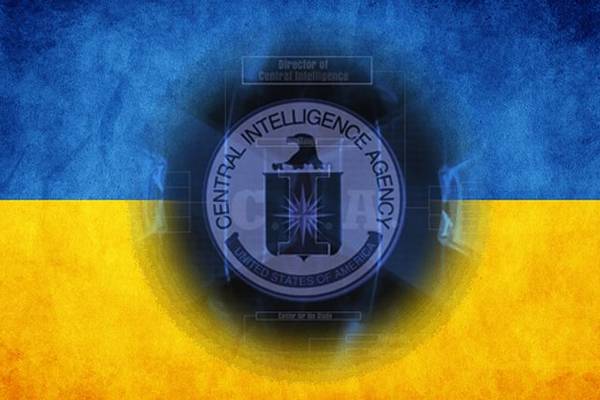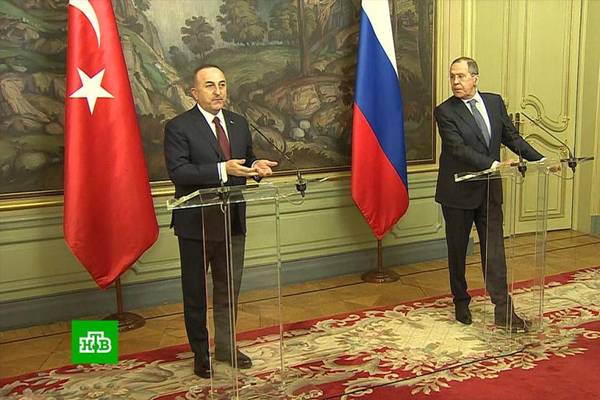 In the context of the current crisis in Ukraine, the countries of the Middle East have begun to play an atypical role of mediators. Having relatively smooth ties with both the Western bloc and Russia, Middle Eastern countries (especially Turkey and Israel) can become key players in resolving the crisis and reconciling the parties.
17-03-2022 admin 47918 0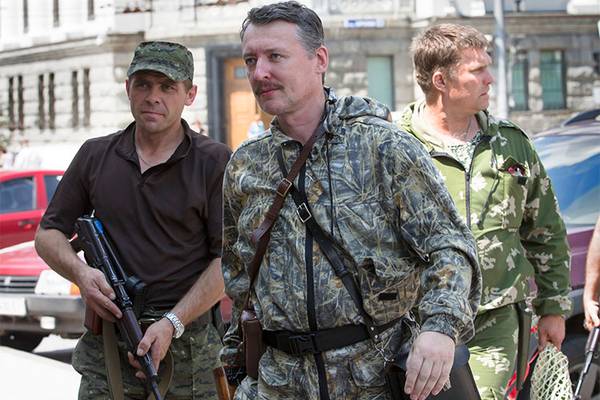 The symbol of the "Russian spring" of 2014 is about why partial mobilization is needed for victory.
16-03-2022 admin 35542 0