Home
/
Defence and security
/
/
Articles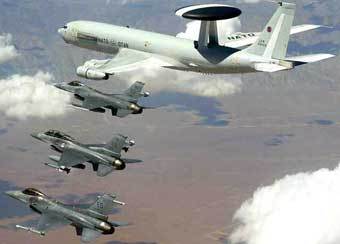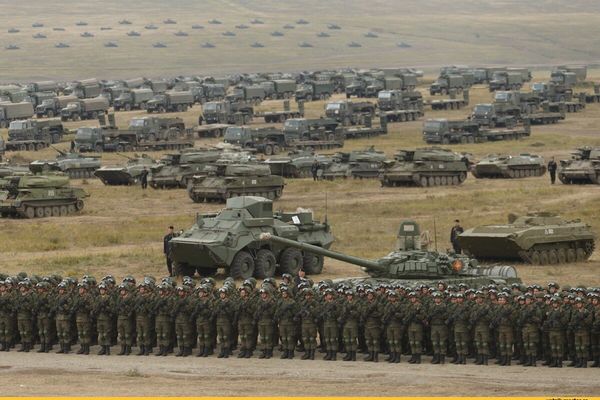 "Vostok-2018": maneuvers, amazing imagination; terms of creating a Russian attack stealth drone "Scat"; in Russia developed Autonomous underwater vehicles of the type "Shelf"; in the anti-aircraft missile units motorized connections of the southern military district received the latest "tor-M2"; the United States is developing armored vehicles to "change the principles of warfare"; the Cabinet of Kosovo has decided to create a full-fledged army; Ukraine launched in the sea of Azov two riverine warfare boats. About these and other events, monitoring the media for week 10. 09. 16. 09. 2018.
16-09-2018 admin 359 0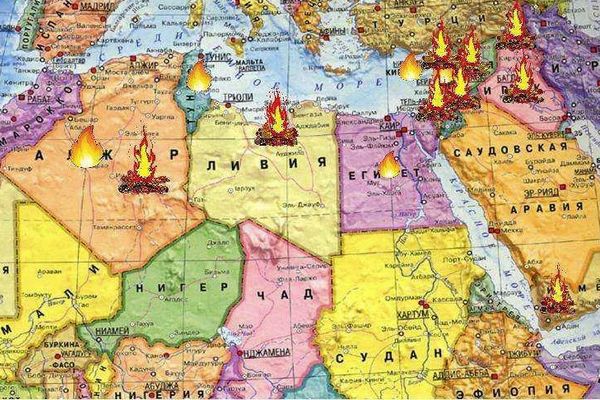 About the war in the middle East, about the situation in Idlib, about the internal opposition in Iraq and its possible bad consequences for Iran, said in his interview "Yenicag.Ru — a New Era of" political scientist, doctor of historical Sciences, Deputy Director of the Center for strategic estimates and forecasts (Russia, Moscow) Igor Pankratenko.
16-09-2018 Pankratenko Igor N. 214 0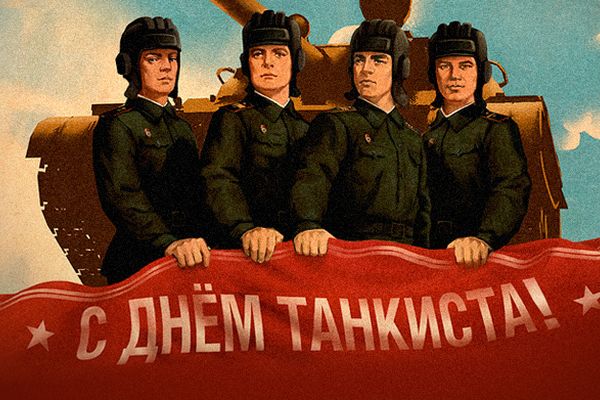 In "Rostec" told about the trials of new combat helicopters MI-28NM; China has created the equivalent of the Russian AL-31F; disclosed details of the new engine of the su-57; "Armat" received a lethal supergun; Mi-28NE "Night hunter" received a new protective device; 10 units BMPT "Terminator" will be available in the Central military district until the end of the year; artillery units were armed with mortars "Sani"; Russia has begun preliminary tests of the newest averager A-100. About these and other developments in the media monitoring for the week 03. 09. 09. 09. 2018.
09-09-2018 admin 362 0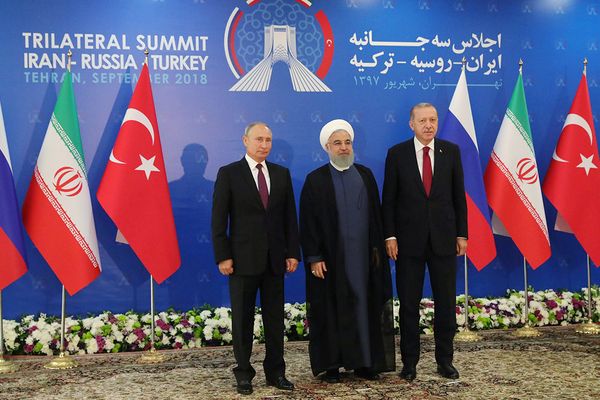 The Central theme of the third summit of the presidents of Russia, Iran and Turkey was the situation in Idlib. All participants talked about the need for disarmament of terrorists and to prevent a humanitarian disaster in the province.
07-09-2018 admin 224 0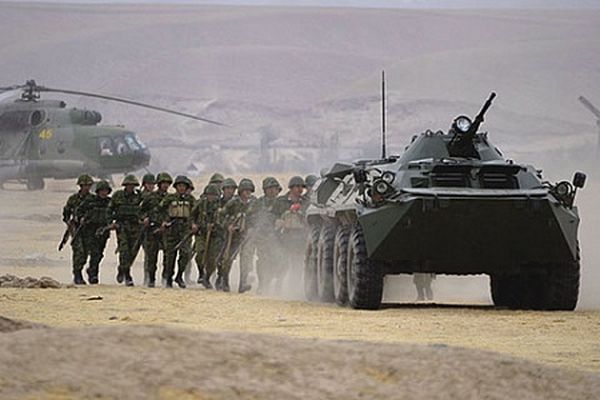 Departed and even by local standards, a very hot summer was not now in Central Asia, a time when life fades, as the action of the inferior leisurely drinking tea and intelligent conversation somewhere in the shade, preferably near the fountain. Explosive diplomatic activity of Tashkent to Kabul direction, the murder of tourists in Tajikistan, the Caspian Convention and the actual failure of the Moscow conference on Afghanistan – a faint reflection of the serious processes, intrigues and contradictions that overwhelm today's Central Asia. That will determine the political weather in the region for the autumn-winter season.
04-09-2018 Pankratenko Igor N. 195 0