Home
/
Defence and security
/
/
Articles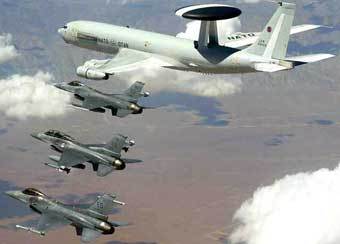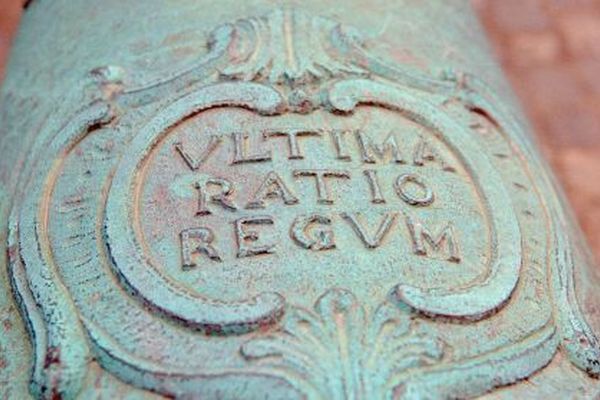 Two very reputable international organizations have recently announced changes in their approaches to scientific cooperation. I state the positions recorded in the documents and worthy of attention with minimal comments.
23-08-2022 admin 13313 0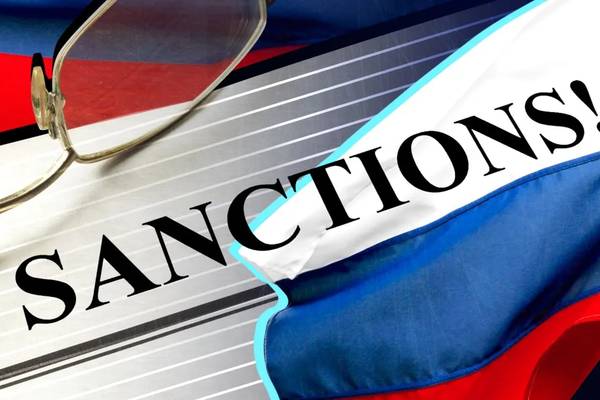 «...The innovation of sanctions was to intimidate the peoples with the help of an economic total war and force them to restrain their rulers.."from the book "Economic weapons. The emergence of sanctions as an instrument of modern warfare"
22-08-2022 admin 14077 0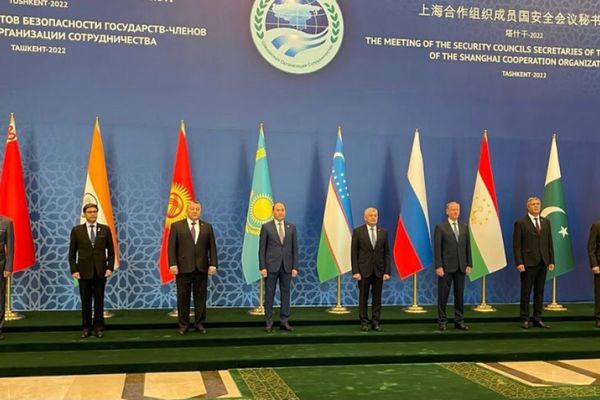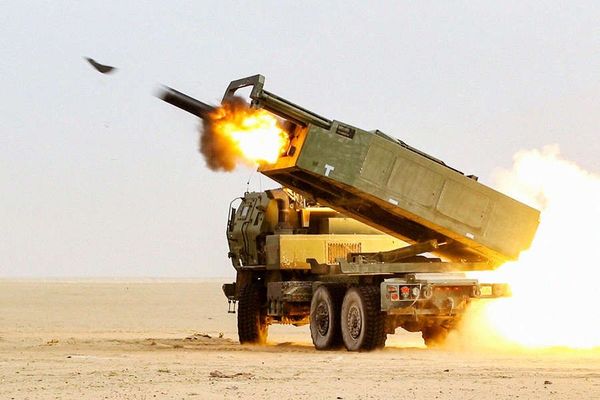 What could be more important in a weapon than the iron from which it is created? Idea. Concept. The doctrine within which it is created.
17-07-2022 admin 49164 0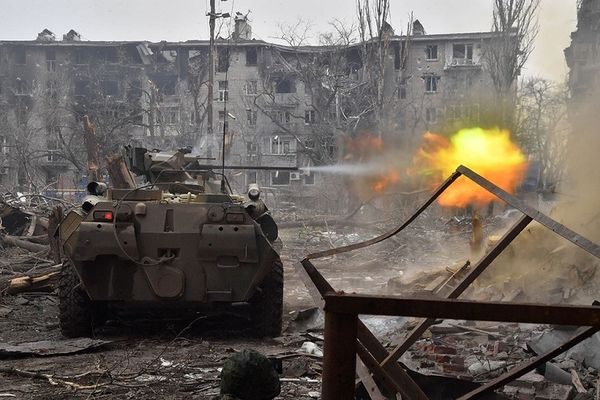 The return to the era of "big" wars – bloody, intense conflicts waged with the use of the entire arsenal, not counting nuclear weapons, can be considered a sign of the final end of the thirty-year era of the unipolar world order. The journal "Russia in Global Politics" together with the Center for Integrated European and International Studies of the Higher School of Economics continues to publish a series of articles about changes in the international arena.
29-06-2022 admin 61477 0