Home
/
Defence and security
/
/
Articles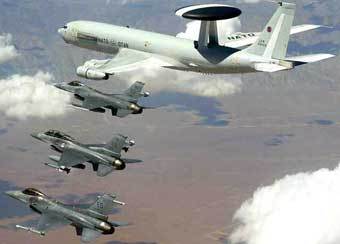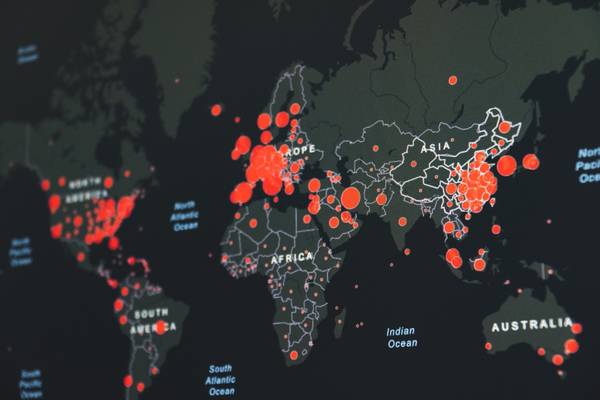 A famous writer of prognostic Sergei Pereslegin in an interview with "Komsomolskaya Pravda" told about the consequences of the pandemic.
27-03-2020 admin 13846 0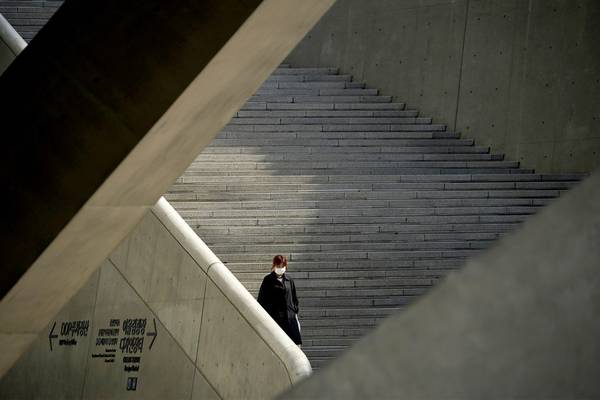 South Korea is one of the first faced with an epidemic COVID-19, but is it now slower than in most other countries. As the country managed to achieve this, says the researcher of the Institute of Oriental studies Natalia Kim.
27-03-2020 admin 10713 0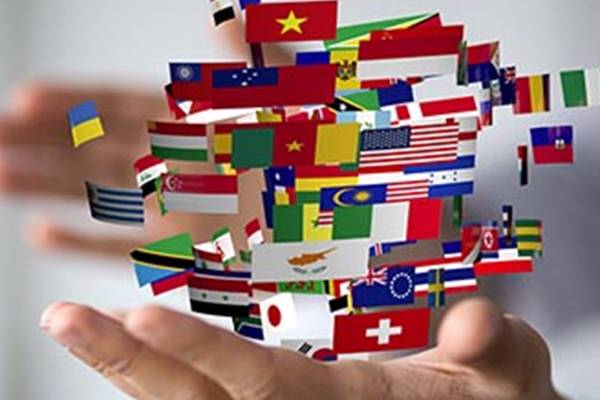 In modern conditions the old tools of international relations largely lose their relevance. Power methods of pressure, including sanctions and embargoes are used less and become a relic of the past. A reality in international relations at the modern stage of becoming a hybrid war and the struggle of ideologies and at the forefront of the institutions of "soft power".
24-03-2020 admin 13350 0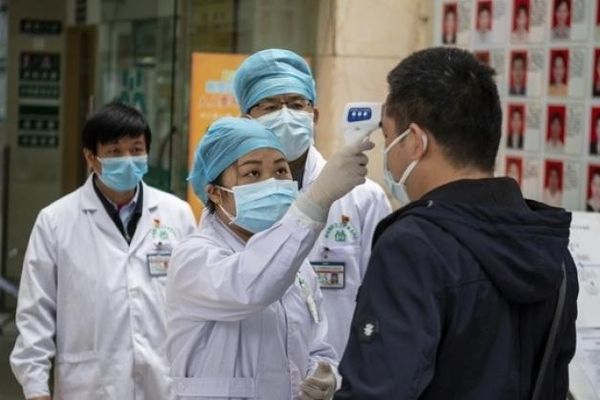 Got China over the last three months:
23-03-2020 admin 14584 0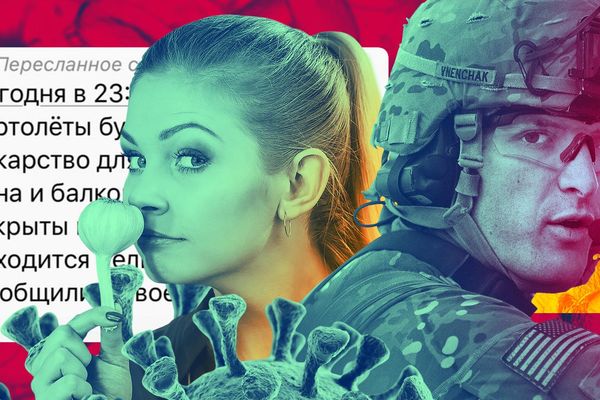 In 2015, the main scientific site on the planet appeared dry post: https://www.nature.com/articles/nm.3985. Its the earliest version in webarchive dated, 2015, and to be quite accurate — the article was submitted for review June 12, 2015. The news was translated in that year, even in Russian, but also remained invisible to the General public.
23-03-2020 admin 14193 0