Home
/
Defence and security
/
/
Articles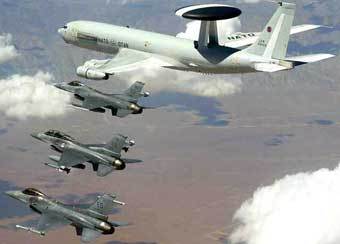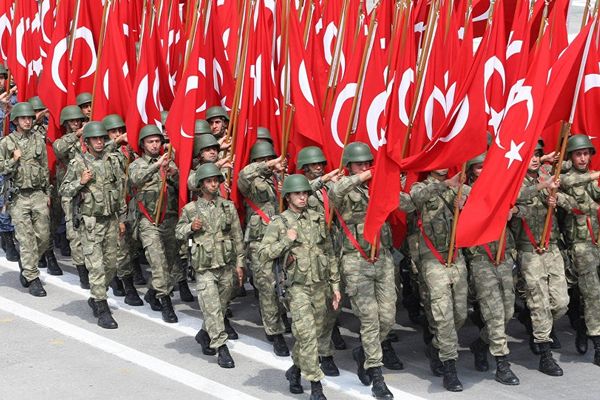 The Middle East Institute with the support of his leadership published a two-volume specialists in Oriental Professor of the Military University of the Ministry of defence of the Russian Federation, candidate of political Sciences, associate Professor Ganieva Tahir Aliev and candidate of political Sciences, associate Professor of Zadonsk, Sergei Mikhailovich "Military power of the Turkish Republic".
17-04-2018 Grinyaev Sergey 484 0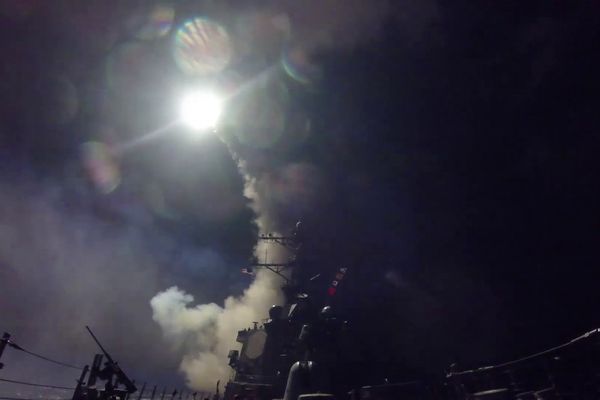 Russian "Broom" will be a new word in self-propelled artillery; the possibility of supply Syria with anti-aircraft missile systems s-300; "malachite" showed the appearance of a Russian submarine of the future; Pentagon first revealed the deployment of "Gremlins"; China intends to deploy a military base near Australia; in the southern military district received upgraded heavy flamethrower system TOS-1A "Sun"; the brigade logistics Western military district received about 20 multi-axle heavy vehicles Ural "Vehicle" KAMAZ "Mustang", the Russian defense Ministry intends to purchase more than 100 light transport aircraft Il-112V; in the Amur Association TSB has been a unique complex electronic warfare "a Resident"; in St. Petersburg launched the patrol boat of a new generation; test Russian super-heavy launch is planned in 10 years. About these and other developments in the media monitoring for the week 09 15.04 2018.
15-04-2018 admin 1670 0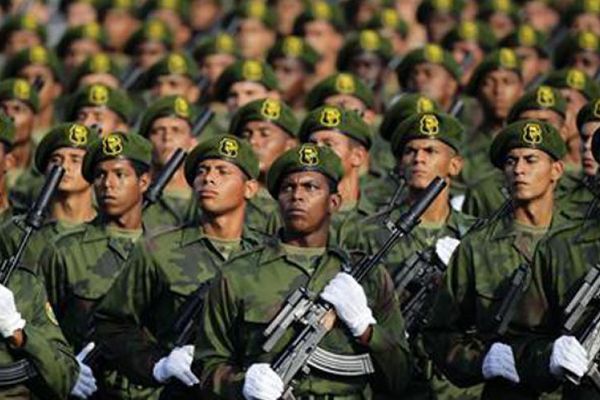 Cuba could not stand the mess in the middle East and came to the aid of Syrian friends. As reported by FoxNews, citing data from intelligence, the best Cuban military forces arrived in Syria to assist Bashar al-Assad and Russia.
14-04-2018 admin 728 0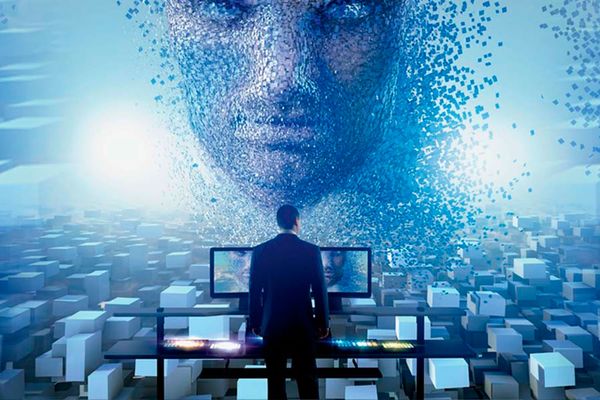 American businessman, head of SpaceX and Tesla Elon Musk believes that in the future artificial intelligence will be able to create "immortal dictator." He stated in a new documentary Do You Trust This Computer? ("Do you trust this computer?").
10-04-2018 admin 324 0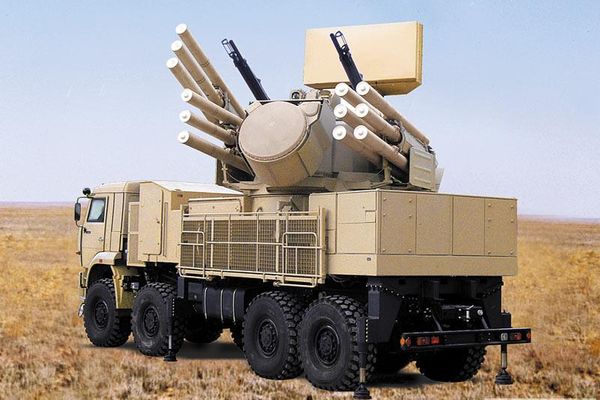 Experience of operations in Syria has improved "Armour"; in Russia, has developed a turbojet engine for UAVs; became known date of the first swim of the latest Chinese aircraft carrier; the army of the Russian Federation received more than 10 thousand samples of weapons for 5 years; to 2018, the Tagil missile connection will receive the latest kits clearance for the calculations of MDR "Foliage"; the engineers call received the latest mobile system for mine action; the Russian Navy till 2022 will get to your part of 6 new patrol vessels of project 22160; Russia has experienced the "Gorgon"; the famous new steel weapons for display at the may 9 Victory day parade. About these and other developments in the media monitoring for the week 02 to 08 2018.
08-04-2018 admin 2848 0