Home
/
Defence and security
/
/
Articles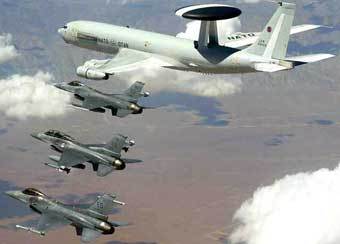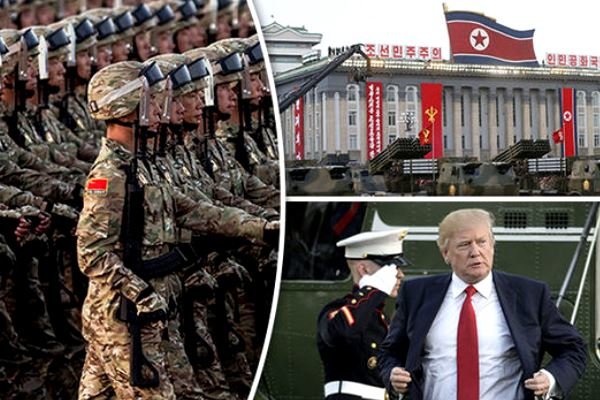 Becoming the sole superpower, the United States could more or less use military force to protect its interests, imposing their wishes and even eliminate their opponents. Recently, however, a painful and discouraging experience results after the September 11 attacks forced many Americans do not only regret, but also afraid to go to war to solve problems abroad. In parallel, the improvement of defensive military capabilities of potential enemies begin to undermine the effectiveness of offensive forces, despite the military superiority of the United States.
18-02-2019 admin 390 0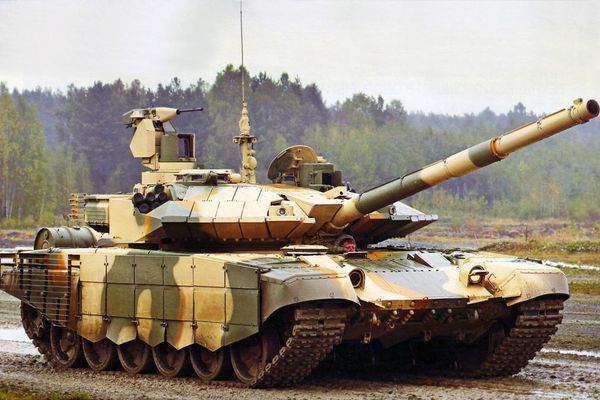 The Ministry of defense of Russia on the occasion of the 30th anniversary of withdrawal of Soviet troops from Afghanistan declassified unique documents of the Russian Federation began work on the missile ground-based medium-range missiles; the media published the test shots of Russian tank T-90MS; Ministry of defense published a summary of the strategy of artificial intelligence; testing of nuclear missiles installation of "Petrel" were successful; the anti-aircraft missile connection TSB has been upgraded station "Artek"; in subdivisions of Russian military base in Abkhazia received new armored cars "Tiger-M"; mixed aviation regiment of the Northern fleet joined the upgraded MiG-31. About these and other developments in the monitoring of the media during the week from 11 to 17.02.2019.
17-02-2019 admin 389 0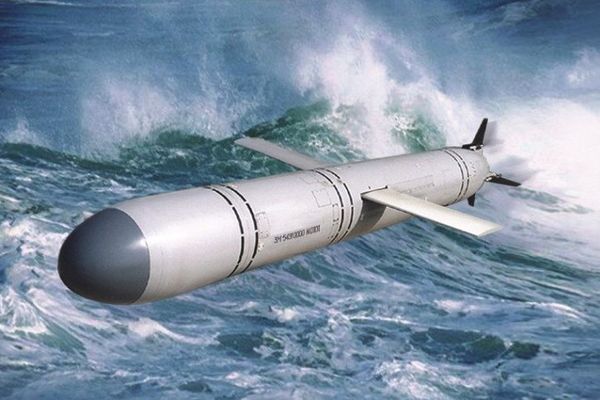 Russia may create a ground "Caliber" until the end of 2019; is the latest cannon for the tank "Armata"; for missile complex "Iskander-M" will create new types of missiles on the destroyer "Persevering" will replace the propulsion system; in the Arctic can create fighter wing; videoconferencing Russia in the framework of the implementation of the SDO entered the strategic bomber Tu-160; AWACS aircraft A-100 "Premier" began a new phase of flight tests. About these and other developments in the media monitoring for the week 04. 02. 10. 02. 2019.
10-02-2019 admin 748 0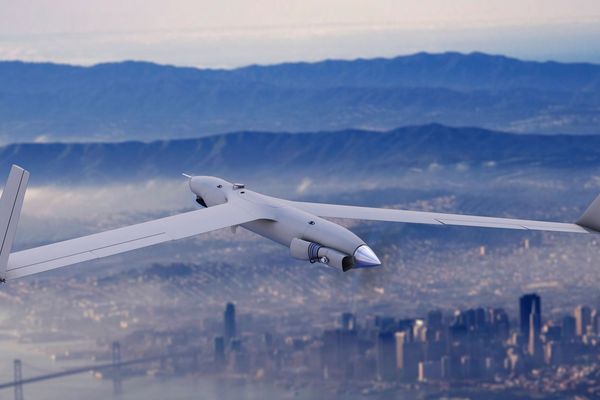 In Washington two years before the release of the INF Treaty began to prepare for the trade prohibited by the Treaty, the intermediate-range and shorter-range – MO of the Russian Federation; Iran unveiled a new cruise missile long-range; "Poseidon" will be able to circumvent any system for the protection of the enemy; the ships of the Russian Navy started to receive the system, blinding the enemy; the first serial modernized strategic bomber Tu-160M should reach the troops in 2021; in 2019 in the corps of engineers received 12 upgraded robotic systems demining "u-6"; six bombers su-34 will go to the regiment in the Chelyabinsk region in 2019; in Russia tested the weapon from the drone-interceptor "Carnivora". About these and other developments in the media monitoring during the week 28.01. for 03.02.2019.
06-02-2019 admin 681 0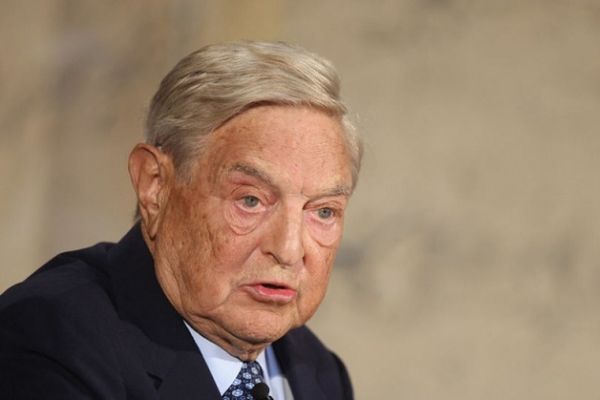 American billionaire Chairman of the hedge Fund "Soros", the founder of the "Foundation for civil society" George Soros said about the need to help civil society in Armenia.
06-02-2019 admin 387 0