Home
/
Defence and security
/
/
Articles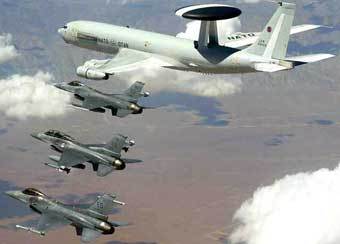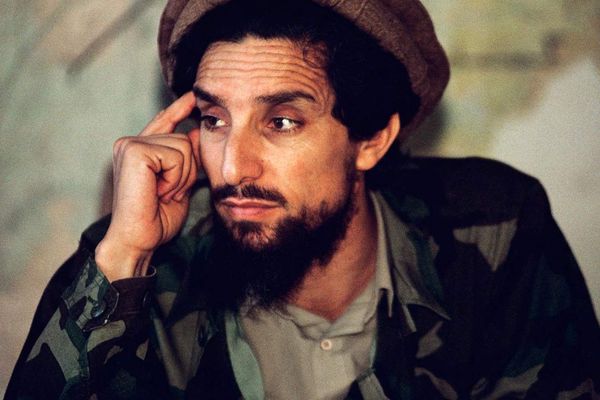 Strategy or coincidence? The day before the terrorist attacks of 11 September 2001, in Afghanistan suicide bombers eliminated one of the most successful warlords — Ahmad Shah Massoud. Who is behind the murder of the Panjshir lion and how it related to the tragedy in new York? WARHEAD.SU I tried to understand.
13-07-2018 admin 249 0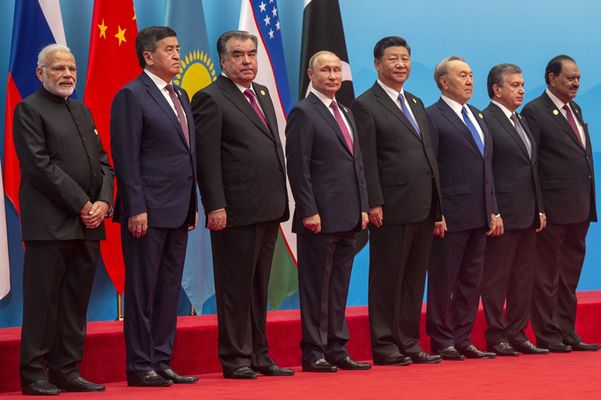 With the Deputy of the Center for strategic estimates and forecasts, researcher of China's foreign policy in the middle East and Central Asia, historian Igor Pankratenko said about SCO, on the geopolitical issues between the major powers of this organization and its future.
19-06-2018 Pankratenko Igor N. 526 0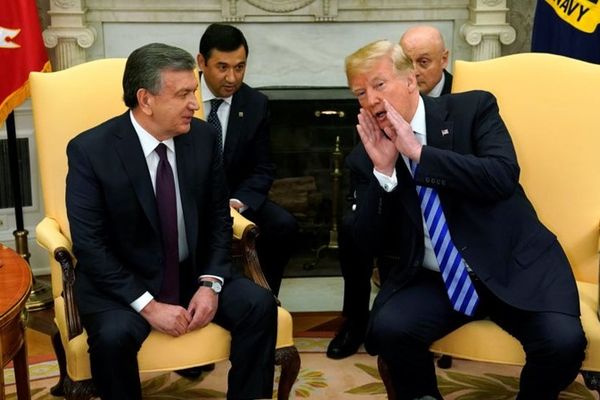 Visit of the President of Uzbekistan Shavkat Mirziyoyev in America, the agreements and economic agreements worth billions of dollars category, it is important for Central Asia. Recorded agreements for large investment projects, the Washington international practice in the spirit of "America first" from now on may get put into the economic space of Uzbekistan. Donald trump has carte Blanche in relationship with another Central Asian state. The theme for "Rhythm of Eurasia" says the Russian expert, Deputy Director of the Centre of strategic estimations and forecasts, doctor of history Igor Pankratenko and head of Department of world politics and international relations at Tashkent state Institute of Oriental studies, doctor of political Sciences, Professor Shukhrat Evloev.
14-06-2018 Pankratenko Igor N. 405 0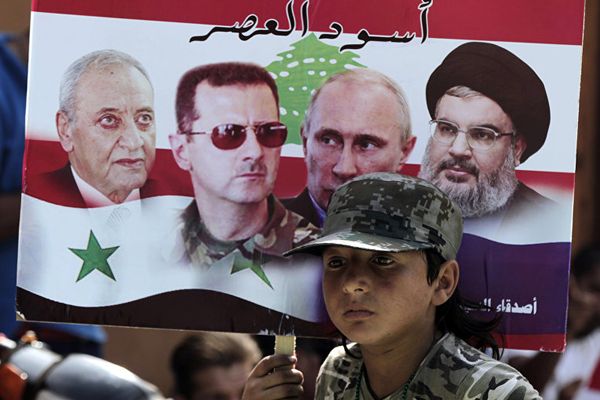 Tehran could not recover from amazement. "Strategic partnership" between Russia and Iran is fading away, and Moscow ends its short-lived honeymoon with Tehran. Russian special representative on Syria, Alexander Lavrentiev offered Iran, Hezbollah, and others "occupying" Syria countries to leave its territory since the peace process began.
11-06-2018 admin 590 0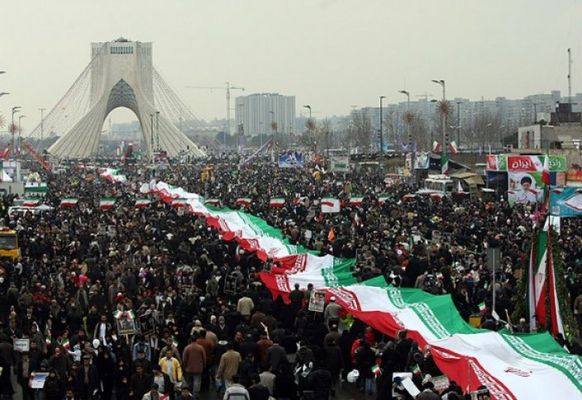 Iran's new old problem on the horizon – possible sanctions in connection with the new policy of the White House. In light of increasing anti-Iran rhetoric of the US and a new player in the region – Saudi Arabia, how will the relations of Central Asian countries with Iran? My opinion on this matter expressed by Igor Pankratenko, Deputy General Director of the Center for strategic estimates and forecasts (Russia) and member of the Scientific Council of the Institute of Central Asia and Afghanistan (Iran, Mashhad), and Basil Papava, Director of the Institute for the study of the Middle East and Caucasus (Georgia).
01-06-2018 Pankratenko Igor N. 3840 0