Home
/
Defence and security
/
/
Articles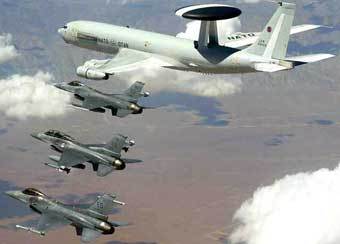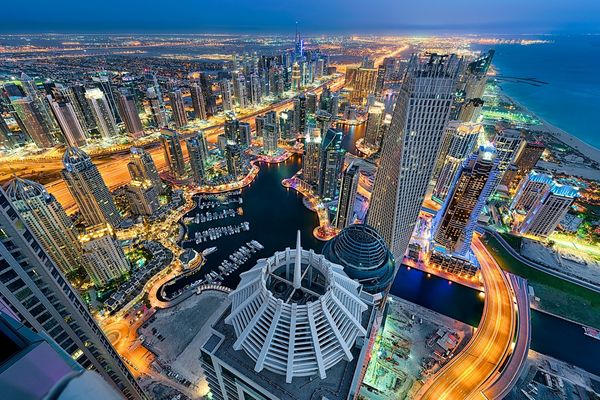 Contemporary international relations are characterised by new, sometimes only emerging, tendencies, such as geopolitical instability, data revolution and diffusion of power. The latter tendency is a direct result of continuing globalization processes. The sub-state elements (federal subjects, regions and cities) being brought to the forefront, what contributes to the development of so-called paradiplomacy. Paradiplomacy actors become powerful players in the process of building the international connections networks, however, they do not encroach on state's sovereignty.
05-01-2020 admin 19941 0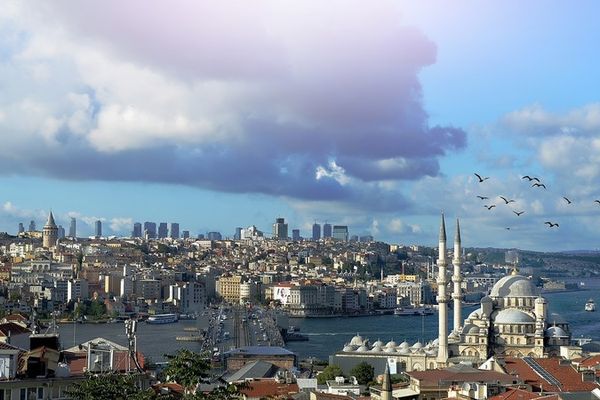 Controversial project channel Istanbul, called President Recep Tayyip Erdogan's "crazy project", ready to run in the background of the reaction of the opposition, as well as scientists.
05-01-2020 admin 19413 0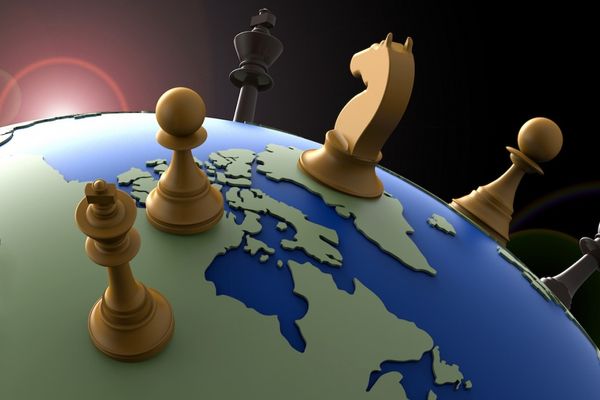 Alexei Mukhin, Director of the Russian Center for political information, one of the most informed experts on covert and overt processes of modern politics. In November he gave a lecture on the geopolitics and political analysis for students of the Gubkin University.
26-12-2019 admin 1413 0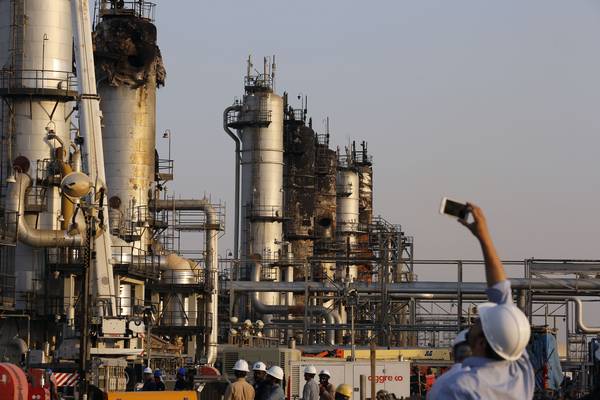 Rising tensions between the two active players in the Gulf - Saudi Arabia and the UAE - promise to become a significant factor that would alter the geopolitical landscape of the region. Both states, while officially praising their brotherhood ties and relations of mutual respect, have de-facto transformed into «frenemies», who divide the bordering countries into influence zones.
10-12-2019 admin 3466 0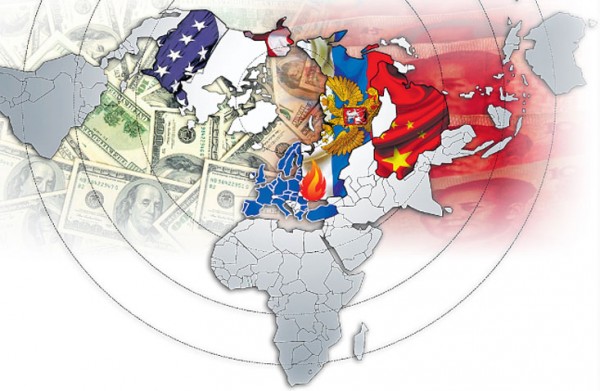 International relations without conflicts. It is obvious that it is a utopia. They have accompanied mankind from the very beginning of its existence, and even if someone is a big fan of classical realism, it will still have to recognize that conflicts will be a faithful companion of human civilization always. In domestic science traditionally, most researchers hold similar views.
16-11-2019 admin 7514 0