Home
/
Defence and security
/
/
Articles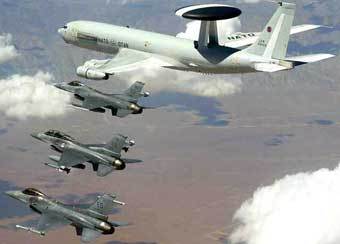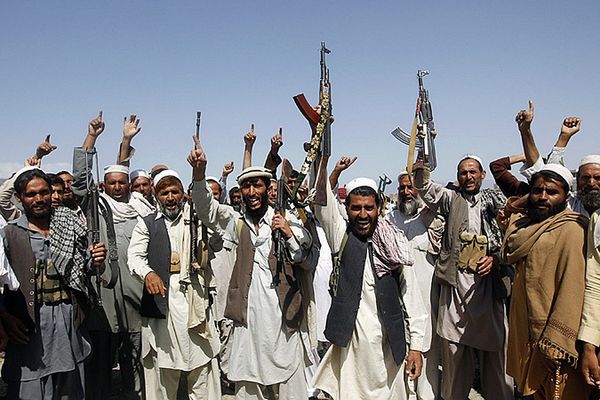 The modern realities of the development of the military-political situation in the Islamic Republic of Afghanistan, despite the presence there of the military contingent of the USA and their attempt to raise the combat potential of the Afghan army remain difficult. With each passing year becomes more and more tense, the situation in the country is characterized by increasing instability, as well as the increase of the territories under the control of various terrorist groups.
14-11-2019 admin 6343 0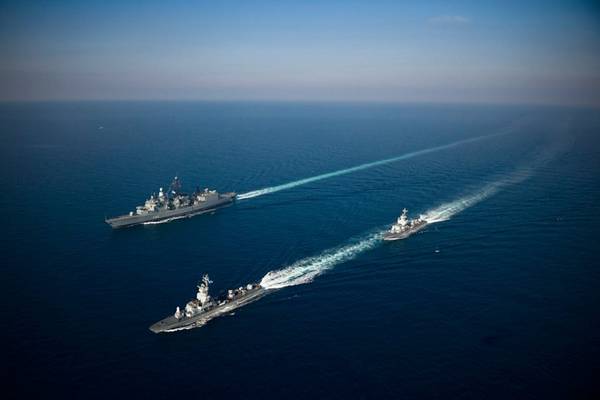 The middle East is one of the "hottest regions" of the world, and the state of Israel is one of the main centres of tension in the region and Willy-nilly involved in varying degrees in most regional military conflicts. This forces Israel since its emergence continuously improve the quality of their military force structures and their technical equipment. Currently, the military-political leadership of the country is improving its armed forces to ensure national security and the solving of the tasks in case of military conflict.
14-11-2019 admin 3656 0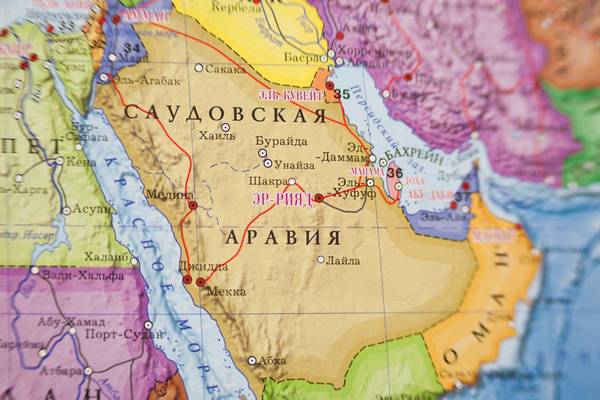 The development of the situation in Saudi Arabia and around this Kingdom for the last time remains unstable. This is due to the differences within the Saudi political elite due to external, internal and military policy, questions of succession, the deterioration of relations between Saudi Arabia and Iran, and the fall in oil prices. In General, it should be noted that the development and dynamics of socio-political situation in this country is under the influence of both internal and external factors the relationship of which determines trends in the formation of the situation one way or the other sides of the development.
14-11-2019 admin 4697 0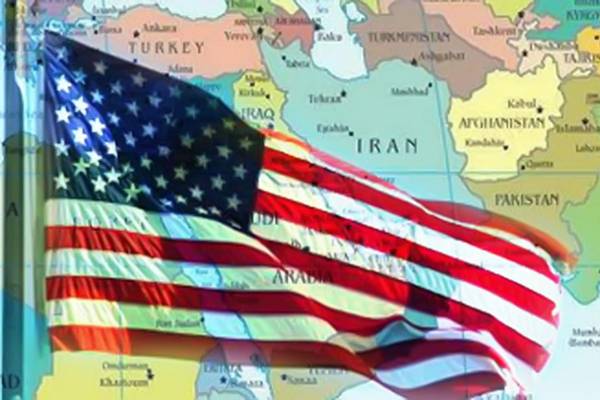 The middle East is a key geopolitical region of the world in which the interests of key actors in international relations. The new aggravation of the situation in the middle East in the early twenty-first century as a consequence of a gross interference of the Western powers, especially the United States, in the internal politics of countries in the region, has implications for peace and security throughout the world.
12-11-2019 admin 7586 0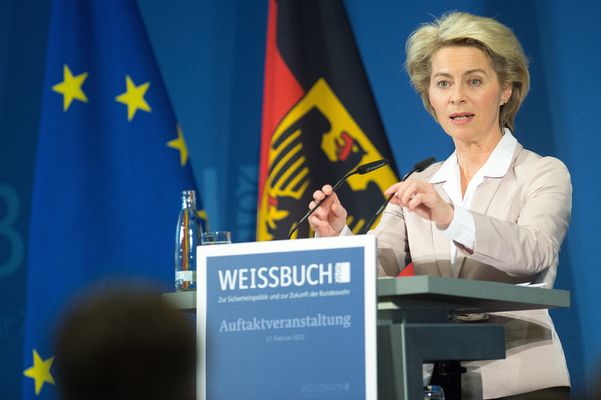 In modern developed countries the practice is to publish its official installation in the field of security policy and defence in doctrinal documents. These units have the geopolitical dimension, which attracts the attention of researchers [1].
11-11-2019 admin 7560 0