Home
/
Defence and security
/
/
Articles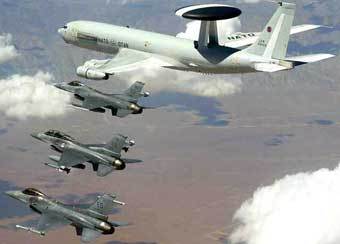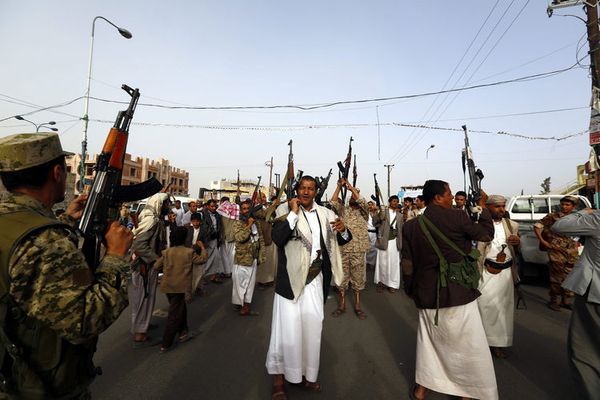 Currently, we can witness the successive disintegration of Yemen. We can say that this problem does not receive enough international attention, when compared with parallel developments in Syria that have public resonance.
11-11-2019 admin 3387 0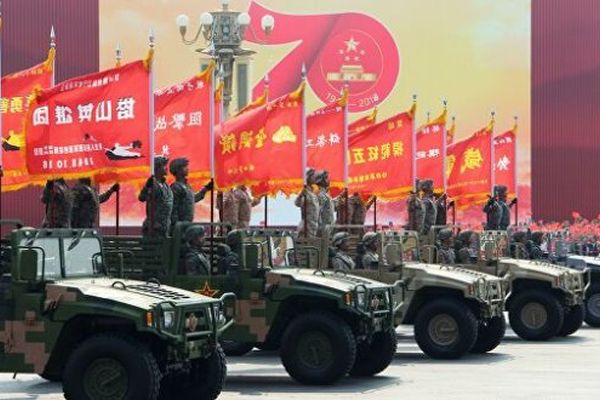 Seventy years ago, on 1st October 1949, Beijing was declared the establishment of people's Republic of China. Since then, the time of China from a poor starving country has become the second superpower. The path was long, complex, and interesting, but it's far from over. And in this way Beijing face many threats and traps.
06-10-2019 Pankratenko Igor N. 1534 0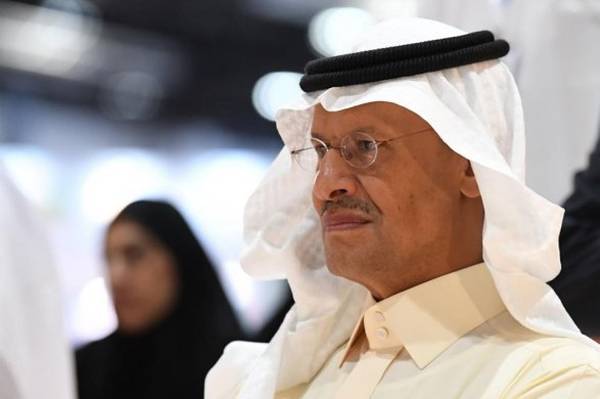 As reported earlier haqqin.az, the king of Saudi Arabia Salman al Saud has appointed his son, Abdul Aziz bin Salman, the Minister of energy. First this post is a member of the Royal family. He will be the main protagonist and visionary of the reduction of oil production on 12 September at the meeting of the monitoring Committee of the OPEC in Abu Dhabi.
12-09-2019 Pankratenko Igor N. 1715 0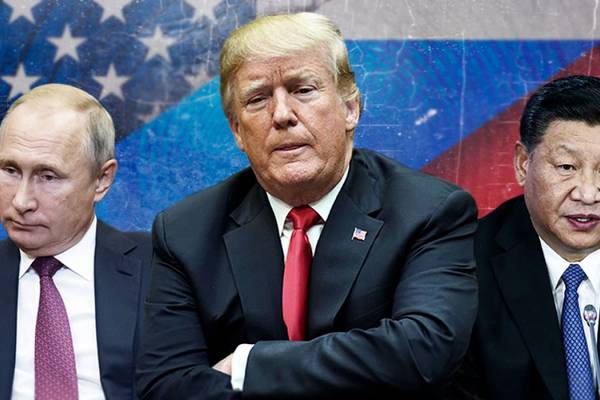 In the Big game the main force is three of a kind: the United States, China and Russia. In this game there will be winners, but familiar to us polity will change beyond recognition. To influence the course of the game is almost impossible, but step back from the role of pawns and try in time to fit into the new world order is, perhaps, our best.
21-08-2019 admin 2524 0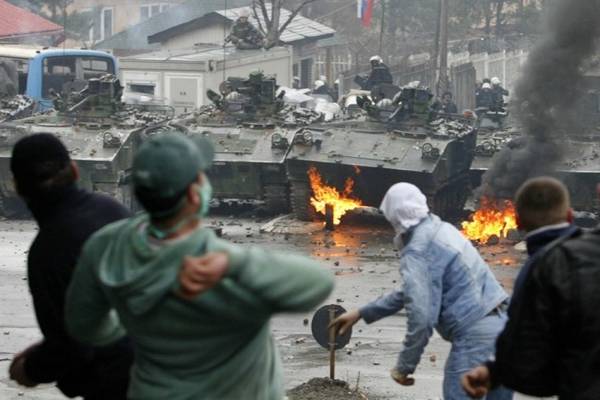 segodnyashniy the situation in Kosovo can be characterized as a conflict, which sooner or later will end the war. About this Colossal said military expert at the Center for strategic market Oleg Valetsky, when asked to estimate the probability that the tensions around the southern Serbian province will once again go into the hot phase, and to perform the capabilities of the Serbian armed forces to provide armed resistance to the illegally formed "army" of the separatist Kosovo.
15-08-2019 admin 1908 0