Home
/
Defence and security
/
/
Articles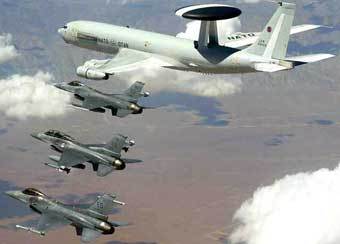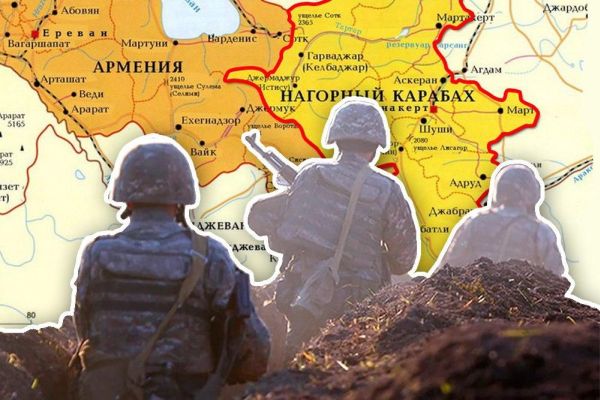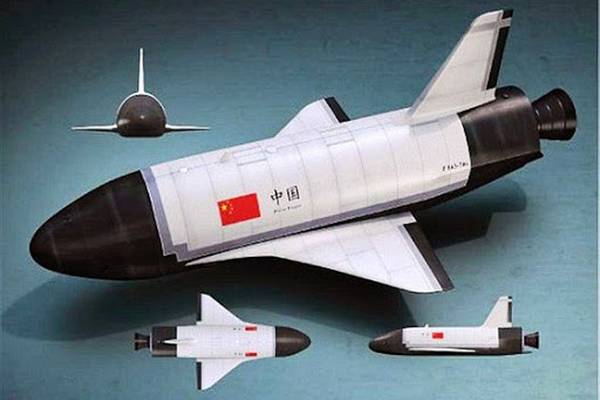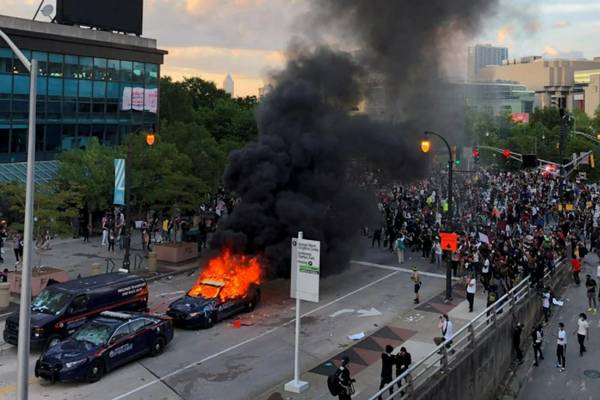 In 2020, perhaps a new era in the history of mankind, which will define the concept of "disorder," writes Deutsche Bank in a new study. One of her main motives would be the cold war between the US and China.
10-09-2020 admin 27545 0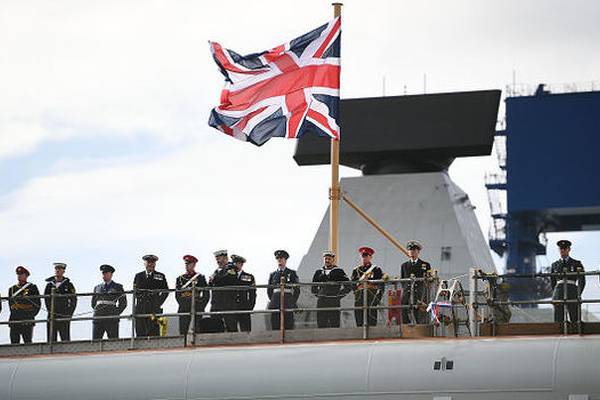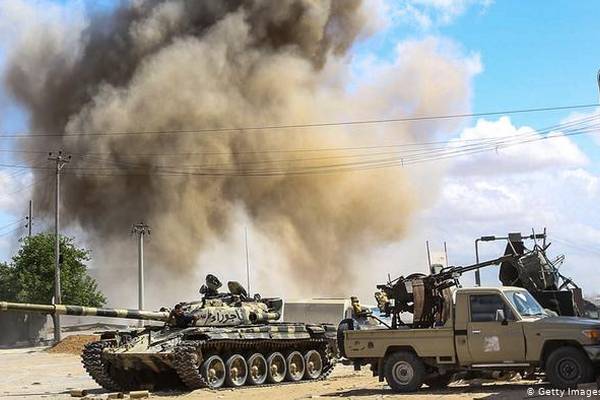 In 2011 Libya civil war broke out that eventually led to foreign military intervention (NATO) which was overthrown and killed Colonel Muammar Gaddafi, who ruled the country since 1969.
17-08-2020 admin 15653 0