Home
/
Defence and security
/
/
Articles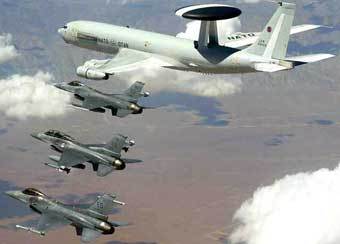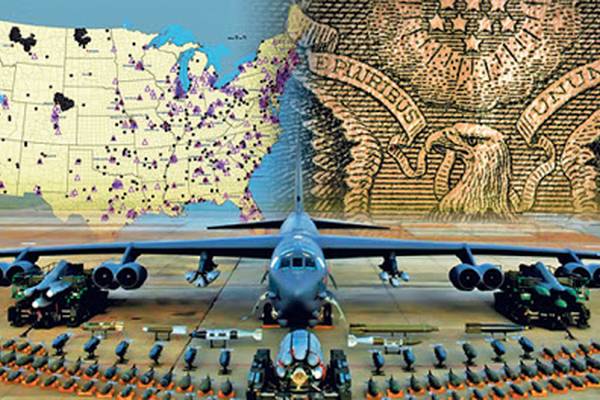 After the end of the cold war, the United States has significantly reduced nuclear forces. The risk of a nuclear attack on the United States and members of NATO has been and remains at historically low levels. The combination of unique arrangements between NATO members on the joint use of nuclear weapons and placement of nuclear weapons on carriers of Intercontinental radius strengthened the unity of the organization, provided guaranteed protection Washington and allies.
06-07-2020 admin 33593 0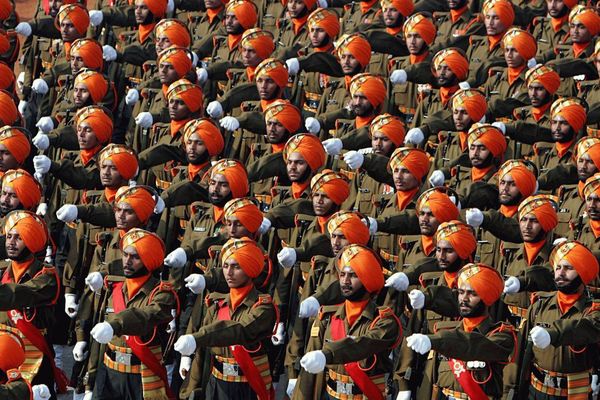 The mobilization in India is controlled by the next highest administrative bodies of the armed forces: Ministry of defence, chiefs of staff, joint staff defense. The main documents regulating the principles of mobilization in the armed forces of India is "the Military doctrine of India" and "manual mobilization". Open data of the Stockholm Institute for peace studies, the military resources of India in 2015 is estimated at least 270 million people, of which 160 million are fit for military service.
23-05-2020 admin 15288 0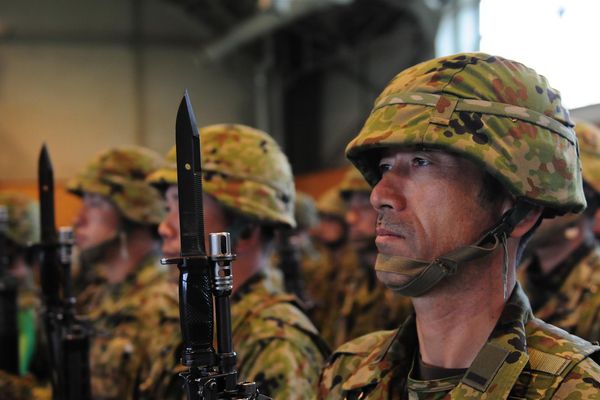 Analyzing the legal framework, it should be noted that the main legal documents defining the need for and direction of construction of the "self-defense forces" of Japan are the laws "On the self-defense forces" and "On the establishment of the Department of defense", which came into force in June 1954. After that, they have been supplemented by various amendments regulating the development and use of military units.
29-04-2020 admin 17689 0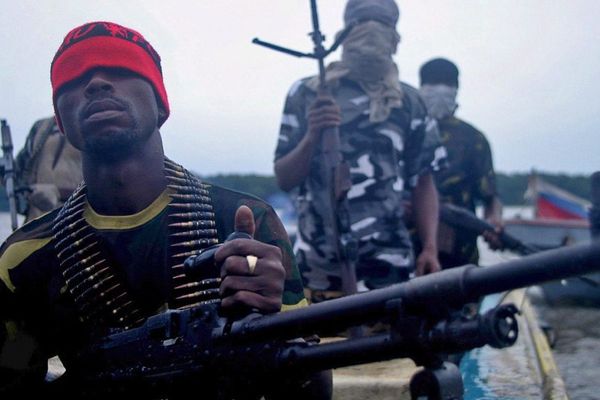 Despite the success of the international community to ensure peace and security in the world, the problem of Maritime terrorism and piracy remains relevant in the modern world. When it is considered that piracy creates the preconditions for the development of Maritime terrorism.
28-04-2020 admin 14566 0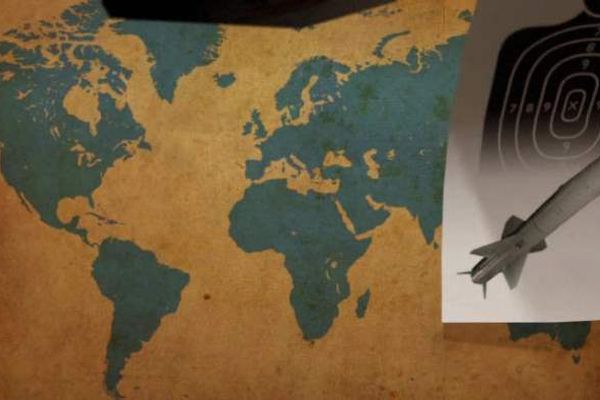 In the middle of the last century were preconditions for the successful development of diplomatic relations between the USSR and Africa. The Soviet Union supported the desire of regional States to achieve independence, and they, in turn, acted as natural allies of the Soviet regime in the period of confrontation between two powerful military-political blocs.
25-04-2020 admin 11090 0