Home
/
Defence and security
/
/
Articles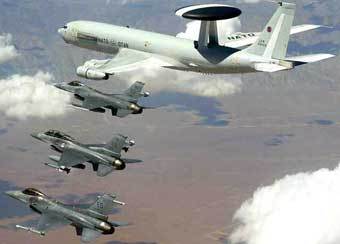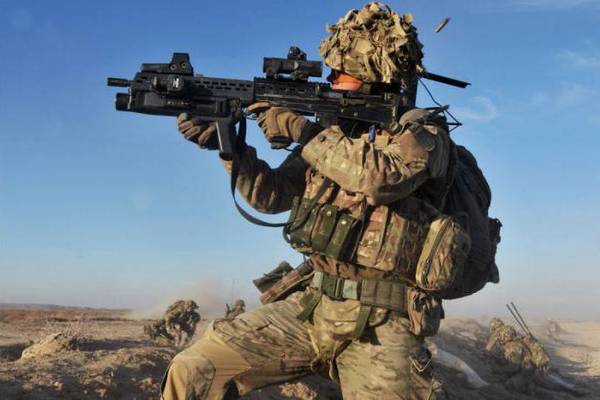 At the beginning of the XX century, Russian General V.P. Mikhnevich, describing the development of military affairs at that time, wrote: "before our eyes, with the introduction of steam, electricity, significant improvements in firearms and many auxiliary technical inventions, the situation in the war and the ways of conducting it have changed so much that it would be dangerous to be guided in solving modern issues of war even by the methods and techniques that Napoleon held." These words have remained relevant to the present day – today the advanced achievements of scientific and technological progress are actively and quickly integrated into the tactical schemes of the armed forces.
22-10-2020 admin 68858 0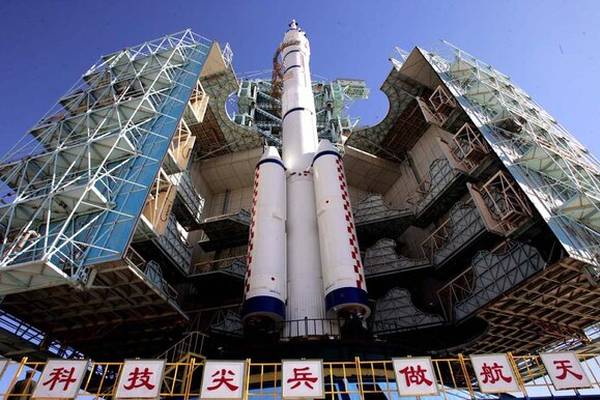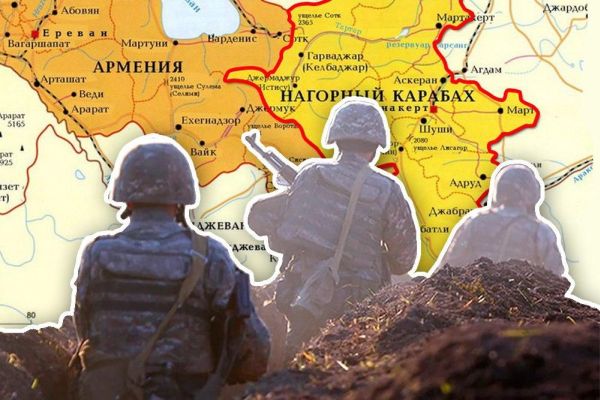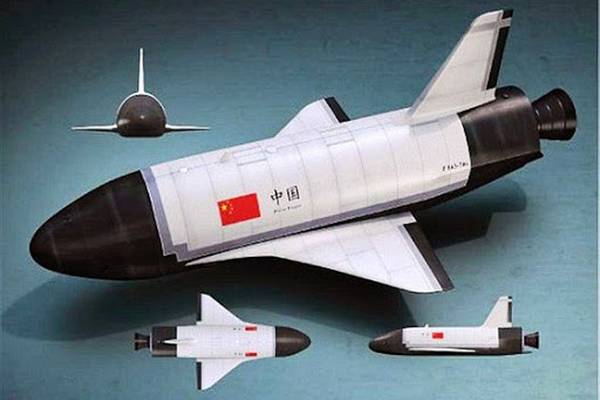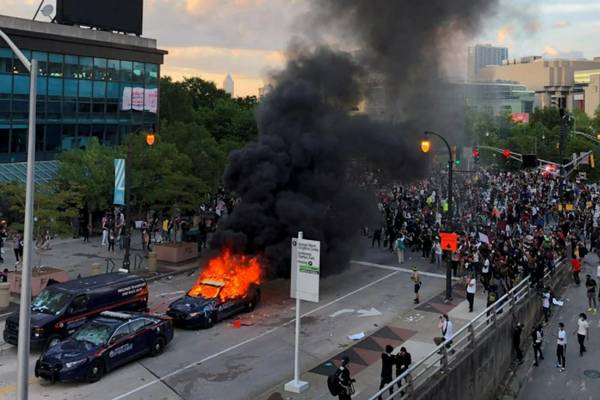 In 2020, perhaps a new era in the history of mankind, which will define the concept of "disorder," writes Deutsche Bank in a new study. One of her main motives would be the cold war between the US and China.
10-09-2020 admin 27946 0