Home
/
Defence and security
/
/
Articles
Unmanned aircraft of the Turkish Armed Forces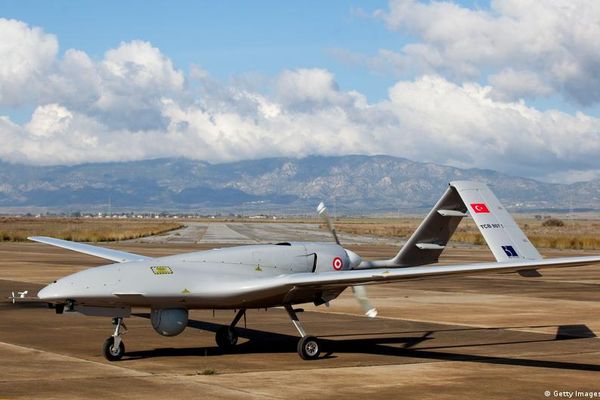 The Ministry of National Defense of the Republic of Turkey is stepping up efforts to develop and increase the fleet of unmanned aerial vehicles of various types for its armed forces. This is facilitated by the increased capabilities of the military-industrial complex and the successful experience of the combat use of unmanned aerial vehicles in special operations and armed conflicts, including in Syria, Libya, Iraq, Nagorno-Karabakh and in the south-east of the country.
The Air Force is armed with over 40 multi-purpose vehicles, including: Akinci, Aksungur in reconnaissance and strike performance (adopted in 2021), Anka-V, Anka-S (the vehicles have the ability to control via the Turkish communication satellite Turksat, which makes it possible to fly UAVs in the coverage area of the satellite signal), as well as "Karael" in reconnaissance and reconnaissance-strike variants based at the airfields of Batman and Incirlik.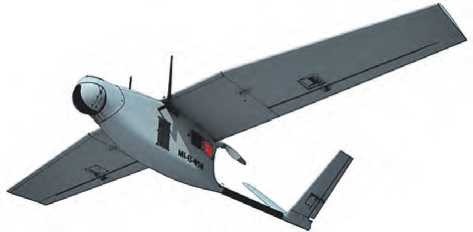 Bayraktar Mini-B
In addition, the Akinci device will be able to use small-range and medium-range Bozdogan air-to-air guided missiles, developed by specialists of the Tubitak Research Center and manufactured at the enterprises of the national military-industrial complex as part of the ongoing import substitution program of American weapons (Amraam and Gekdogan missiles) in the country.Sidewinder"). The development of both munitions began in 2012 under the "Gektug" program.
The creation of small-sized devices carrying small arms and intended for special operations is considered as a new direction. Basically, these are helicopter-type UAVs, such as "Songar" (maximum take-off weight of 25 kg, speed of 30 km/h, flight altitude of 2,800 m, range of 10 km, armament - 5.56 mm small arms and 23 mm grenade launcher) and "Albatross" (maximum take-off/payload mass loads 195/50 kg, speed up to 85 km / h, flight altitude 3,000 m, range 22 km, armament - 5.56 mm small arms or 10 mines, or barrage ammunition).