Home
/
Defence and security
/
/
Articles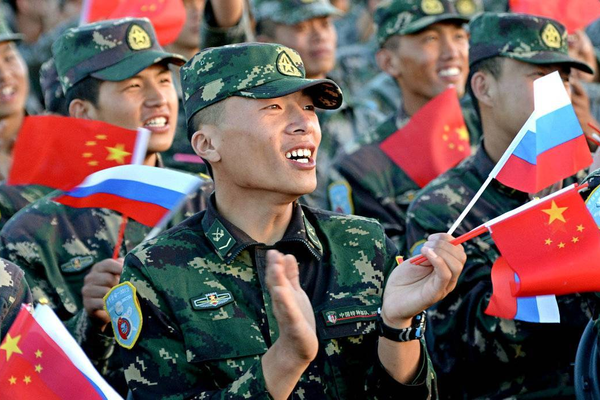 In the context of growing tensions in the middle East, the US political leadership continues to develop new strategies in the region.
Energy and economic investment
Economic relations of China with the Middle East has enhanced its status due to the official launch of the Initiative "One belt and One road" in 2013. At the third plenary session of the 18th Congress of the Central Committee of the Communist party of China in Beijing the middle East was called the "adjacent" region. This shows that the middle East is currently included in the priority geo-strategic area of China.
The economic attractiveness of China is its momentum from countries in the Middle East. Washington should closely monitor the efforts of the Chinese initiative "One belt and One road" in the region and to be attentive to infrastructure projects that may have negative security implications for the US presence in the region. In a broader sense, the United States should focus on working with allies and partners to encourage China to act in accordance with international standards for trade and investment, to support it when it is profitable, and to exert pressure, when necessary[x].
International Relations, Vol. 24, No. 1, January/February 2014, p. 41-42.