Home
/
Defence and security
/
/
Events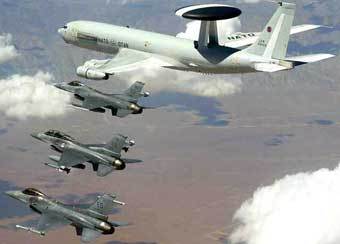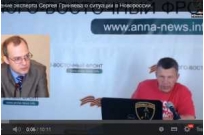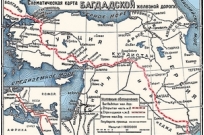 20 January 2014, Monday at 16:00, 1 building (main), RM. 2216, Russian Academy of national economy and state service under the RF President (Ane), at the following address: 119606, Moscow, prospect Vernadskogo, 84, will be held a scientific seminar with a presentation of the book Mikhail Pavlovich, and discussion of transport and infrastructural foundations of Russian geopolitics, development priorities of the peoples of the region and the national economy of countries as a key principle of Russian geopolitical and geo-economic expansion.
21-01-2014 admin 4638 0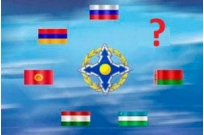 In early September of this year, the Center organized a survey of experts to obtain an opinion survey on the present and future of the Organization of collective security Treaty. As a result, it was possible to obtain the opinion of representatives of the analytical community of the CIS countries, which helped to clarify a number of issues that have arisen with regard to the themes of the CSTO.
26-09-2012 admin 6927 0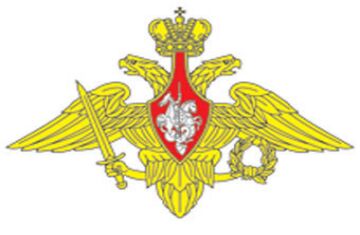 On October 14 in 46 Central research Institute of the Ministry of defense of the Russian Federation held a seminar on "Economics of construction of the military organization: the post-crisis strategy". On the economic session of the seminar participated the representatives of the Centre.
14-10-2009 admin 8421 0