Home
/
Defence and security
/
/
Articles
HIMARS – just MLRS, a new generation weapon or a Doomsday machine?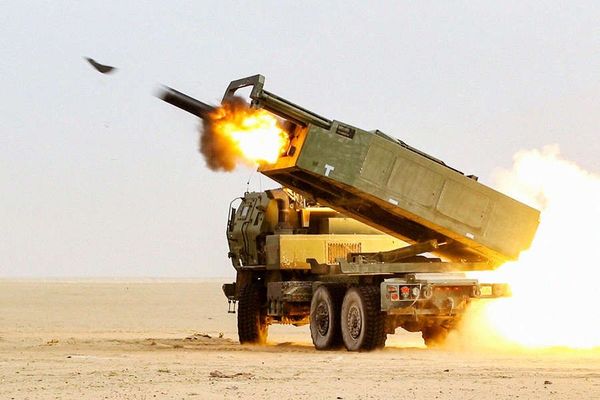 What could be more important in a weapon than the iron from which it is created? Idea. Concept. The doctrine within which it is created.
America completely stopped the production of unguided missiles – they were replaced by heavy guided missiles M30 / M31, which significantly increased the potential of the system, making it extremely accurate and long-range.
Why are we even interested in the combat path of HIMARS and its progenitor in Middle Eastern conflicts? Because it is directly related to the use of the system by the army of Ukraine. To be more precise, we are talking about embedding this MLRS into the staff and organizational structure of the APU. Judging by a number of signs, the HIMARS transferred to Ukraine are used precisely based on the experience of their use in Iraq and Afghanistan – the installations are at the disposal of the Special Operations Forces and the Main Intelligence Directorate of the Ministry of Defense of Ukraine. This, in turn, determines the choice of targets for which Haimars is used – these are headquarters, ammunition depots of the divisional level and higher, as well as air defense systems.
HIMARS – what's next?