Home
/
Defence and security
/
/
Articles
Israel is preparing for a big war. But all are silent about this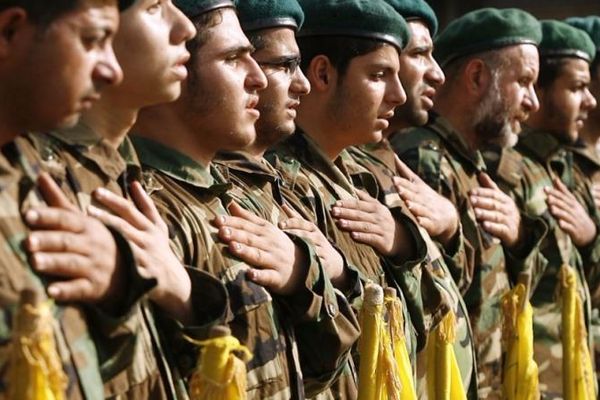 A week earlier, the Israeli authorities have organized large-scale military exercises, the IDF has recreated the fighting with Hezbollah.
A huge number of soldiers came to the border with Lebanon to explore the battle or to reinforce already acquired knowledge. Was applied also for aircraft and marine. As experts say, such concentration of troops and equipment was not observed for more than twenty years.
The Israeli authorities stated that the decision of battles is nothing more than a desire to show Iran and its allied countries the power of the Israeli troops. As you know, Iran is gradually increasing its presence in Syria, and therefore the decision was made to intimidate the enemy. In particular, Hezbollah should reconsider their plans if they do not want to be razgromlena.
First, learning was based on small skirmishes and then escalated into a full-fledged war, the enemy of Israel was defeated.
As expected, in the territory of battle-worked ambulance, including air, for early hospitalization allegedly wounded soldiers.
The teachings are called "Ohr ha-Dagan," the only power used twenty different crews, and air force, special forces, Navy, etc.
---
Source: http://www.planetanovosti.com/news/izrail_gotovitsja_k_bolshoj_vojne_no_vse_ob_ehtom_molchat/2017-09-14-16825