Home
/
Defence and security
/
/
Other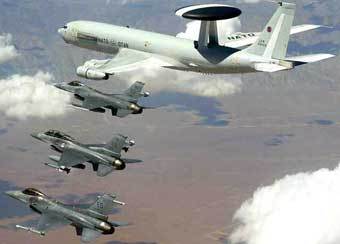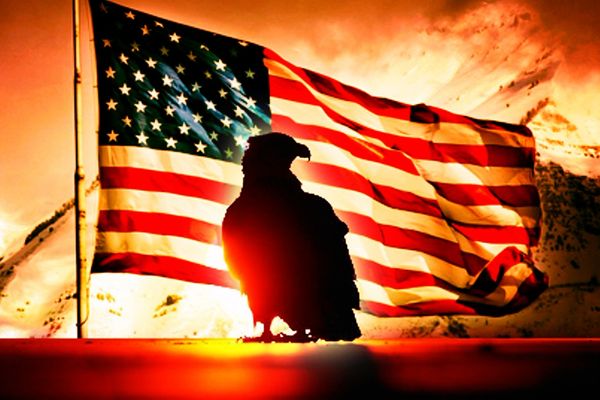 Daniel Kahneman (Daniel Kahneman), who received the Nobel prize in Economics for what changed our view of human motivation, once said, "Nobody ever made a decision because of some numbers. They need a story." It equally applies to countries and to individuals. Countries have always focused on the larger international story. What is today's global story?
02-01-2018 admin 3454 0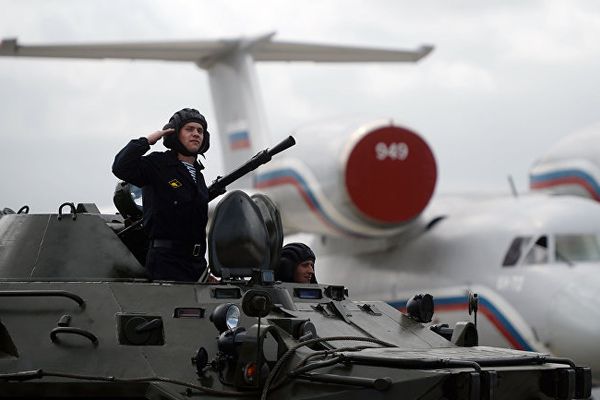 Agreement on mutual use of airspace and airports between Cairo and Moscow, the details of which became known recently, sheds light on some peculiarities of the Russian military presence in Egypt, despite refuting the statements made by both countries in recent months.
09-12-2017 admin 3521 0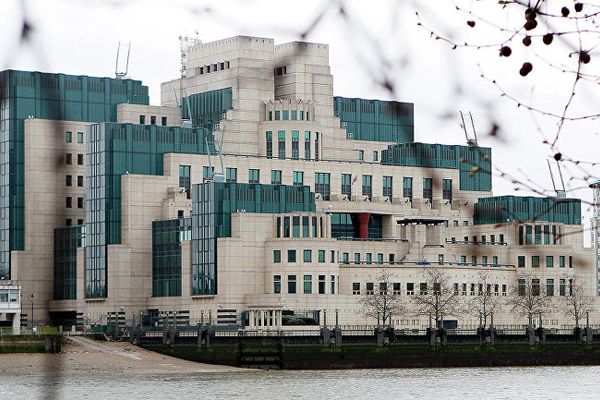 Britain finally took seriously the dangers of the Putin regime, but it is still woefully ill-equipped to resist him.
04-12-2017 admin 4438 0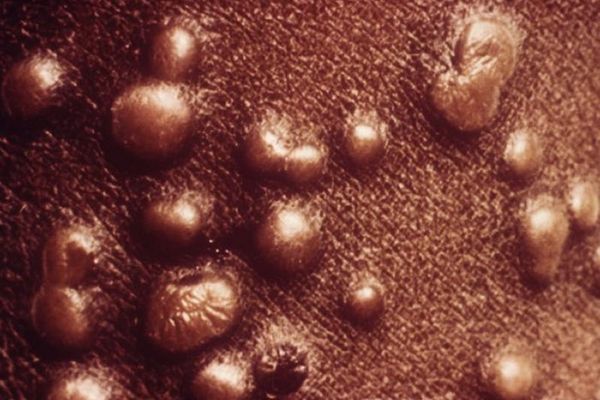 The world's last case of the disease smallpox was recorded on October 26, 1977. Today, the disease that annually had killed hundreds of thousands of people, is defeated. A crucial role in eradicating this deadly virus played by the Soviet doctors. The idea that only global vaccination on the planet ever save people from smallpox, expressed in 1958 at the eleventh session of the who academician Viktor Zhdanov. How vaccination has saved mankind from smallpox and other deadly diseases at RT.
29-10-2017 admin 3752 0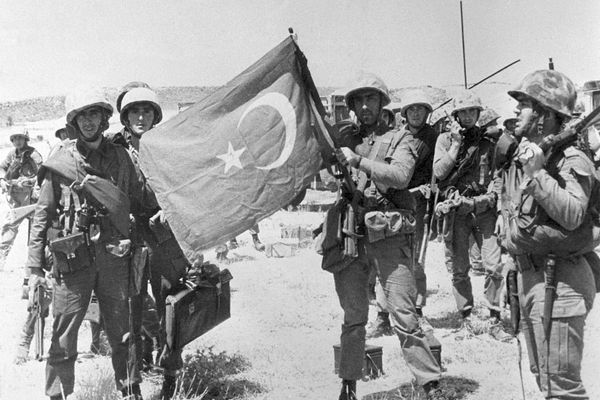 Remember, we discussed how the Spanish patrol boat tried to stop the submarine with ballistic missiles on Board to dock in Gibraltar, which was fired by a British warship. But it was in the history of another event that has led to full-scale war of one country against another NATO country NATO, although it was not formally declared war. But we'll start from far away. Until the end of world war II, many Islands in the Aegean sea belonged to Italy and the island of Cyprus was a British colony until 1960. This arrangement serves as a buffer and to avoid possible armed clashes. The Greeks, however, never forgave Turkey the fact that the Turks disarmed the Greek military unit that crossed the border to get into German captivity after the occupation of their homeland in April 1941. The Greek military is not allowed to go to Egypt, where remnants of the Greek army and sent them to internment camps. Not forgotten and the friendship Treaty signed by Turkey with Nazi Germany on 18 June 1941 and the supply of chromium during three years of war for the needs of the Wehrmacht planned attack on the Soviet Union after the fall of Stalingrad. We discussed this topic in a non-belligerent ally of Hitler. But that's not all ...
28-09-2017 admin 5424 0