Home
/
Defence and security
/
/
Recommended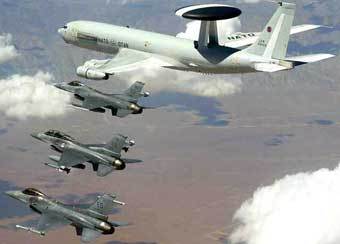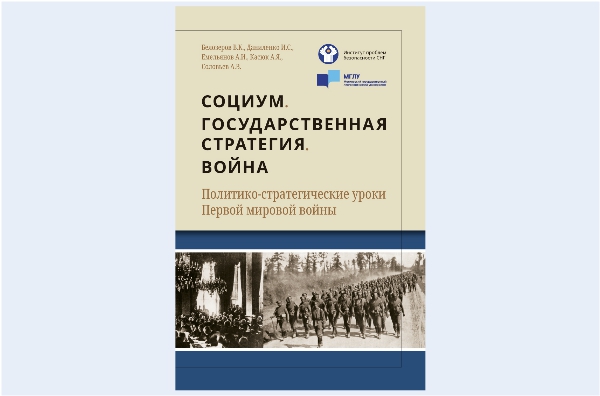 The publication is intended for professionals involved in the study of problems of war and peace, functioning of societies in terms of political transformations, the use of military force in international relations, development policies and projects based on historical experience. The work can be used in the educational process.
02-12-2019 admin 2298 0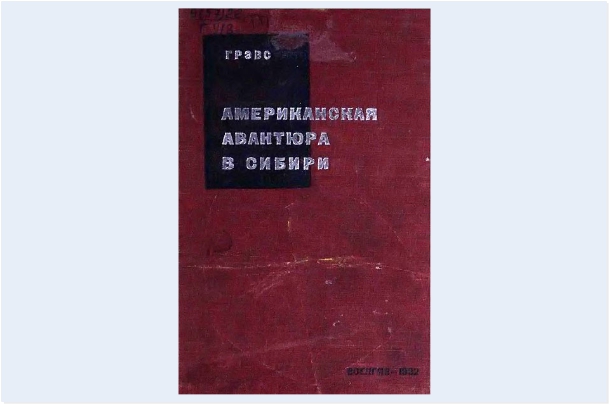 Book of American General Graves, former commander of the USA who took part in the allied intervention in Siberia, is of special interest in the sense that it reveals the main motives for the intervention in Siberia, and a mixture of contradictory interests of the major imperialist States, who participated in the intervention. Of particular interest is identifying the role of Japan, of its intentions in the far East, Japanese relations with the military command of the Russian white guards in Siberia and the far East. In the description of the white guards, its leaders - Kolchak, Semenov, Kalmykov, their bloody acts the author claims to be known for objectivity.
23-09-2018 admin 4334 0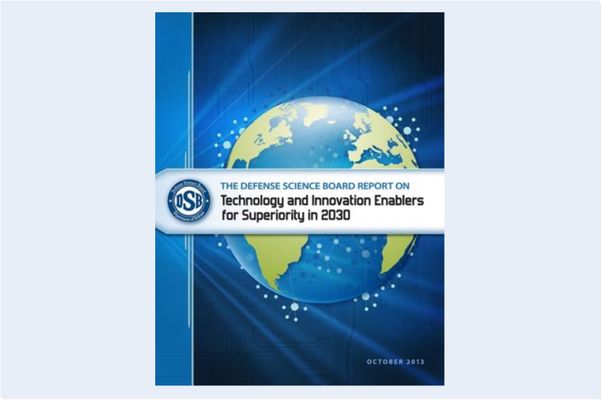 In March 2012, Deputy defense Minister for material and technical support has instructed the Scientific Council of the Ministry of defense to develop a package of recommendations on technology investments with the goal of preserving US military superiority in 2030.
03-03-2018 admin 3313 0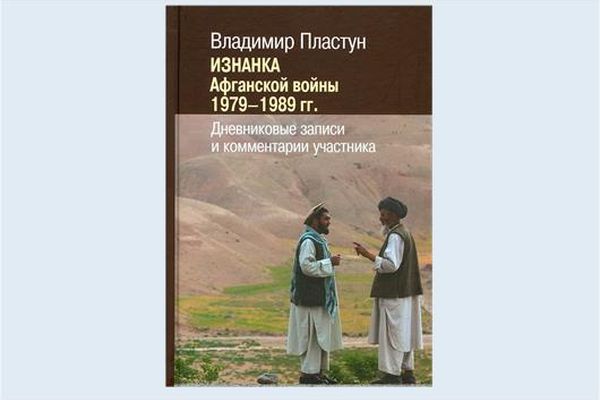 The book of memoirs of Soviet orientalist, Iranist and Afghanistan, D. I. N., Professor, Novosibirsk state University of V. N. Plastun. is a diary entry and a personal opinion of a man who was on the edge of one of the worst trends of Soviet foreign policy, defence and security of the USSR in the course of actual military confrontation in Afghanistan.
06-12-2016 admin 4601 0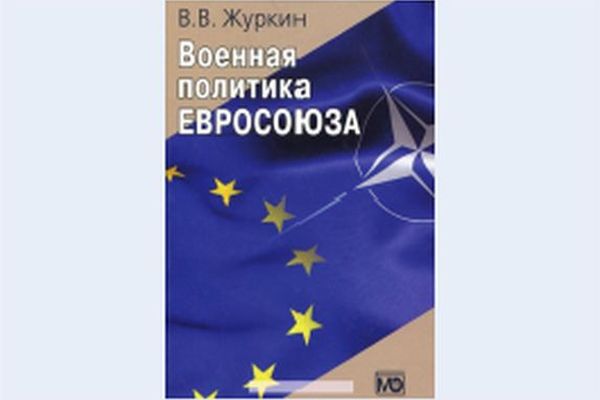 The book deals with fifteen-year history of the military dimension of the activities of the European Union Common security policy and defence. Analyzes the formation and development of the European security strategy, structures, planning and management, modernization potential, the successes and difficulties of military operations and civilian missions of the EU.
27-10-2016 admin 3877 0