Home
/
Defence and security
/
/
Recommended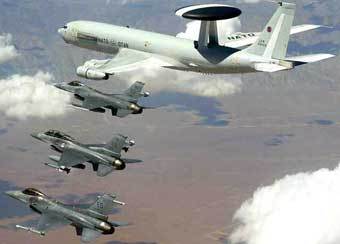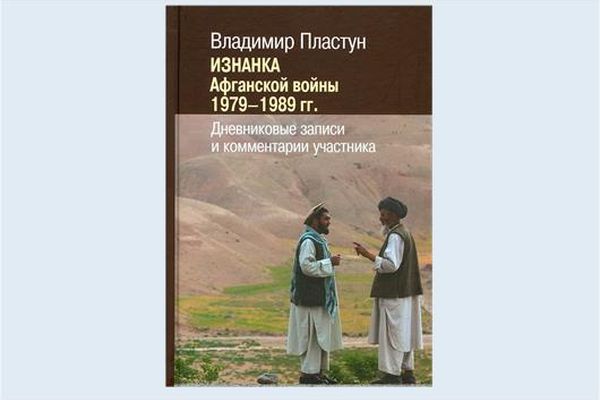 The book of memoirs of Soviet orientalist, Iranist and Afghanistan, D. I. N., Professor, Novosibirsk state University of V. N. Plastun. is a diary entry and a personal opinion of a man who was on the edge of one of the worst trends of Soviet foreign policy, defence and security of the USSR in the course of actual military confrontation in Afghanistan.
06-12-2016 admin 5962 0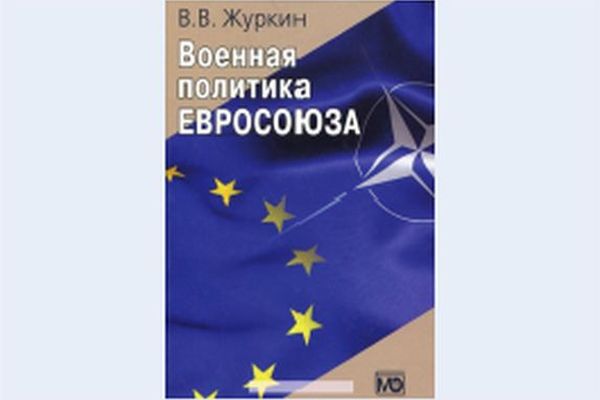 The book deals with fifteen-year history of the military dimension of the activities of the European Union Common security policy and defence. Analyzes the formation and development of the European security strategy, structures, planning and management, modernization potential, the successes and difficulties of military operations and civilian missions of the EU.
27-10-2016 admin 5539 0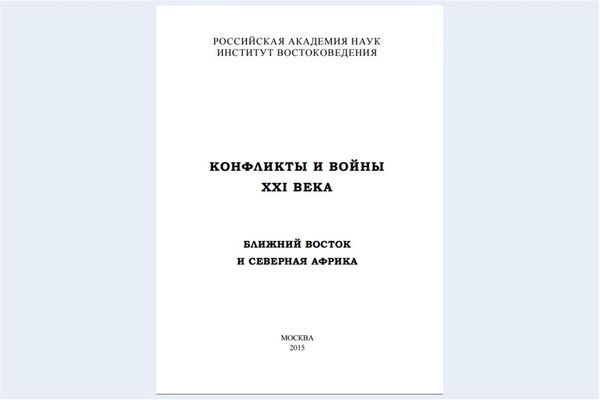 In the framework of the analytical study of the single and cross-cutting themes – conflict and war in the middle East and North Africa in the XXI century – revealed a number of important constituent issues.
15-10-2016 admin 6986 0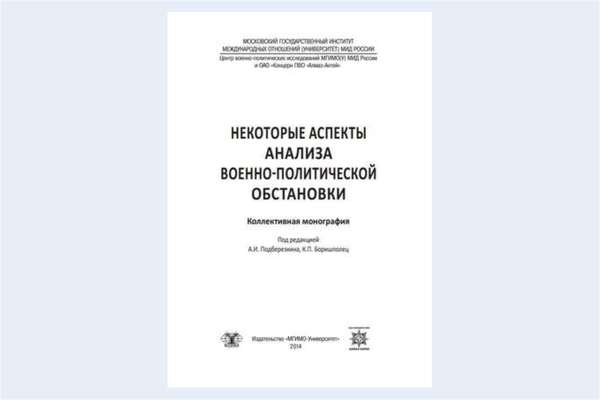 The team of authors led by Professor Dr. And. n. AI Padbyarozkin offers its readers a methodical analysis of the most important areas of specialized development related to conceptual tasks of military planning of modern states. Particular emphasis in all thematic sections made on issues traditionally been overcome, new and emerging security challenges of the Russian Federation. The book is of interest to policy makers, experts and professional military.
26-04-2015 admin 5409 0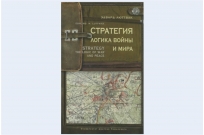 "Strategy. The logic of war and peace" was published in 1987, we Offer our readers the translation is from the second edition (2003), which takes into account the experience of NATO operations in Yugoslavia in 1999.
17-02-2015 admin 4793 0