Home
/
Defence and security
/
/
Recommended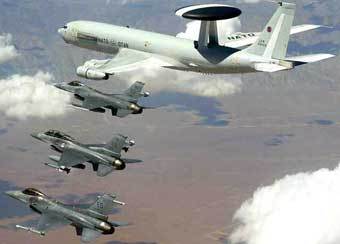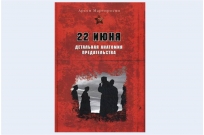 Readers are invited fundamental reconnaissance and historical investigation of the true causes of the bloody tragedy of June 22, 1941, prepared by the famous historian, the author of over two dozen books on the history of the USSR 30-50-s GT. last century, a member of the Union of writers of Russia Arsen Martirosyan.
30-12-2014 admin 4802 0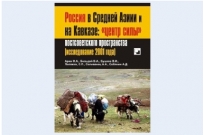 In operation the group of CIS that are classified by the principle relationship to the Russian factor, highlighted the problem of retaining Russian control over the transportation of Caspian hydrocarbons and on the transport corridor "North-South" from India to Europe via Iran and Russia. The civilizational confrontation between the Muslim South and the rich North are considered from the standpoint of the impossibility of self-sufficiency "South" of the economy, as well as community-oppressive way of life of most countries of the South.
19-01-2014 admin 4868 0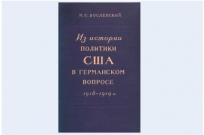 Humanity is the tragic experiences of the wrong, the imperialist solution of the German question after the first world war. Then the German militarists, with the active support of foreign, primarily American, monopoly capital managed to revive the military potential of Germany and to start a war. This war has brought people the untold misery and suffering and brought the German people to a national catastrophe.
10-01-2014 admin 4563 0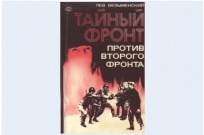 In the book known publicist L. A. Bezymensky considered acute struggle between the two lines of American policy during the second world war: the lines support the anti-Hitler coalition and the line on the anti-Communist conspiracy, the exhaustion of the USSR.
19-12-2013 admin 4282 0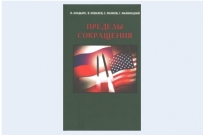 In the book of famous Russian scientists – members of the Academy of military Sciences and the Russian Academy of Sciences V. Aladin, V. Kovaleva, S. Malkov, G. Malinetskij provides a detailed analysis of the situation in the field of nuclear disarmament of Russia, the USA and countries – members of NATO.
27-09-2013 admin 4149 0