Home
/
Defence and security
/
/
Recommended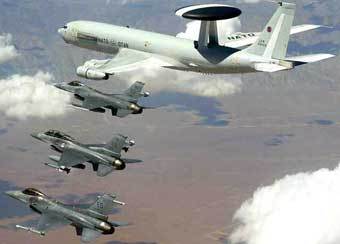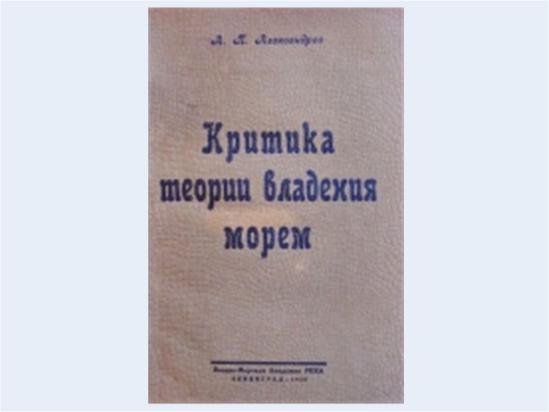 The theory of the struggle for possession of the sea is the very essence and basis of the so-called "marine strategy", the essence and "soul" throughout the theory of warfare at sea. The book published by the naval Academy of the red army in 1930
08-06-2011 admin 4051 0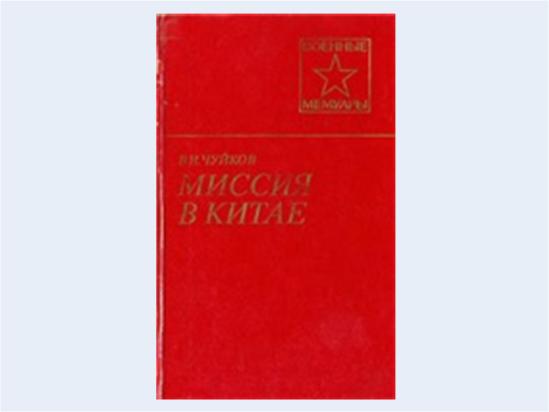 Twice Hero of Soviet Union Marshal VI Chuikov in 1941 he worked as a military attache and the chief military adviser of the Chinese army. In his memoirs he talks about the situation on the Chinese front during the Second world war, the Soviet military specialists fighting for the people of China, reveals the positions of various political forces in China, shows how to prepare the aggression of Japanese militarism in the Pacific and in Southeast Asia.
20-05-2011 admin 3770 0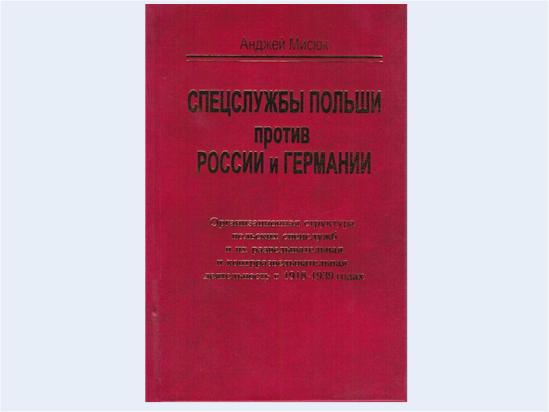 In the monograph Polish scientist (Professor the Warmia and Mazury University, Olsztyn) covers in detail the organization of the Polish intelligence in the years of 1918-1939 and the focus of their activities, and they used methods and forms of work. Special attention is paid to the subversive activities of Polish secret services against Russia, the counter measures undertaken by Soviet authorities.
20-03-2011 admin 4318 0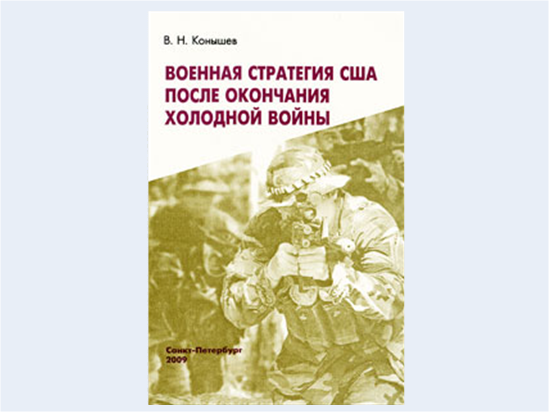 This monograph studies the evolution of US military strategy for the period from the end of the cold war and until the completion of the second presidency. Bush. Considered three components of the strategy: the perception of security threats, the strategic concept and direction of development of the armed forces. The author set himself the task to show how the challenges of "postholder" find the world reflected in modern strategy.
09-02-2011 admin 4185 0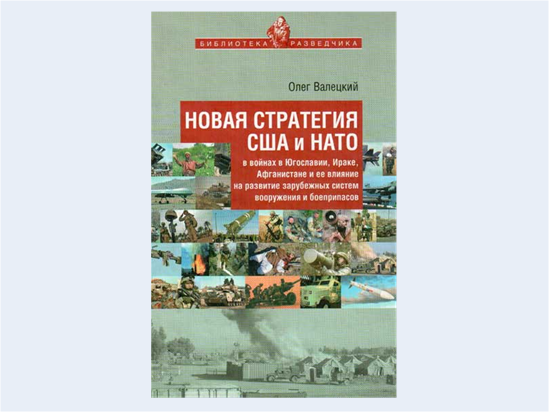 In the publishing house "Arktika 4D", in August 2008, has published a new book of Oleg Beleckogo "the New strategy of USA and NATO in the wars in Yugoslavia, in Iraq and in Afghanistan and its impact on the development of foreign weapons systems and ammunition". The circulation was 3,000 copies.
16-11-2010 admin 4768 0