Home
/
Defence and security
/
/
Recommended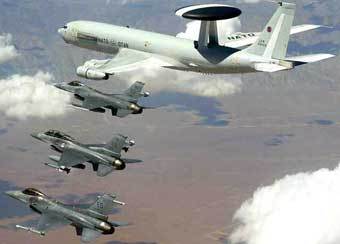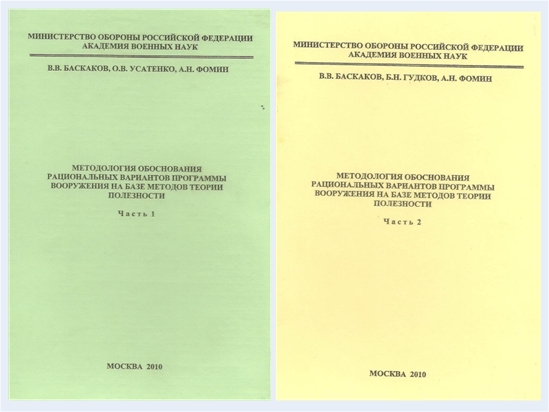 The monograph is devoted to one of the topical issues of the organization development of new weapons – planning of the actions envisaged by the Program of weapons. It is a logical continuation of the work. In the same way as previously, considers the activities of planning and ordering of on middle management, i.e. an organization to achieve its objectives, has the ability to carry out the distribution of the allocated financial resource on various aspects of their operations.
03-11-2010 admin 6723 0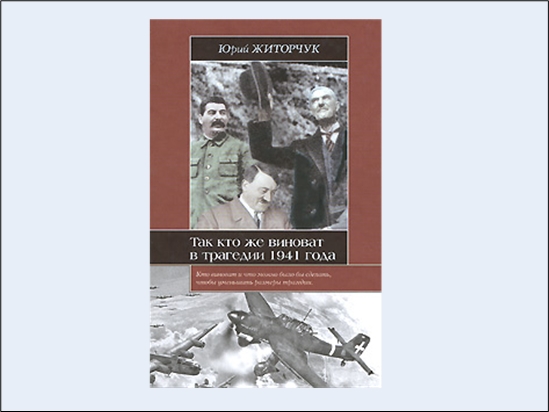 The book is devoted to the analysis of military-political situation in Europe from 1936 to 1938, and gives a detailed explanation of the situation that led to the tragedy of the initial period of the great Patriotic war. Sadly, due to various ideological reasons around this period were constructed historical myths that have nothing to do with reality. The author based on the analysis of numerous documents managed these myths to dispel.
18-09-2010 admin 4004 0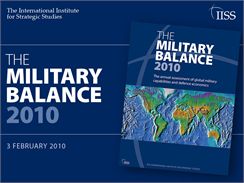 In the new edition of "Military balance 2010" examines the key international security issues, including the conflict in Afghanistan, the development of Iraqi security forces, the debate on NATO's strategic concept and operations in Afghanistan; updated information on military operations of the EU ; the reforms in the Russian armed forces, military events in Africa, including conflicts involving the African standby force, as well as developments in the PLA of China.
03-02-2010 admin 4078 0