Home
/
Defence and security
/
/
Recommended
Zhurkin, V. V. "Military policy of the European Union"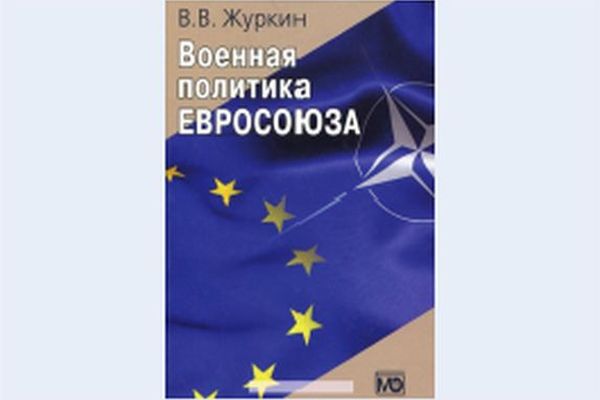 The book deals with fifteen-year history of the military dimension of the activities of the European Union Common security policy and defence. Analyzes the formation and development of the European security strategy, structures, planning and management, modernization potential, the successes and difficulties of military operations and civilian missions of the EU.
Investigated the experience of overcoming challenges and obstacles in the way of military construction, development of high technologies. Described in detail the long process of interaction between the European Union and Russia in the sphere of external security.
ISBN 978-5-7133-1485-9
---
Source: http://knigapolis.ru/?menu=show_book&what=in_bag&book=3943817