Home
/
Defence and security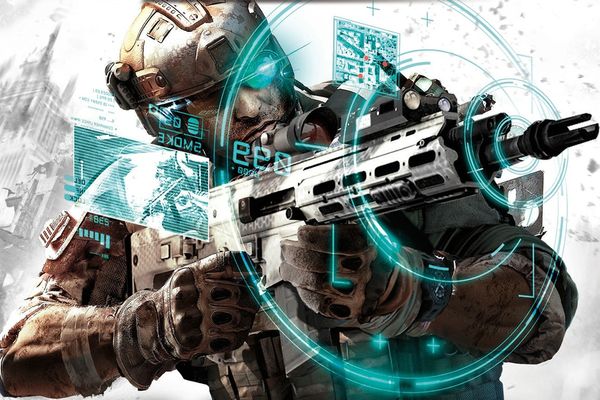 Project materials center around the analysis and evaluation of new approaches to warfare in the modern world. special attention is paid to the types and aspects of confrontation as "network war" or "network-centric confrontation." Also in this section are published materials reflecting trends in reforming the armed forces in Russia and other countries of the world.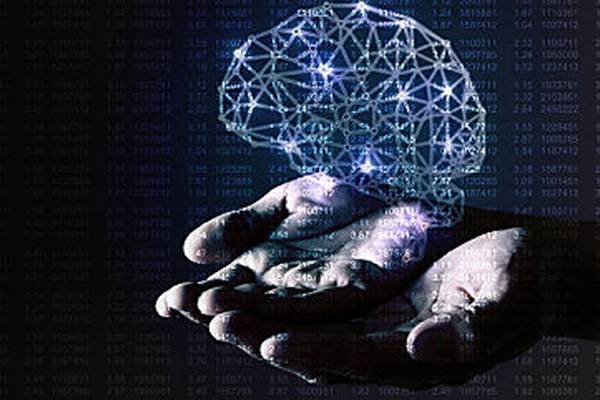 The first three trends of the Chinese strategy of the counterweight, in which the bet is made on the technological development, can be traced very clearly; they are reflected in Chinese doctrine, the deployment of military capabilities the people's liberation army (PLA) and the organization and combat training of the armed forces. This is consistent with all policies of the counterweight, which open opportunities, or at least allude to them in the hope to deter potential enemy. Indeed, a fundamental goal of any strategy of the counterweight is to avoid military conflict. It is important to note, however, that the strategy of contrast, primarily aims at ensuring a decisive advantage in cases when deterrence is not enough. So, in addition to the features disclosed with the aim of strengthening the policy of containment, the strategy of the counterweight usually hide other possibilities that may surprise the opponent and provide a potential advantage in case of hostilities. The us military call them "black" features or programs of special protected access protocols with the highest degree of protection.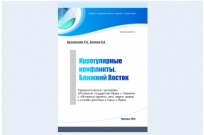 In the work on the basis of monitoring and evaluation information media formed image of the main terrorist groups fighting today in Syria and Iraq against government forces.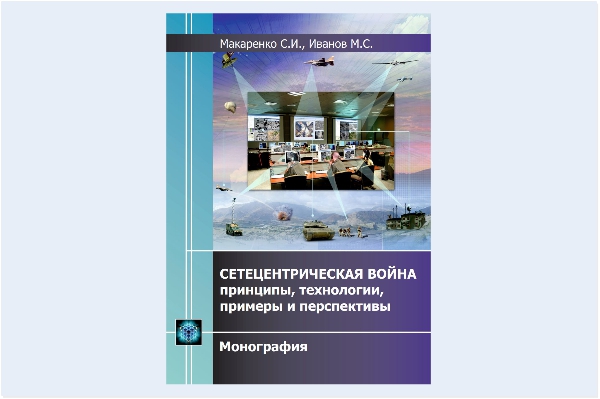 The monograph is the result of the authors ' synthesis of research in the field of warfare and command and control in terms of what happened in the beginning of XXI century information technology revolution. The result of introduction of achievements of information technology revolution in the practice of military Affairs was a dramatic synergistic increase in combat effectiveness of weapons, a fundamental review of the strategy and tactics of warfare, and approaches to the construction of the armed forces.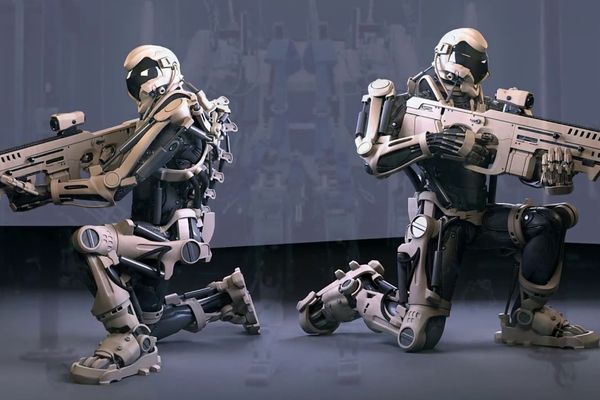 Until recently, artificial intelligence has found its application only in research and, if I may say so, the "domestic" aspects of our lives. But now increasingly, you can hear that AI will be integrated in the military sphere. For example, the UK authorities announced the opening of the center for military development, in which a key role will play an artificial intelligence.