Home
/
Defence and security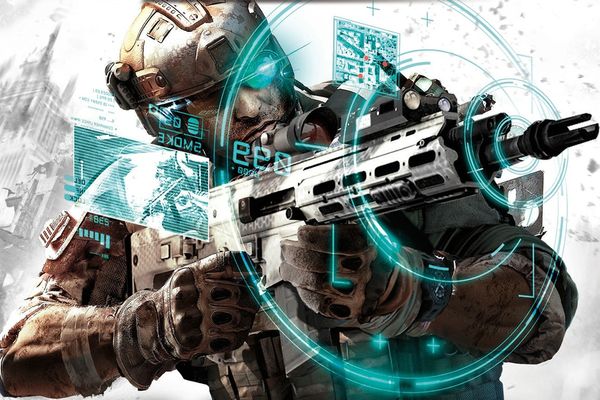 Project materials center around the analysis and evaluation of new approaches to warfare in the modern world. special attention is paid to the types and aspects of confrontation as "network war" or "network-centric confrontation." Also in this section are published materials reflecting trends in reforming the armed forces in Russia and other countries of the world.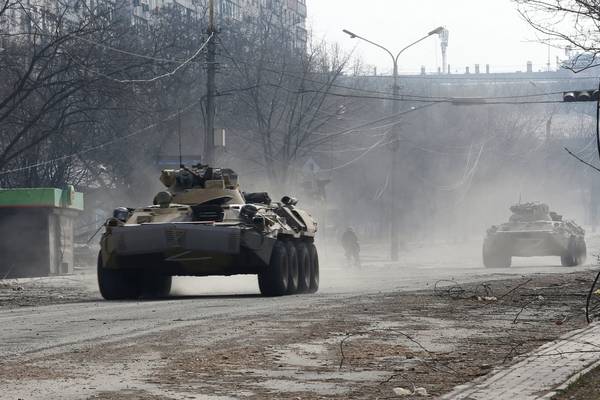 Against the background of reports that the West has turned Ukraine into a testing ground for new types of weapons and equipment, the article of the BreakingDefense publication "What, according to the Pentagon leaders, they learned during a year of battles in Ukraine" is noteworthy.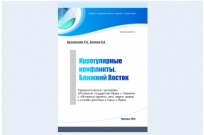 In the work on the basis of monitoring and evaluation information media formed image of the main terrorist groups fighting today in Syria and Iraq against government forces.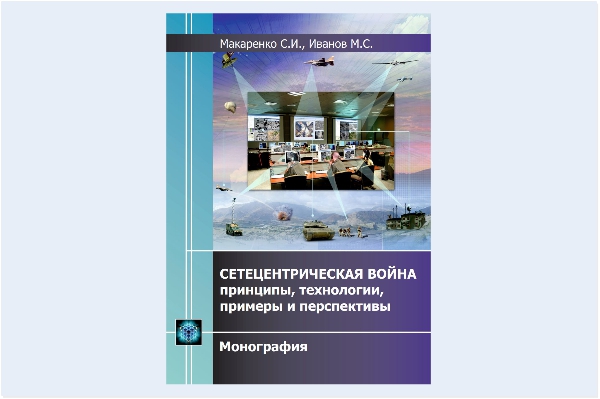 The monograph is the result of the authors ' synthesis of research in the field of warfare and command and control in terms of what happened in the beginning of XXI century information technology revolution. The result of introduction of achievements of information technology revolution in the practice of military Affairs was a dramatic synergistic increase in combat effectiveness of weapons, a fundamental review of the strategy and tactics of warfare, and approaches to the construction of the armed forces.