Home
/
Defence and security
/
New in the military
/
Analytics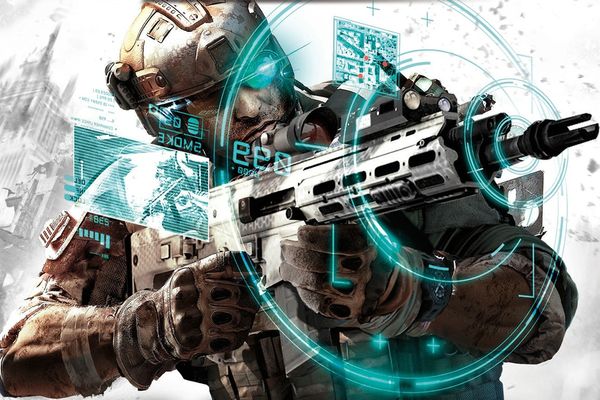 Project materials center around the analysis and evaluation of new approaches to warfare in the modern world. special attention is paid to the types and aspects of confrontation as "network war" or "network-centric confrontation." Also in this section are published materials reflecting trends in reforming the armed forces in Russia and other countries of the world.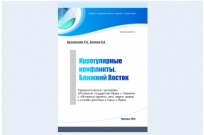 In the work on the basis of monitoring and evaluation information media formed image of the main terrorist groups fighting today in Syria and Iraq against government forces.
16-06-2014 admin 6534 0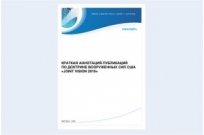 The hierarchy of joint publications (Joint publication, JP) reflects the structure of the doctrine of joint action, and joint tactics, techniques and methods (joint tactics, techniques, and procedures, JTTP) for the conduct of operations.
14-10-2012 admin 6787 0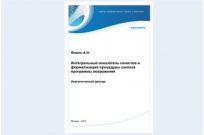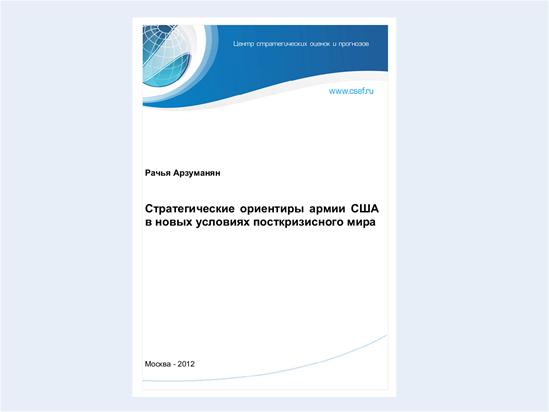 The brochure briefly examines the trends reflected in the new strategic guidance on defense of the USA, designed to prioritize military policy and U.S. strategy in the face of shrinking military expenditures, and encompassing both geopolitical and military aspects of defence policy. The document speaks of the need to maintain U.S. dominance in the "global space" and geostrategic reorientation to Asia-Pacific region, which should be carried out without detriment to the interests of the United States and its allies, primarily Israel, the middle East.
24-01-2012 Arzumanyan Rach'ya 4859 0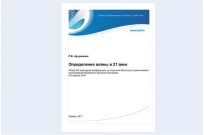 Review of the twenty-first annual conference on the strategy of the Institute of strategic studies Army war College, April 6-8, 2010. The conference was attended by over 150 leading military theorists and strategists. The conference has become one of those venues that sounded problematic issues and research priorities relating to the nature and character of war in the 21st century. As part of this review provides a summary of the issues and problems discussed at the conference, the understanding of which requires on the reader's familiarity with basic elements and conceptual apparatus of Western military culture and strategy.
20-02-2011 Arzumanyan Rach'ya 5474 0