Home
/
Defence and security
/
New in the military
/
Articles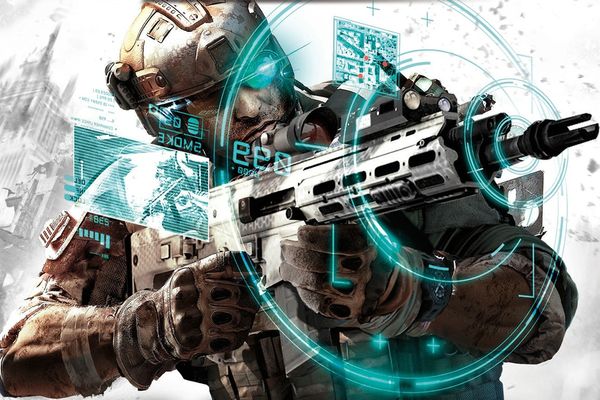 Project materials center around the analysis and evaluation of new approaches to warfare in the modern world. special attention is paid to the types and aspects of confrontation as "network war" or "network-centric confrontation." Also in this section are published materials reflecting trends in reforming the armed forces in Russia and other countries of the world.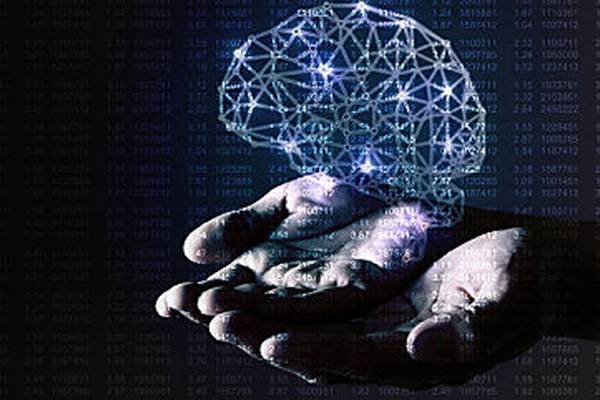 The first three trends of the Chinese strategy of the counterweight, in which the bet is made on the technological development, can be traced very clearly; they are reflected in Chinese doctrine, the deployment of military capabilities the people's liberation army (PLA) and the organization and combat training of the armed forces. This is consistent with all policies of the counterweight, which open opportunities, or at least allude to them in the hope to deter potential enemy. Indeed, a fundamental goal of any strategy of the counterweight is to avoid military conflict. It is important to note, however, that the strategy of contrast, primarily aims at ensuring a decisive advantage in cases when deterrence is not enough. So, in addition to the features disclosed with the aim of strengthening the policy of containment, the strategy of the counterweight usually hide other possibilities that may surprise the opponent and provide a potential advantage in case of hostilities. The us military call them "black" features or programs of special protected access protocols with the highest degree of protection.
06-09-2019 admin 276 0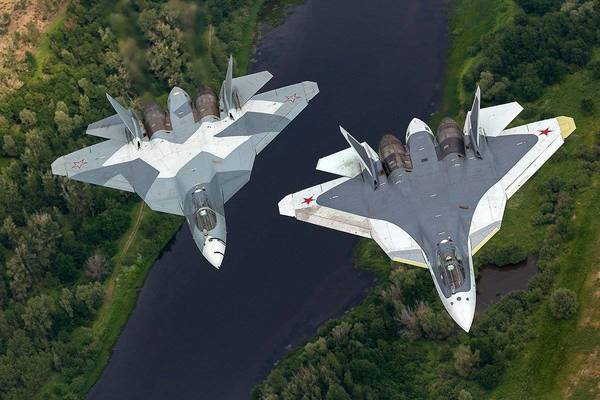 Please do not be surprised that, despite the title, below the photograph of an American fighter F-22 Raptor with open internal weapons bays.
12-08-2019 Ponomarenko Oleg J. 384 0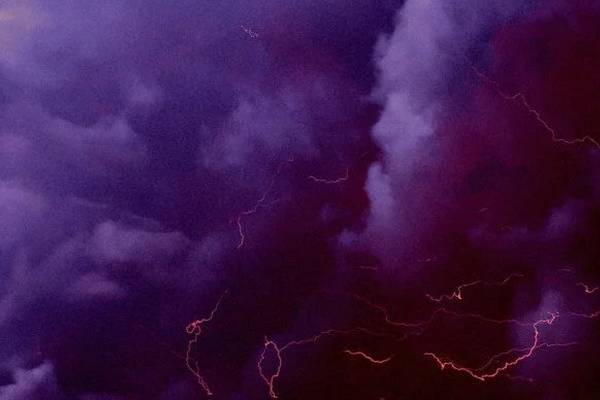 Looking at the latest reports and predictions, it is difficult to believe that developed countries are somehow trying to solve the problem of a rapidly changing global climate, for example, by the same reducing the use of fossil fuels. In any case, one's refusal from gasoline and coal will not solve the problem, so some researchers suggest more radical ways to prevent the inevitable looming threat that could have catastrophic consequences on mankind already in the middle of this century.
17-06-2019 admin 352 0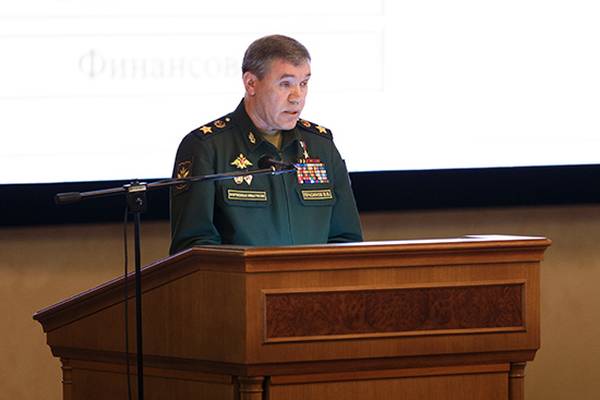 Chief of the General staff of the Russian Armed Forces army General Valery Gerasimov spoke at a General meeting of the Academy of military Sciences.
07-03-2019 admin 859 0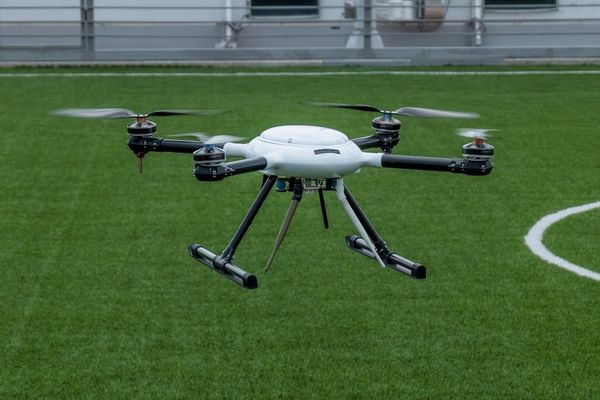 During the world Cup, the Russian military prevented 50 unauthorized flight of drones, a spokesman for the General staff, for the first time revealing details of operation and characteristics of suppression of complex UAV "Snare".
17-02-2019 admin 1108 0