Home
/
Defence and security
/
New in the military
/
Articles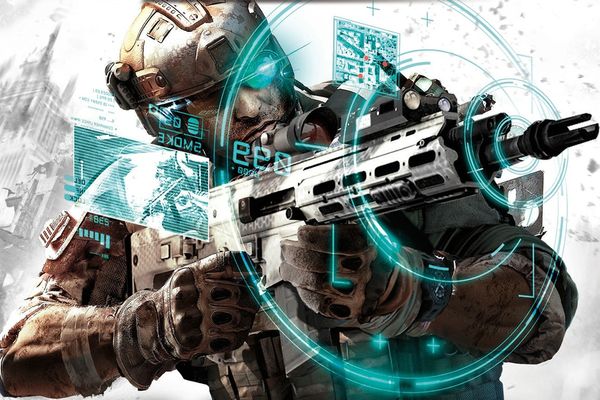 Project materials center around the analysis and evaluation of new approaches to warfare in the modern world. special attention is paid to the types and aspects of confrontation as "network war" or "network-centric confrontation." Also in this section are published materials reflecting trends in reforming the armed forces in Russia and other countries of the world.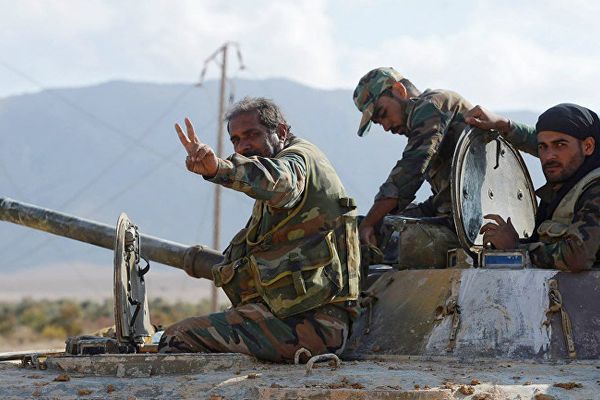 The Syrian Arab army is probably the most effective army that was able to release some objects, besieged by her enemies. Note that, first, these beleaguered objects were in a dense ring, and secondly, the siege was carried out by a large number of complex military equipment. Third, you need to take into account the geographical distance of friendly forces. In this regard, the success of the Syrian Arab army in lifting the siege of most of these objects is a bright event in military history and, perhaps, the maneuvers of the Syrian army in these operations will become part of the military science and will be used to train armies.
10-09-2017 admin 3115 0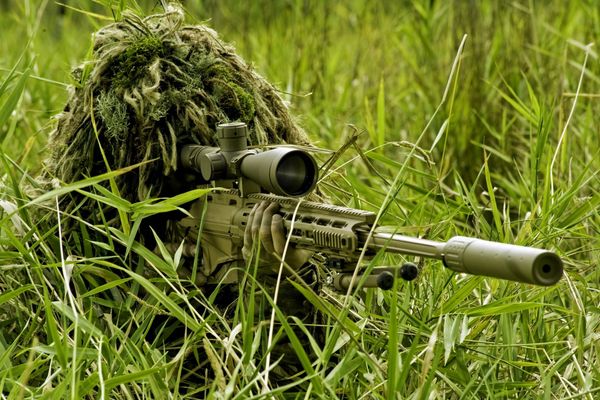 Technical aspects deal with snipers the enemy has long occupied the minds of military engineers, judging by the number and variety of tools developed acoustic and laser systems of detection of the sniper. Indeed, there is a great need to improve combat enemy snipers, and to prove the need for this no need. The appearance of the enemy sniper always causes serious problems.
22-08-2017 admin 3370 0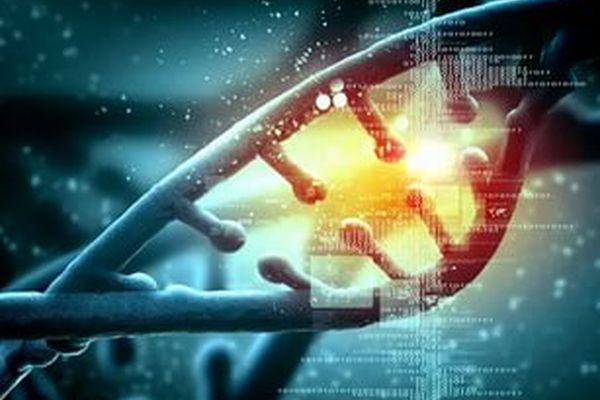 Artificial intelligence already operating for the benefit of health in England, DeepMind because Google provides technologies that help to monitor patients. And here it turned out that Google was found with Genomic England — a company founded by the Ministry of health, to develop the 100,000 genome project — to discuss whether to participate DeepMind.
06-08-2017 admin 2706 0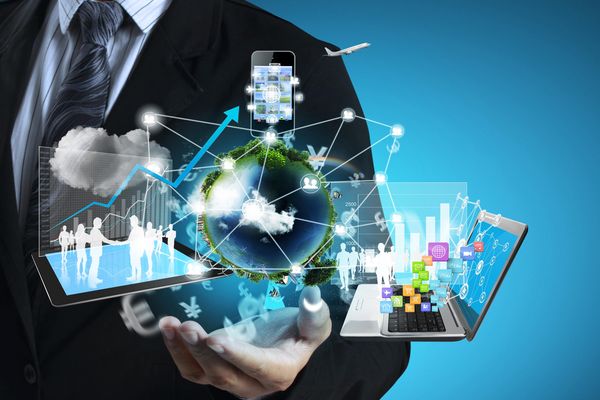 New world order means that China and Russia could undermine the military power of the West.
31-07-2017 admin 3310 0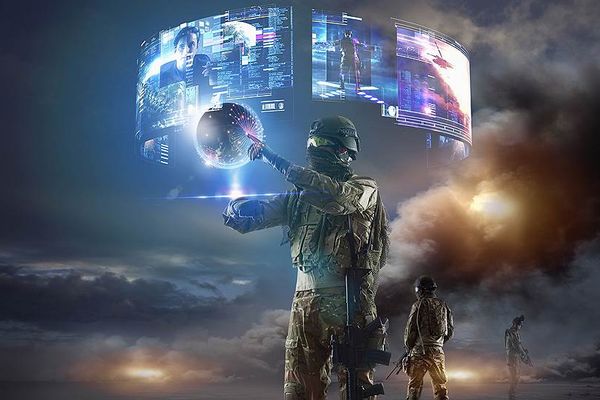 In the late Soviet era propaganda popular product was the book "Where the threat to peace?" — on confrontation with the West. Today in different live sound almost direct quotes from it, and it causes anxiety and questions: how again as bad as us to survive in "the fray," are we ready for "new challenges"?
15-06-2017 admin 2843 0