Home
/
Defence and security
/
New in the military
/
Articles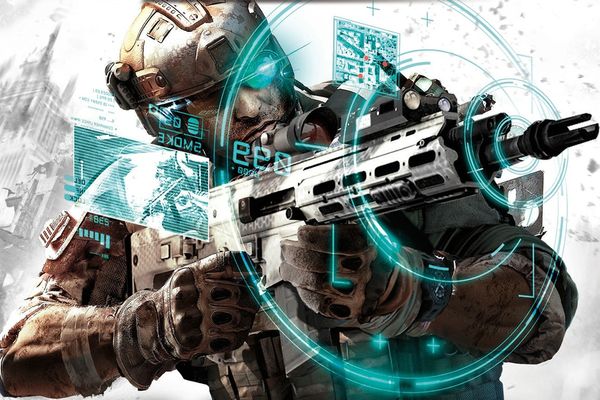 Project materials center around the analysis and evaluation of new approaches to warfare in the modern world. special attention is paid to the types and aspects of confrontation as "network war" or "network-centric confrontation." Also in this section are published materials reflecting trends in reforming the armed forces in Russia and other countries of the world.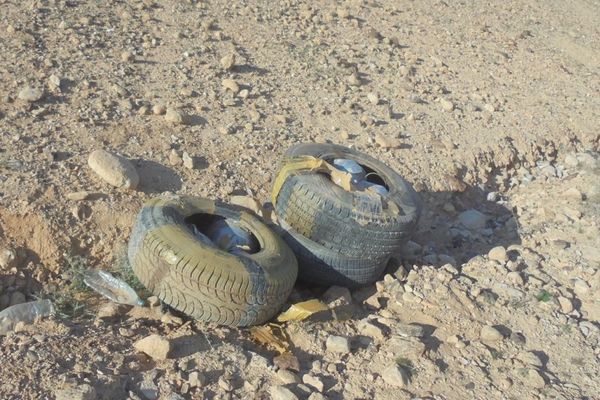 In the fighting in Eastern Syria Islamic state militants show a high level of both individual and group (at the level of the separation-platoon) engineering training. One of the most important components of the tactics of the enemy is the improvised explosive devices (IEDs) that are discussed in the article are applied as the element in the defense of "fortified" enemy. Further considered the practice of terrorists using radio-controlled IED near Palmyra.
02-06-2017 Valetskiy Oleg 7516 0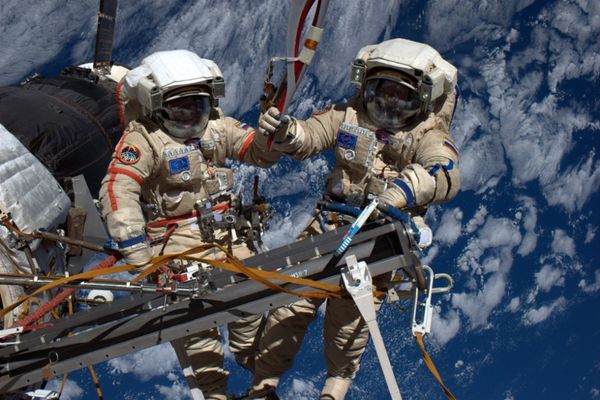 Last Friday, the expert Council of the military-industrial complex (the Military-industrial Commission) conducted the discussion so far unpublished and awaiting approval by the government of strategy of development of the Russian space Agency "Roskosmos" until 2025, as well as the future development until 2030. Speakers at the meeting, Deputy Prime Minister Dmitry Rogozin said that the industry needs customers who will be interested not primarily in the implementation of projects, as is currently often the case and on the end result.
05-04-2017 admin 3150 0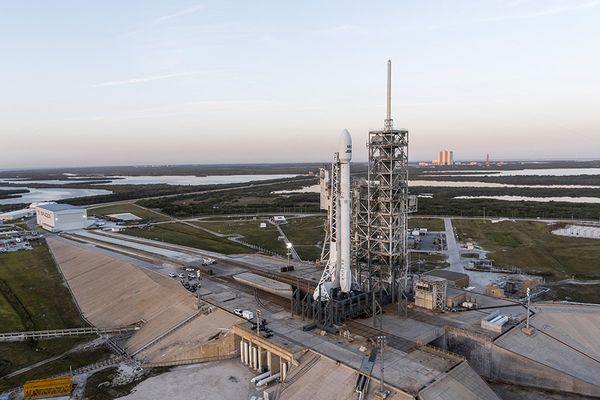 SpaceX made their first successful re-launch of the Falcon 9 rocket. Now the conclusion satellites into orbit will drop by a third. If Russia will not reduce the cost of commercial launches, she will have to leave the market, warn industry experts.
03-04-2017 admin 3207 0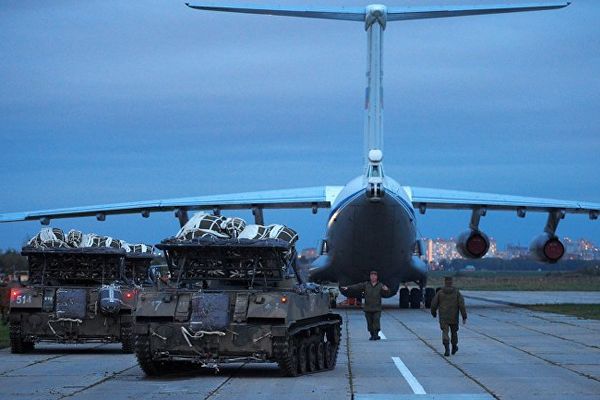 The airborne troops are considered to be Russia's elite, they are allocated in a separate kind of troops. A characteristic feature of these large forces (several divisions and brigades) — equipping a variety of armoured vehicles, which are primarily offensive value. Examples from Georgia and Donbass show that in favorable tactical situations when interacting with other entities "armored" troops able to execute complex tactical perspective task, even with only BMD-2.
25-01-2017 admin 2549 0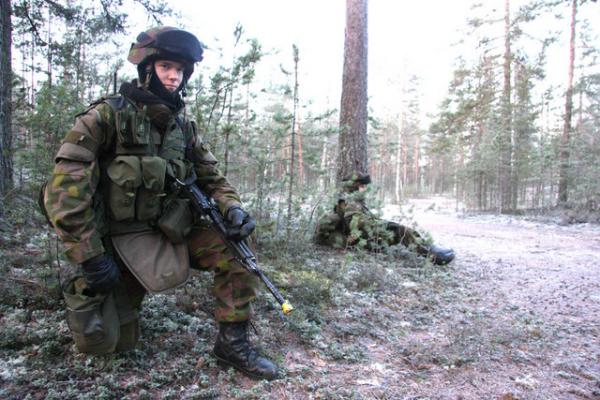 In the period from 2012 to 2015 Finland reformed doctrine, conduct of land warfare. A significant difference between innovations from the previously accepted concept was the rejection of a linear defence with a hard hold boundaries.The new Finnish approach resembles the doctrine of reference zonal defence (Raumverteidigung), developed by the Austrian General Emil Spanoche (EmilSpannocchi), which provided that the defending side will avoid a lot of defensive battles and that the regular army will move to conduct a small war, with constant raids on the supply lines of the advancing enemy.
10-01-2017 admin 16146 0