Home
/
Defence and security
/
New in the military
/
Articles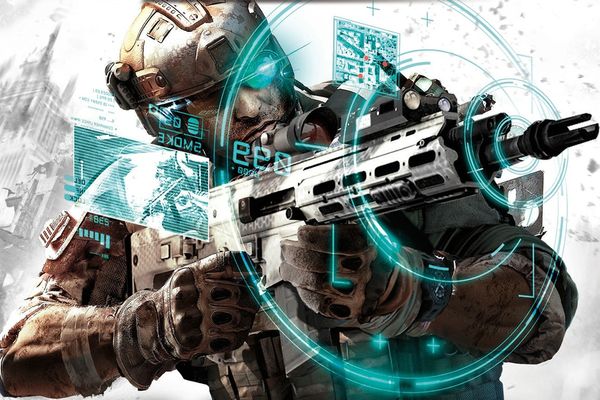 Project materials center around the analysis and evaluation of new approaches to warfare in the modern world. special attention is paid to the types and aspects of confrontation as "network war" or "network-centric confrontation." Also in this section are published materials reflecting trends in reforming the armed forces in Russia and other countries of the world.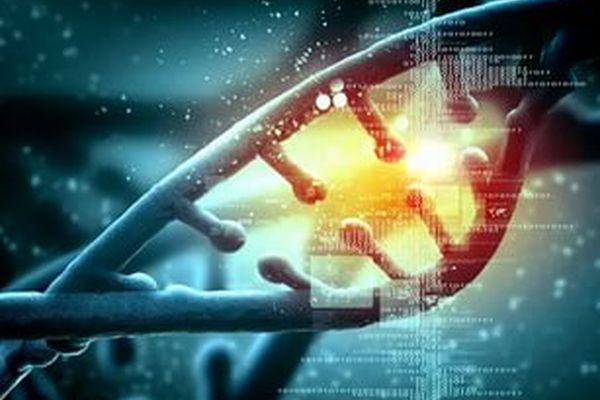 Artificial intelligence already operating for the benefit of health in England, DeepMind because Google provides technologies that help to monitor patients. And here it turned out that Google was found with Genomic England — a company founded by the Ministry of health, to develop the 100,000 genome project — to discuss whether to participate DeepMind.
06-08-2017 admin 2975 0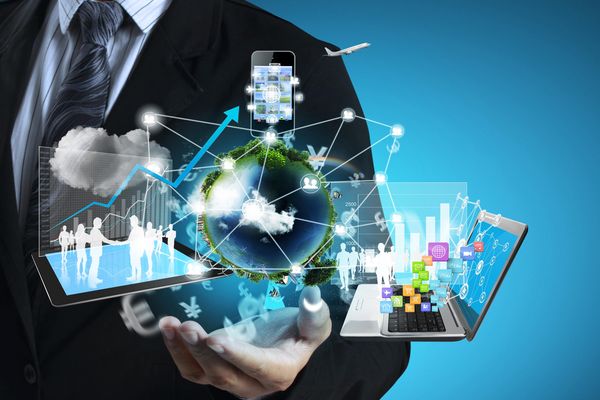 New world order means that China and Russia could undermine the military power of the West.
31-07-2017 admin 3599 0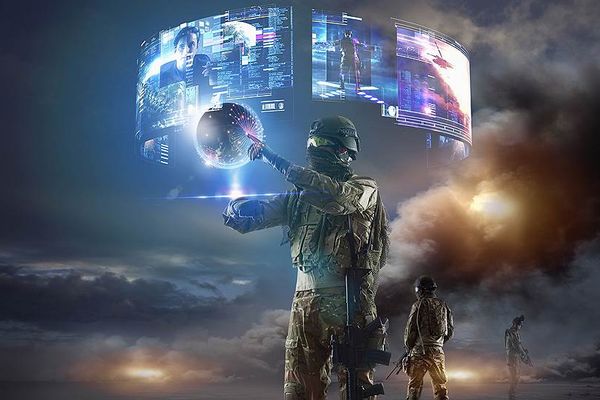 In the late Soviet era propaganda popular product was the book "Where the threat to peace?" — on confrontation with the West. Today in different live sound almost direct quotes from it, and it causes anxiety and questions: how again as bad as us to survive in "the fray," are we ready for "new challenges"?
15-06-2017 admin 3140 0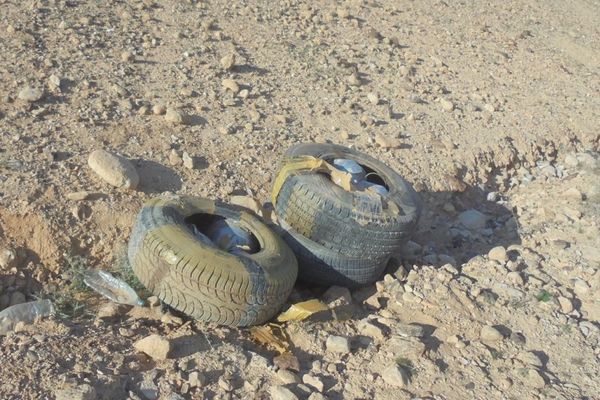 In the fighting in Eastern Syria Islamic state militants show a high level of both individual and group (at the level of the separation-platoon) engineering training. One of the most important components of the tactics of the enemy is the improvised explosive devices (IEDs) that are discussed in the article are applied as the element in the defense of "fortified" enemy. Further considered the practice of terrorists using radio-controlled IED near Palmyra.
02-06-2017 Valetskiy Oleg 7881 0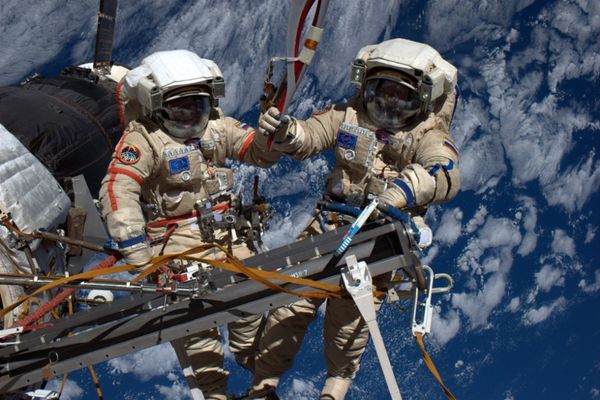 Last Friday, the expert Council of the military-industrial complex (the Military-industrial Commission) conducted the discussion so far unpublished and awaiting approval by the government of strategy of development of the Russian space Agency "Roskosmos" until 2025, as well as the future development until 2030. Speakers at the meeting, Deputy Prime Minister Dmitry Rogozin said that the industry needs customers who will be interested not primarily in the implementation of projects, as is currently often the case and on the end result.
05-04-2017 admin 3386 0