Home
/
Defence and security
/
New in the military
/
Articles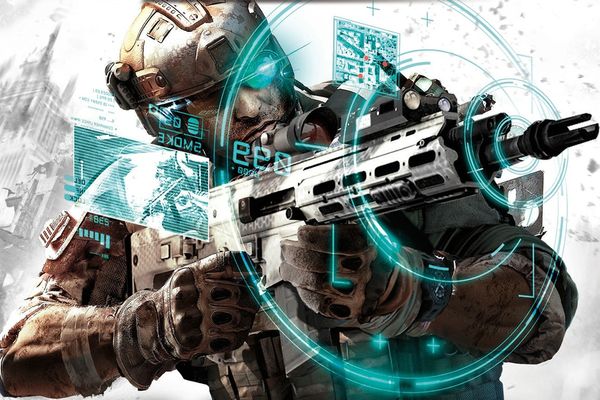 Project materials center around the analysis and evaluation of new approaches to warfare in the modern world. special attention is paid to the types and aspects of confrontation as "network war" or "network-centric confrontation." Also in this section are published materials reflecting trends in reforming the armed forces in Russia and other countries of the world.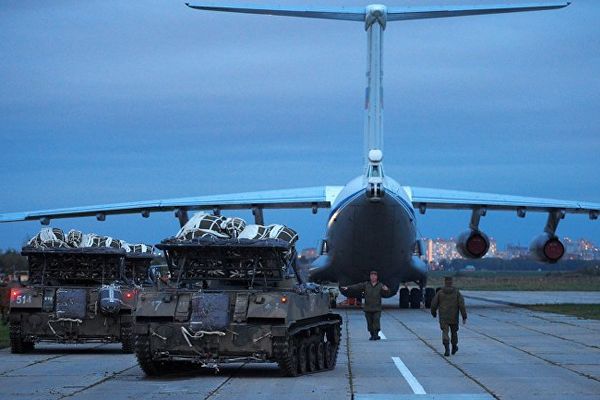 The airborne troops are considered to be Russia's elite, they are allocated in a separate kind of troops. A characteristic feature of these large forces (several divisions and brigades) — equipping a variety of armoured vehicles, which are primarily offensive value. Examples from Georgia and Donbass show that in favorable tactical situations when interacting with other entities "armored" troops able to execute complex tactical perspective task, even with only BMD-2.
25-01-2017 admin 2688 0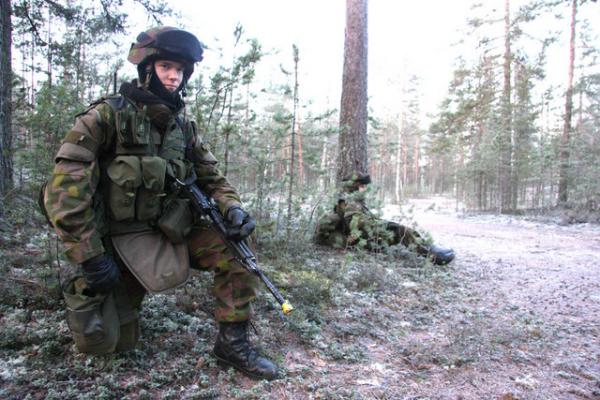 In the period from 2012 to 2015 Finland reformed doctrine, conduct of land warfare. A significant difference between innovations from the previously accepted concept was the rejection of a linear defence with a hard hold boundaries.The new Finnish approach resembles the doctrine of reference zonal defence (Raumverteidigung), developed by the Austrian General Emil Spanoche (EmilSpannocchi), which provided that the defending side will avoid a lot of defensive battles and that the regular army will move to conduct a small war, with constant raids on the supply lines of the advancing enemy.
10-01-2017 admin 16818 0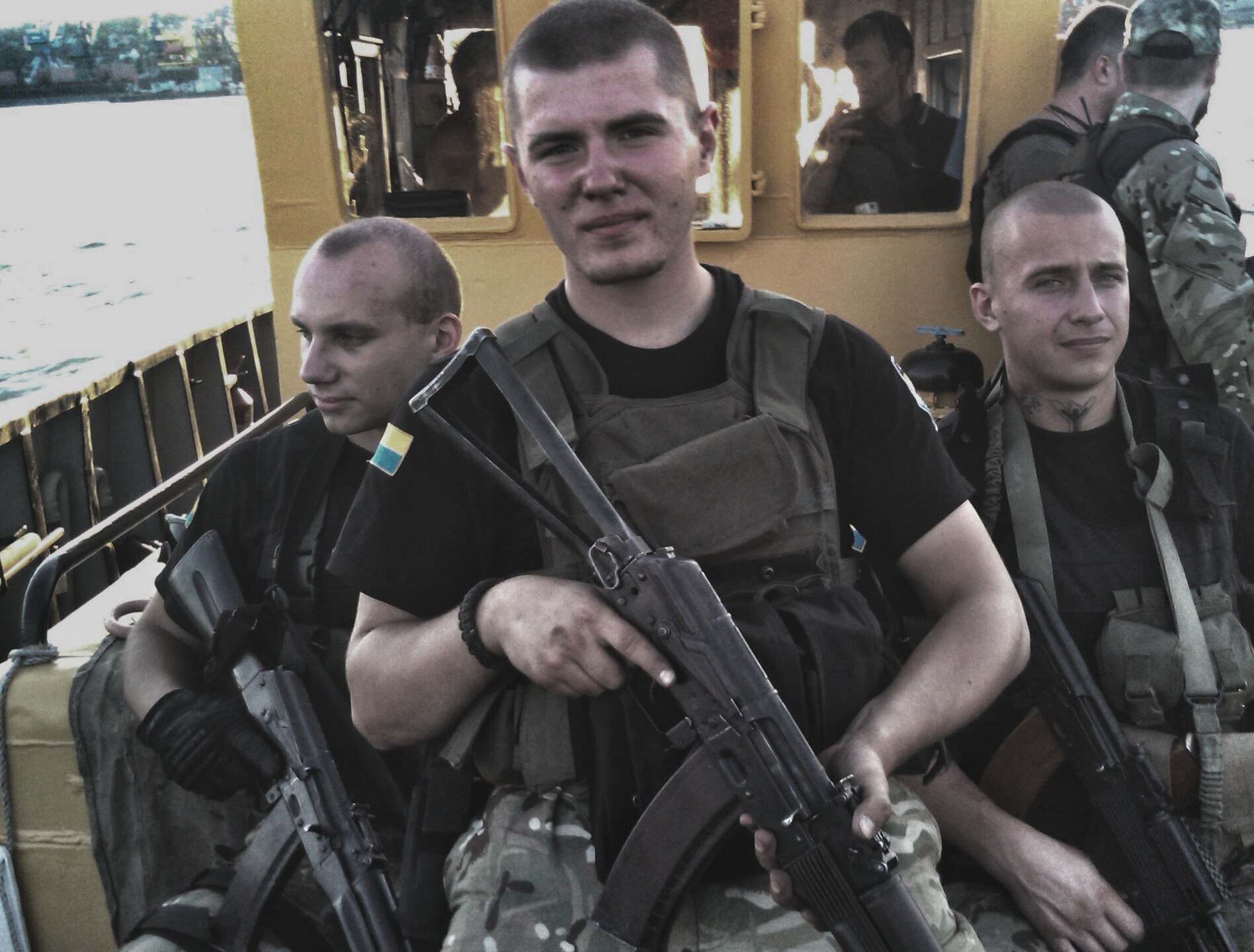 The article examines the possibility of applying the concept of "military identities" in the practice of warfare. Methodologically the concept relies on the theory of materialy Messner. The focus is on the domestic front, Russia.
26-12-2016 alex 4107 0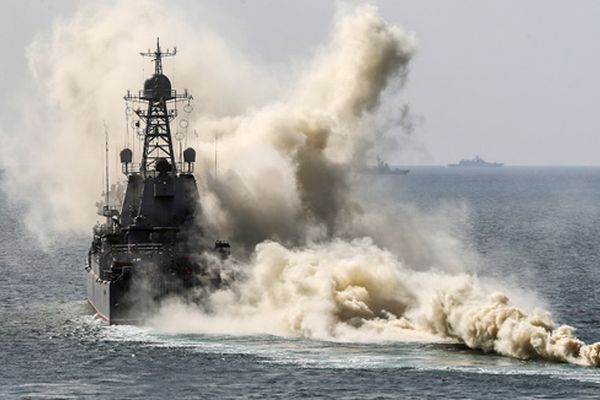 Experts PricewaterhouseCoopers has predicted the military-political trends in the next 50 years.
29-11-2016 admin 3027 0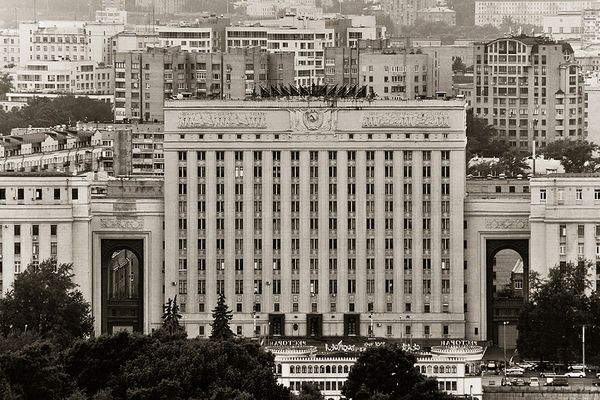 Currently on Earth exist several major civilizations, with a number of fundamental differences in views on the objectives and core values of the future development of mankind. Today front global contradictions, in our opinion, has moved from the ideological level to civilization. The last few decades convincingly showed that violence is still in the arsenals of modern civilization. In this regard, it is possible to assert with complete certainty that the development, manufacture and constant improvement of the means of warfare will remain one of the most important attributes of modern humanity.
08-11-2016 admin 30547 0