Home
/
Defence and security
/
New in the military
/
Articles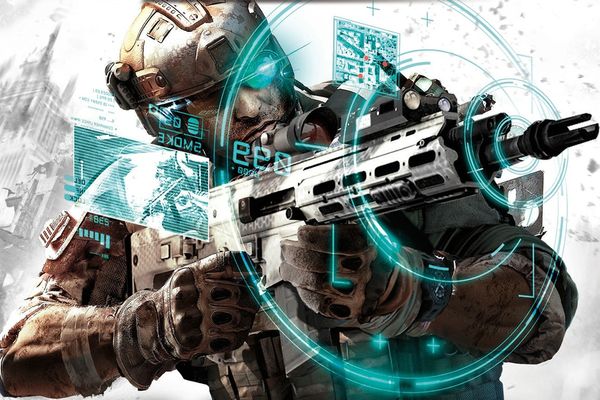 Project materials center around the analysis and evaluation of new approaches to warfare in the modern world. special attention is paid to the types and aspects of confrontation as "network war" or "network-centric confrontation." Also in this section are published materials reflecting trends in reforming the armed forces in Russia and other countries of the world.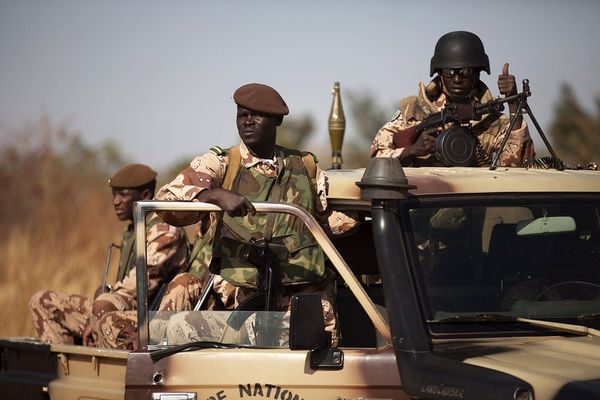 In 1919 – 1921 years of XX century by A. E. Snesarev, at that time chief of the General staff Academy of the red army, offered the course "Philosophy of war", which was composed of the eponymous book. Among other things, it contained a description of the war in a historical perspective and forecasting of future wars. For us it is interesting to consider how war has changed since the time described by the author, and how he was right in his assumptions about the conflicts that unfold over the years, and to assess Russia's role in modern military engagements. Thus, this work is devoted to analysis of situation at the moment in our globalized world: it is worth noting that, in addition to compare modern wars with information about the past that was given to us by the author, we will also focus on the question of the influence of culture and religion on the emergence of military conflicts.
31-10-2016 admin 4442 0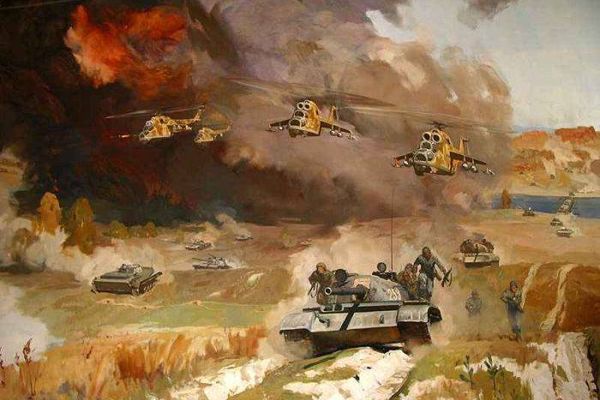 In article the concept of modern warfare revealed its difference from the total wars of the past, determined traditional and modern factors of victory. Selected base value full complete readiness for war. War, being prohibited by international law as an instrument of policy, remains and probably will remain one of the resolution methods of the geopolitical and economic contradictions.
31-10-2016 admin 48879 0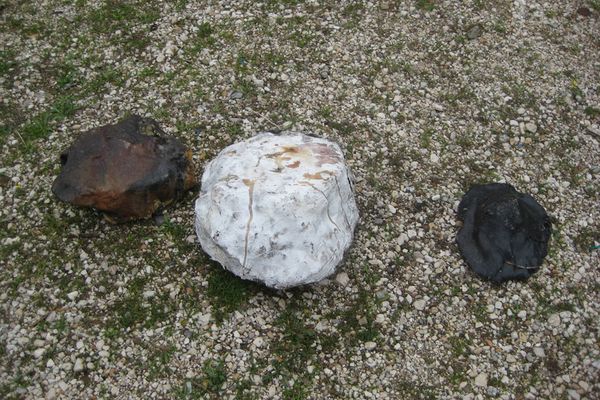 In Syria, the militants of the armed oppositions, using improvised explosive ustroystva (IEDs), are confronted with the problem of masking.
29-10-2016 Valetskiy Oleg 6285 0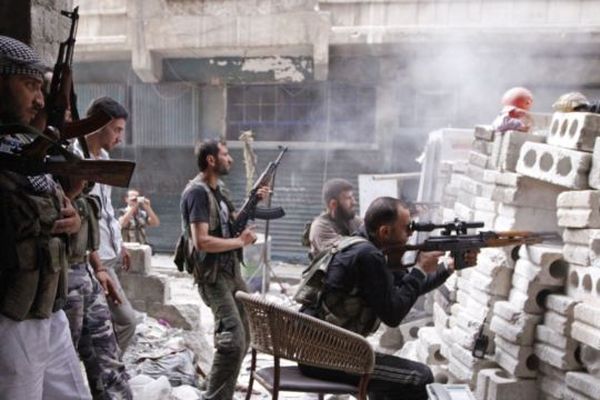 The end of the Cold war and the disappearance from the political map of the world the Soviet Union has not led to the "end of history" and the end of major confrontations with the use of military force, as it was predicted by many Western idealistic thinkers, led by Francis-girl fighting. Decades since the collapse of the USSR was accompanied by wars and armed conflicts of varying intensity, the annual number of which is somewhat decreased in comparison with 1991, but in recent years has been a steady growth trend [1]. The number of victims of armed confrontations. Analysis of conflicts in recent decades have allowed researchers and professionals to speak about serious changes in the nature of war and methods of conducting it, which is reflected not only in the expert reports and studies, but also in doctrines and concepts of military development the different States.
28-10-2016 Adliger 7097 0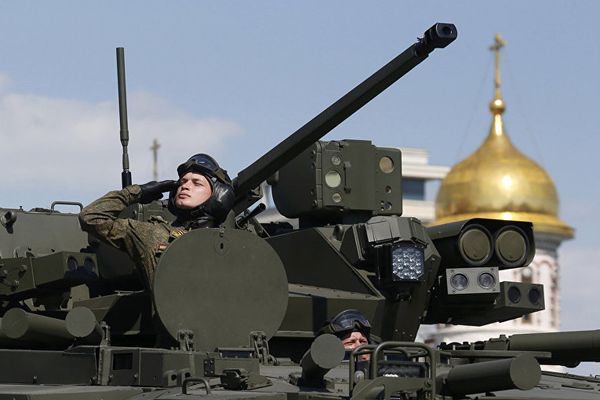 In the article the importance of ensuring military security of the state, through the demonstration of military power (force) to prevent military threats and deter a possible aggressor.
27-10-2016 admin 8060 0