Home
/
Defence and security
/
New in the military
/
Articles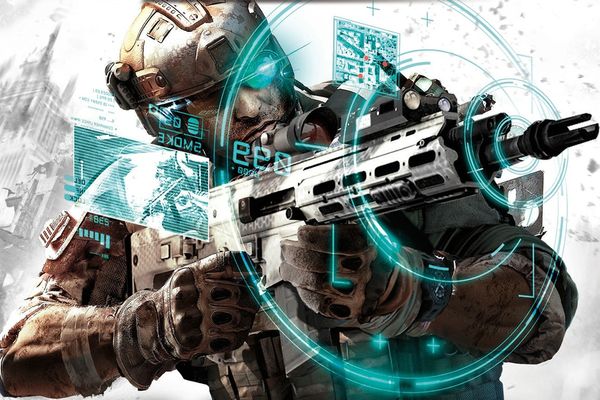 Project materials center around the analysis and evaluation of new approaches to warfare in the modern world. special attention is paid to the types and aspects of confrontation as "network war" or "network-centric confrontation." Also in this section are published materials reflecting trends in reforming the armed forces in Russia and other countries of the world.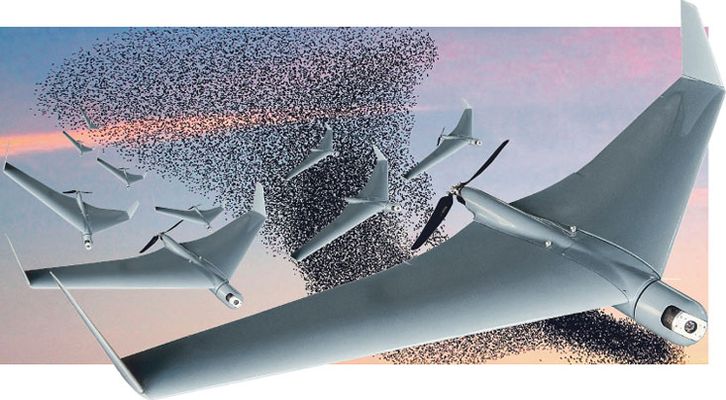 "Mosquito" aircraft will save the aviation industry and will leave no chances to the enemy. The idea of a special "mosquito" aircraft is not new and not original. But in its dormancy, the highlight of today's return to her.
27-09-2016 admin 2728 0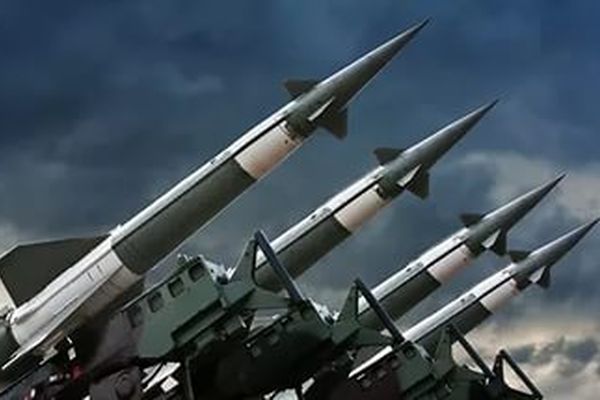 Very clever editor of the American military-political magazine "The National Interest" Dave Majumdar published on the Internet page of the publication very interesting predictive article titled "How Russia and China can hit the "Achilles ' heel" of the U.S. air force". It Majumdar briefly went through the possibilities of long range air interception missiles of the type R-37M, KS-172, as well as the Chinese PL-15.
18-09-2016 admin 4077 0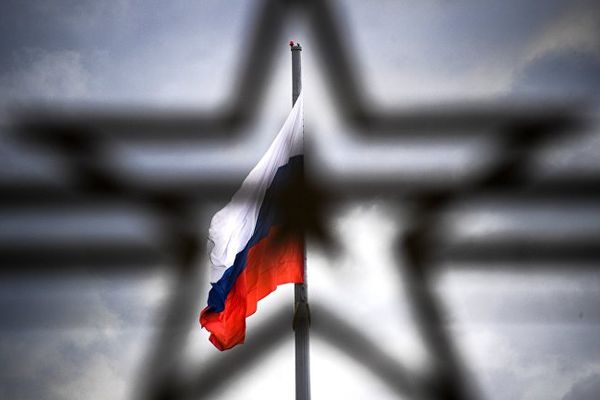 Russia believes that surrounded by enemies, and considers it necessary to restore the former degree of strategic coverage as the basis for their security. In this sense, there is no area more important than Ukraine. The Russian leadership is also concerned about the erosion of the area around the Russian border, where it is still possible to eradicate politically dangerous ideas before they can undermine the power of the ruling regime.
16-09-2016 admin 2963 0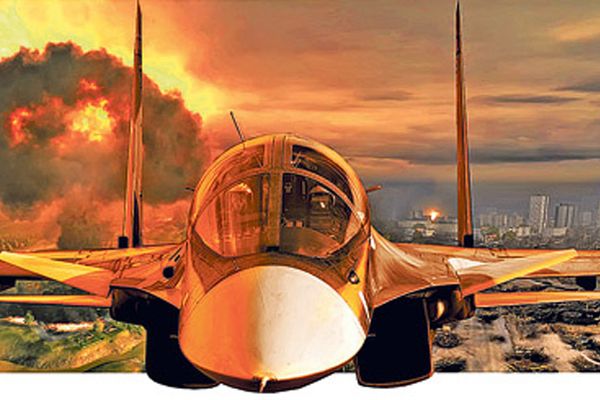 Detailed examination of modern conflicts in the area from Europe to the Middle East and North Africa, South East Asia, allows us to test the well-known thesis of Clausewitz the continuation of policy by military means. Despite significant humanistic progress after the World wars, military strength is still a decisive factor in the development of the international situation, and the improvement of the means and methods of warfare have a significant impact on the formation of international relations in General.
01-08-2016 Zarochintsev Sergey 31384 1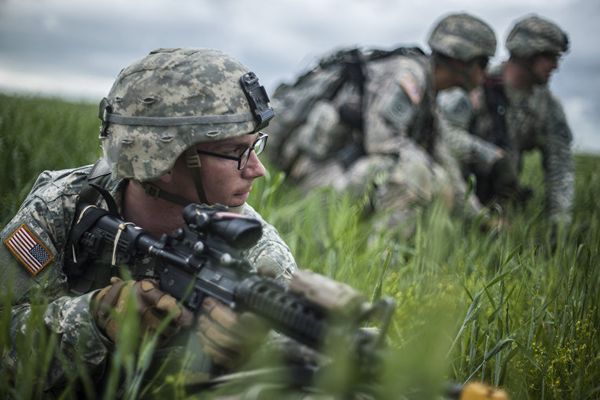 Recently published on the website War on the Rocks article by Jules Hirst (Hurst Jules) "An Infantry Squad for the 21st Century" (Infantry squad of the XXI century) — insightful look at the main points of the prospective development Department. The centre of the learning and improving of combat skills in Fort Benning infantry squad calls "the Foundation of the decisive force" and the smallest maneuverable unit on the battlefield. But in the world of the intangible is more important than another. Marine is located in the centre of the battlefield, and all the weapons built around him (her) to force the enemy to obey our will.
22-06-2016 admin 3699 0