Home
/
Defence and security
/
New in the military
/
Articles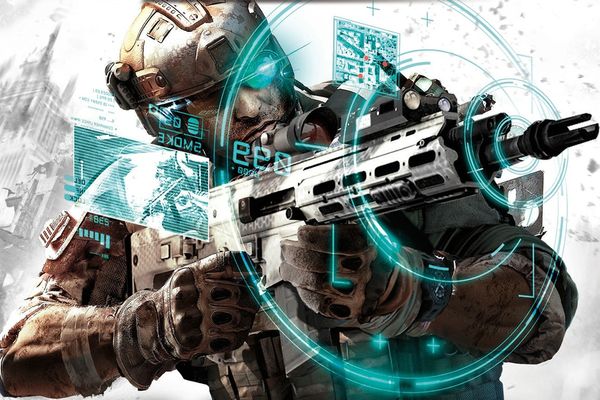 Project materials center around the analysis and evaluation of new approaches to warfare in the modern world. special attention is paid to the types and aspects of confrontation as "network war" or "network-centric confrontation." Also in this section are published materials reflecting trends in reforming the armed forces in Russia and other countries of the world.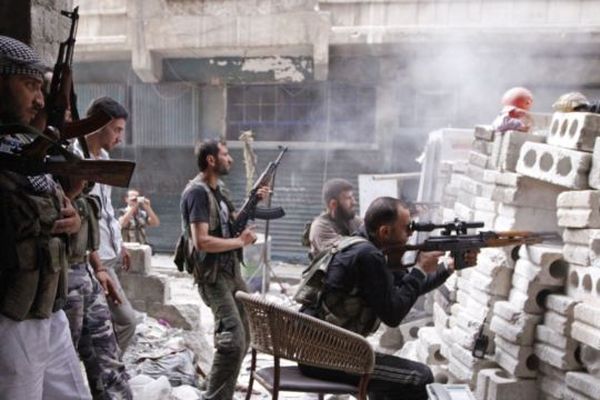 The end of the Cold war and the disappearance from the political map of the world the Soviet Union has not led to the "end of history" and the end of major confrontations with the use of military force, as it was predicted by many Western idealistic thinkers, led by Francis-girl fighting. Decades since the collapse of the USSR was accompanied by wars and armed conflicts of varying intensity, the annual number of which is somewhat decreased in comparison with 1991, but in recent years has been a steady growth trend [1]. The number of victims of armed confrontations. Analysis of conflicts in recent decades have allowed researchers and professionals to speak about serious changes in the nature of war and methods of conducting it, which is reflected not only in the expert reports and studies, but also in doctrines and concepts of military development the different States.
28-10-2016 Adliger 7477 0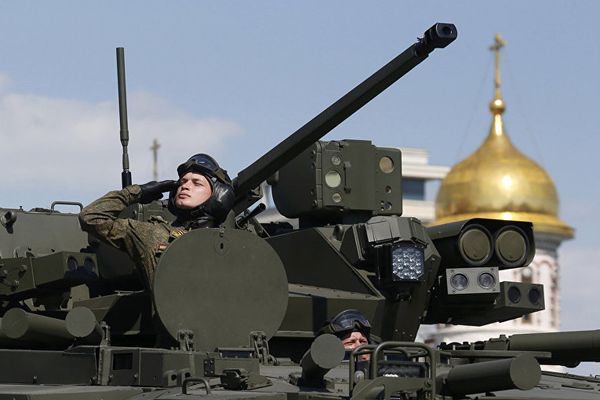 In the article the importance of ensuring military security of the state, through the demonstration of military power (force) to prevent military threats and deter a possible aggressor.
27-10-2016 admin 8794 0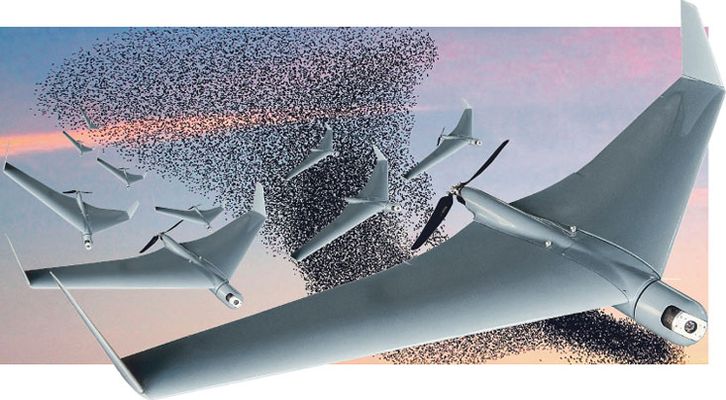 "Mosquito" aircraft will save the aviation industry and will leave no chances to the enemy. The idea of a special "mosquito" aircraft is not new and not original. But in its dormancy, the highlight of today's return to her.
27-09-2016 admin 2905 0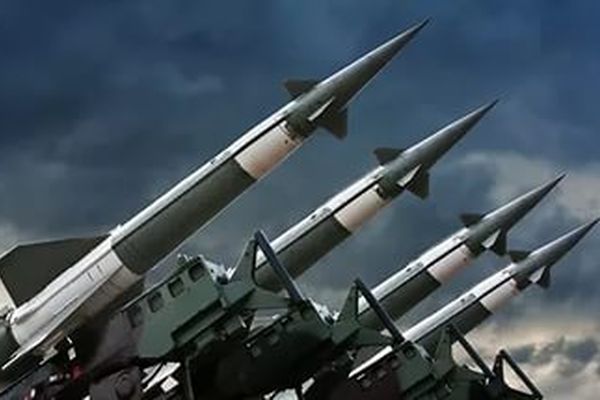 Very clever editor of the American military-political magazine "The National Interest" Dave Majumdar published on the Internet page of the publication very interesting predictive article titled "How Russia and China can hit the "Achilles ' heel" of the U.S. air force". It Majumdar briefly went through the possibilities of long range air interception missiles of the type R-37M, KS-172, as well as the Chinese PL-15.
18-09-2016 admin 4354 0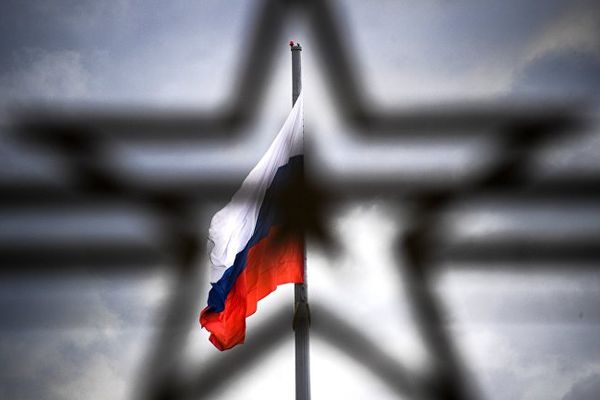 Russia believes that surrounded by enemies, and considers it necessary to restore the former degree of strategic coverage as the basis for their security. In this sense, there is no area more important than Ukraine. The Russian leadership is also concerned about the erosion of the area around the Russian border, where it is still possible to eradicate politically dangerous ideas before they can undermine the power of the ruling regime.
16-09-2016 admin 3107 0