Home
/
Defence and security
/
New in the military
/
Articles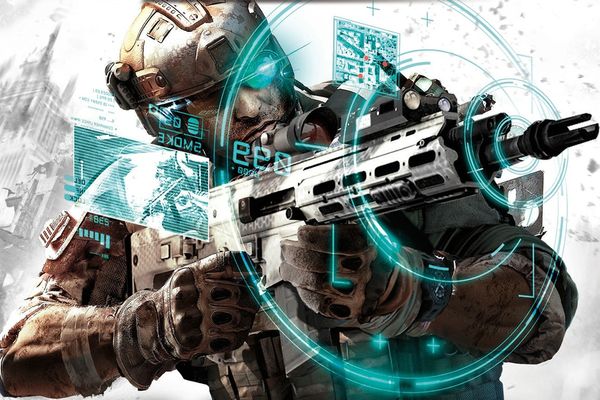 Project materials center around the analysis and evaluation of new approaches to warfare in the modern world. special attention is paid to the types and aspects of confrontation as "network war" or "network-centric confrontation." Also in this section are published materials reflecting trends in reforming the armed forces in Russia and other countries of the world.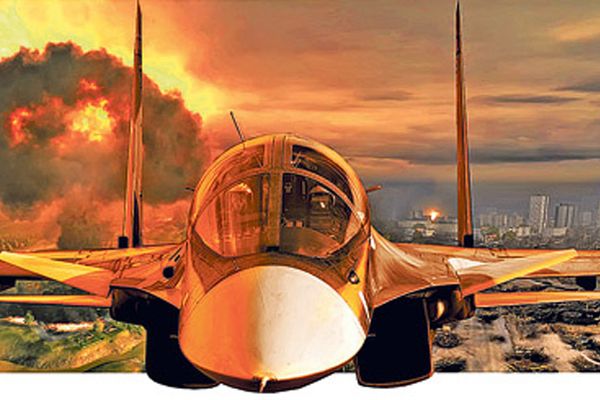 Detailed examination of modern conflicts in the area from Europe to the Middle East and North Africa, South East Asia, allows us to test the well-known thesis of Clausewitz the continuation of policy by military means. Despite significant humanistic progress after the World wars, military strength is still a decisive factor in the development of the international situation, and the improvement of the means and methods of warfare have a significant impact on the formation of international relations in General.
01-08-2016 Zarochintsev Sergey 31500 1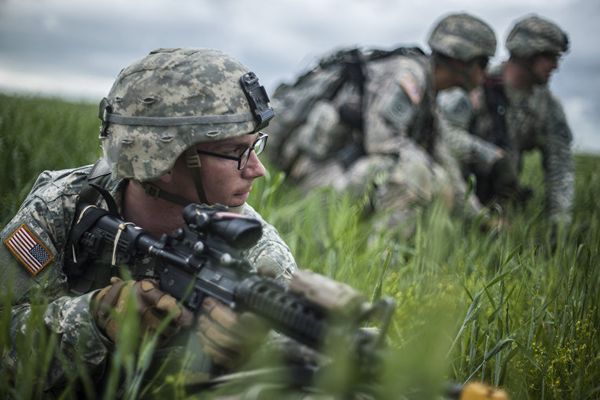 Recently published on the website War on the Rocks article by Jules Hirst (Hurst Jules) "An Infantry Squad for the 21st Century" (Infantry squad of the XXI century) — insightful look at the main points of the prospective development Department. The centre of the learning and improving of combat skills in Fort Benning infantry squad calls "the Foundation of the decisive force" and the smallest maneuverable unit on the battlefield. But in the world of the intangible is more important than another. Marine is located in the centre of the battlefield, and all the weapons built around him (her) to force the enemy to obey our will.
22-06-2016 admin 3910 0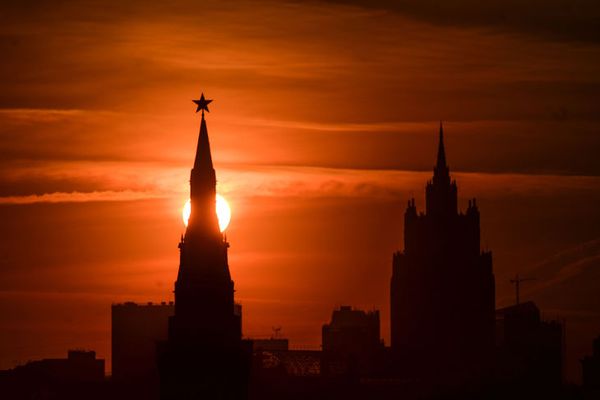 Despite all the efforts in mediavoice, the sanctions and the permanent establishment of a Russian threat, in the foreground the option of a direct military confrontation. The war propaganda is quite dulled the consciousness of the population, and now can only lose the mask and push the people to fight for values.
20-06-2016 admin 2805 0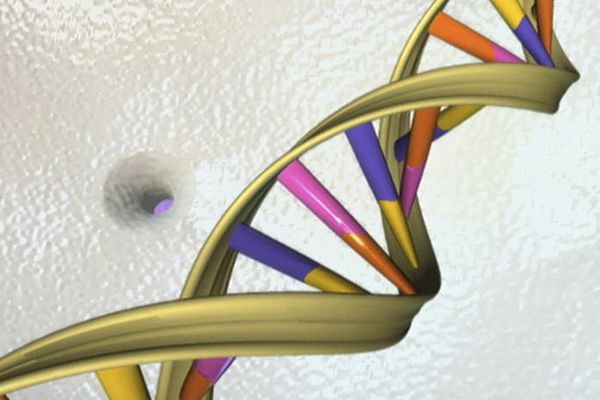 Developing genetic technologies such as genome editing using CRISPR technology for its potential dangers can be comparable to weapons of mass destruction. This view was made by the Director of National intelligence James Clapper, in his annual report on the evaluation of threats to the world community.
05-06-2016 admin 2638 0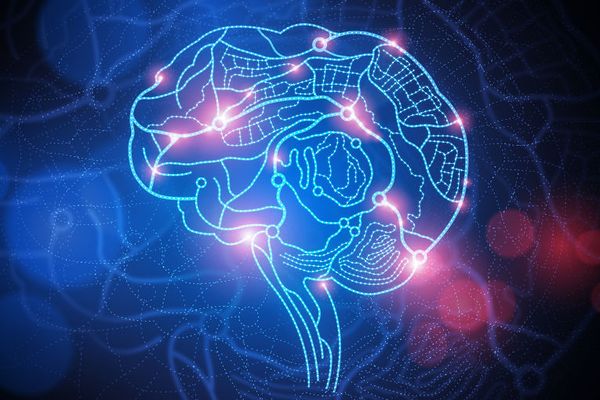 Modern neural technologies help to erase painful memories and to read human thoughts. They can also become a new battlefield of the twenty-first century.
13-04-2016 admin 3912 0