Home
/
Defence and security
/
New in the military
/
Articles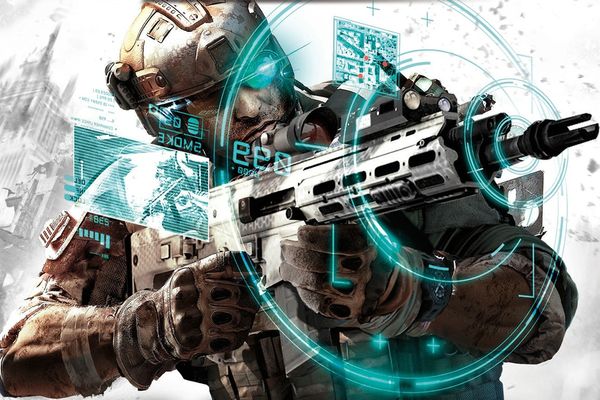 Project materials center around the analysis and evaluation of new approaches to warfare in the modern world. special attention is paid to the types and aspects of confrontation as "network war" or "network-centric confrontation." Also in this section are published materials reflecting trends in reforming the armed forces in Russia and other countries of the world.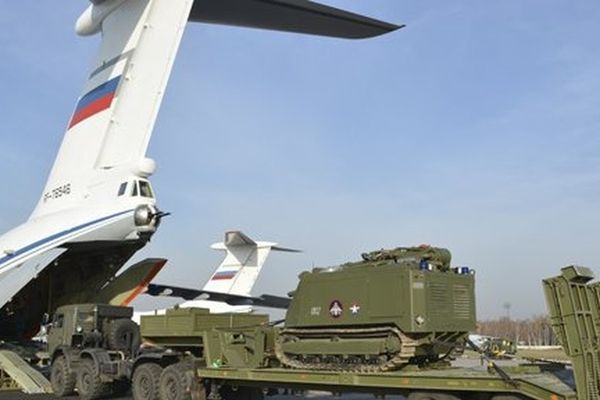 Despite a ballyhoo around "revolutionary" impact of new technologies on military operations, we didn't manage to avoid submission to internal logic of war about which Clausewitz wrote 200 years ago.
31-03-2016 admin 3670 0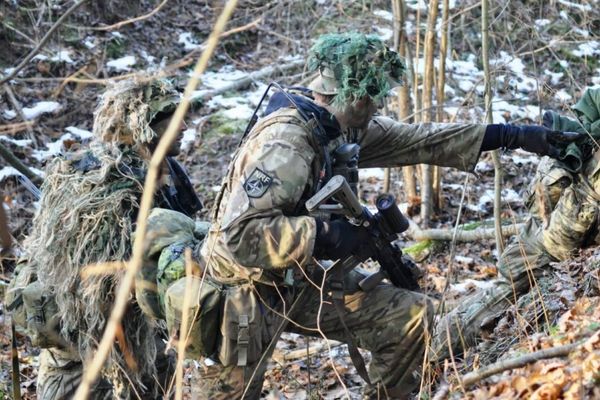 Recently, despite the lack of large-scale world wars, we can observe their evolution, change of character and forms of manifestation: socially – political and strategic characteristics. In this regard the phenomenon of hybrid threats about which it is quite a lot told both in domestic, and in foreign military thought is represented very actual. Moreover, hybrid ways of war more and more get into separate regulations of NATO, defining this phenomenon as part of the military doctrine of the block.
11-02-2016 admin 3847 0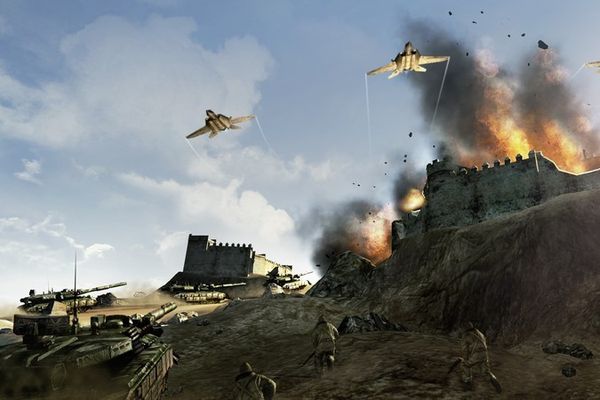 Last seventy years the mankind lives without the big war that is natural result of World wars and formation of new international system. The possession constrains the nuclear weapon world powers from conducting operations of strategic scale, promotes development of other receptions and ways of armed struggle, struggle accepts new forms. It would Seem, absence of global confrontations shortly should lead to degeneration of wars in classical understanding, but whether the world from it becomes more safe - it is not known. On the contrary, events of last years show that today we observe not "extinction" of wars, and their evolution, change of intrinsic filling and display forms. In other words, there is a fundamental change of character of wars: socially - political and military - strategic characteristics.
15-11-2015 admin 6092 0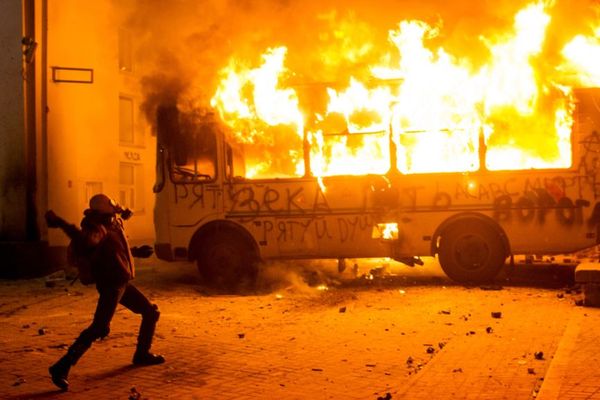 The article attempts to look at the Ukrainian crisis from the point of view of the philosophy of war. Invited to respond to a specific questions: what is the reason for war in Donbas, who is needed in that, and what consequences it has for the cultural space of the Russian world.
01-11-2015 admin 4906 0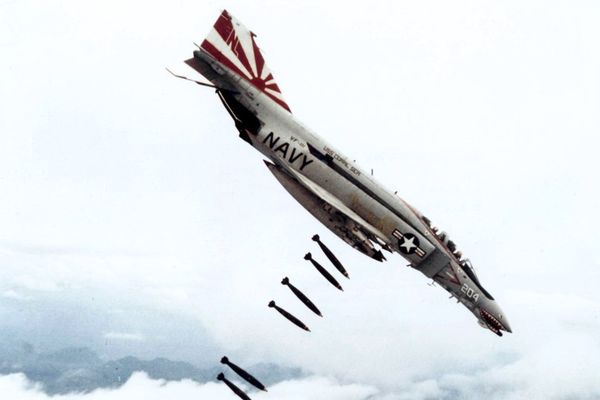 Suffice forgotten - after closer to us in time of war in Iraq in 1991 and 2003, Yugoslavia in the 1990s - is experience of aviation in Vietnam in the second half of the 1960s and early 1970s.
19-09-2015 Ponomarenko Oleg J. 5003 0