Home
/
Defence and security
/
New in the military
/
Articles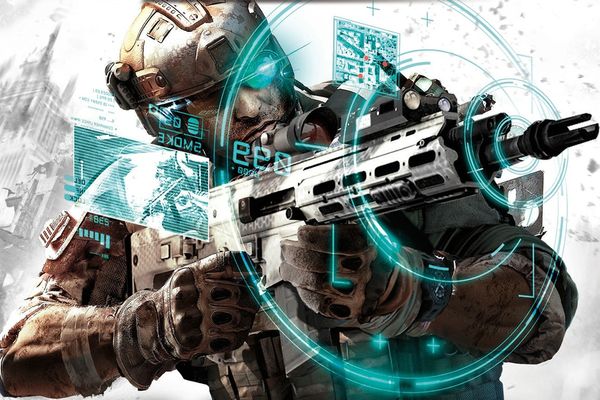 Project materials center around the analysis and evaluation of new approaches to warfare in the modern world. special attention is paid to the types and aspects of confrontation as "network war" or "network-centric confrontation." Also in this section are published materials reflecting trends in reforming the armed forces in Russia and other countries of the world.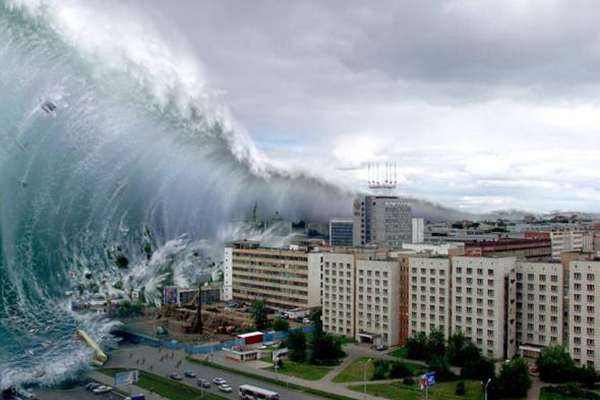 Asymmetric megaoruzhie may appear in Russia already before in 2020-2025. It will eliminate any threat of large-scale war against Russia, even in the face of the absolute superiority of the enemy in conventional systems failure.
04-04-2015 admin 2290 0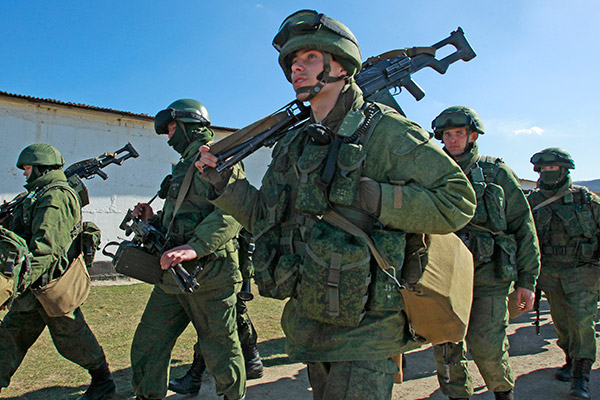 Crimean events a year ago, gave an interesting phenomenon of modern Russia
14-03-2015 admin 2876 0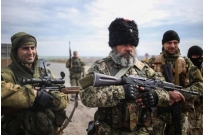 Recently the commander of U.S. forces in Europe Lieutenant General Ben Hodges said that Russia in a few years will be capable of simultaneously three operations without additional mobilization.
01-03-2015 admin 2907 0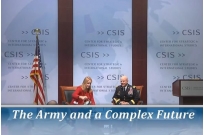 Important interview of Lieutenant General G. Mac Master in one of the leading intellectual centers of American military thought - the Center for strategic and international studies, is the fact that the focus and main point of application of intellectual efforts of the army today is shifting from information domain to the cognitive. American military experts are trying to improve the cycles of decision making at all levels, to solve the problem of increasing the cohesion of units and so on. The overall conclusion - it looks like Network and domain information war already learned, brought to doctrines and statutes, now taken to the development of more subtle domains.
12-02-2015 admin 2656 0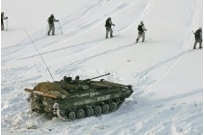 Under regulations published today the military doctrine of the Russian Federation, increasing power potential NATO classified as major threats to Russia's security. In addition, as in 2010, in a document made provision for the possibility of using a nuclear strike in response to use against Moscow a nuclear or non-nuclear weapons. The previous military doctrine, as revised on February 5, 2010 is cancelled.
26-12-2014 admin 2163 0