Home
/
Defence and security
/
New in the military
/
Articles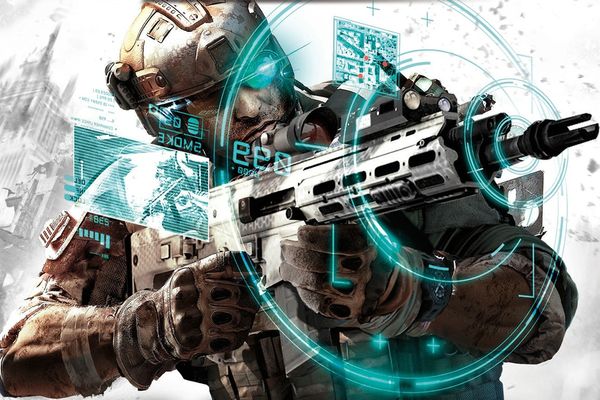 Project materials center around the analysis and evaluation of new approaches to warfare in the modern world. special attention is paid to the types and aspects of confrontation as "network war" or "network-centric confrontation." Also in this section are published materials reflecting trends in reforming the armed forces in Russia and other countries of the world.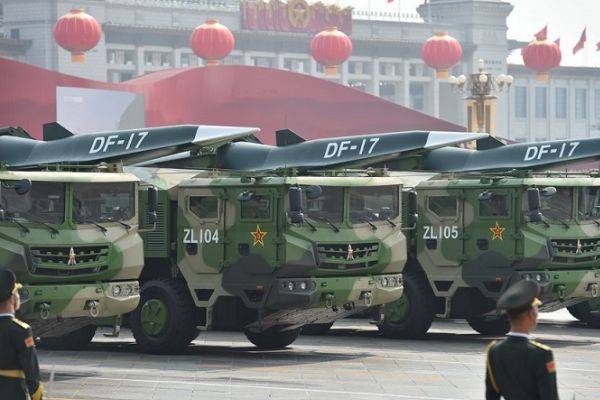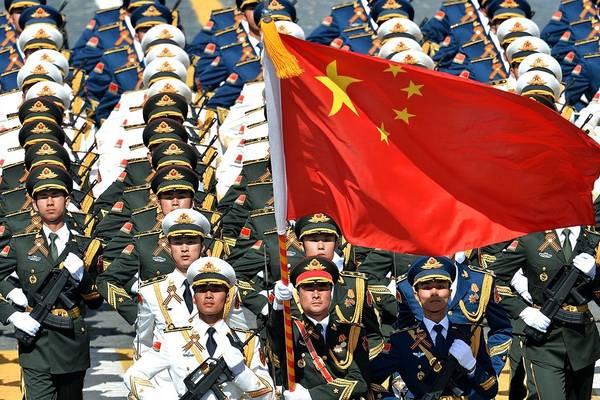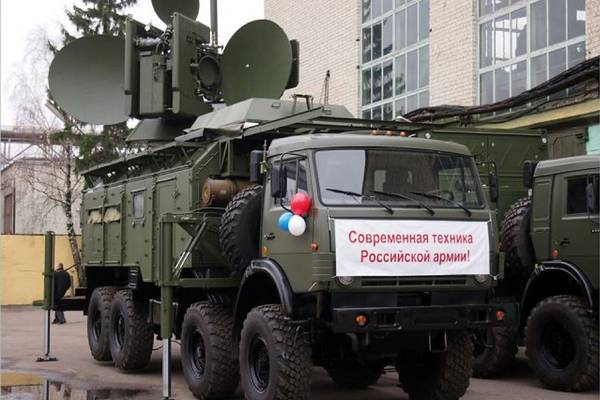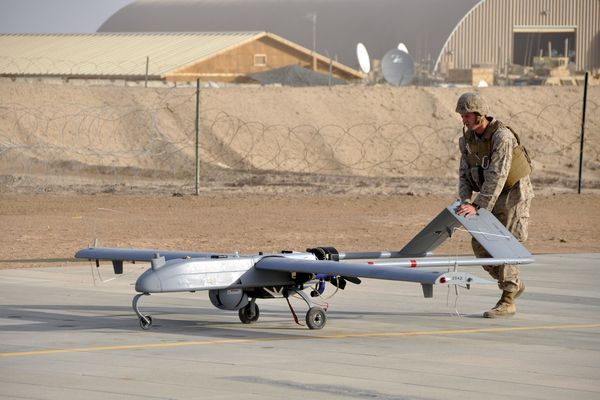 Russia in the course of a recent exercise I developed "protivomoroznyh shield" in the Kaliningrad region. Foreign analysts consider this measure as a response to the deployment of American drones MQ-9 Reaper in Estonia. In Poland even suspect that Russian electronic warfare systems able to seize control of American UAVS. Whether so it actually — understood "Газета.Ru".
10-08-2020 admin 14995 0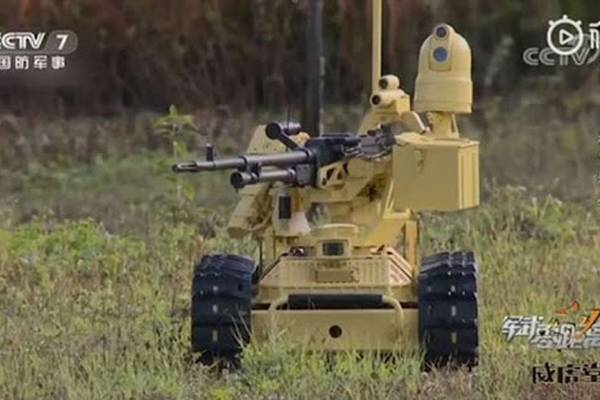 According to the views of the military-political guidance (CPG) people's Republic of China, a special role in enhancing the combat capabilities of the formations of the national armed forces play a bulk of supplies to the troops promising robotic systems (RTC). The individual focus of his work is the formulation of concepts that would set forth the role of high-tech weapons system in the armed struggle.
22-06-2020 admin 36640 0