Home
/
Defence and security
/
New in the military
/
Articles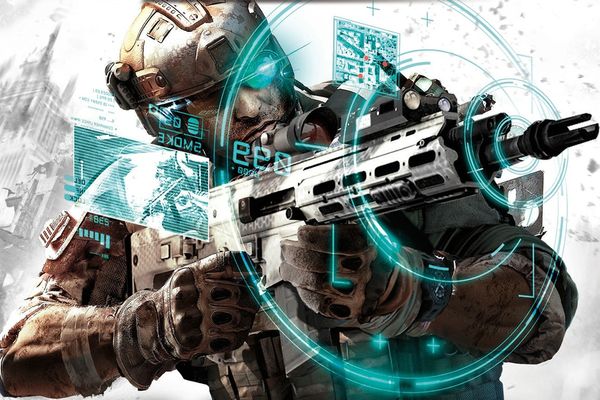 Project materials center around the analysis and evaluation of new approaches to warfare in the modern world. special attention is paid to the types and aspects of confrontation as "network war" or "network-centric confrontation." Also in this section are published materials reflecting trends in reforming the armed forces in Russia and other countries of the world.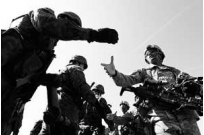 The only country in NATO with full force, will remain the United States. European allies under the concept of "smart defence" will each specialize on one thing and in fact will lose its sovereignty in matters of defense. Experts note that Europeans, contrary to the insistence of the Americans, have chosen this path for reasons of economy.
14-07-2014 admin 2578 0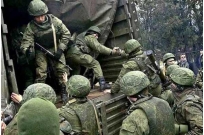 Putin leads in Ukraine hybrid war, says major General retired Frank van Kappen, a member of the upper house of the Parliament of the Netherlands. In the past General van Kappen also worked as a security adviser to the UN and NATO. What is Putin's hybrid war and how far willing to go West in response, the General said in an interview with Radio Liberty.
28-04-2014 admin 5721 0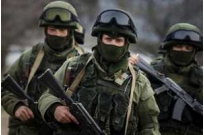 Russia at war with Ukraine, but it qualified her actions difficult. Although the situation is on the verge of actual combat, in hot military stage it is not yet outgrown. However, it is impossible to ignore an informational war, which can be regarded as a preparation for the present war, and as an independent form of aggression.
24-04-2014 admin 3104 0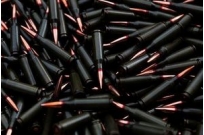 The FSB Director Alexander Bortnikov confirmed that the most dangerous terrorist Doku Umarov killed during counter-terrorism operations.
14-04-2014 admin 3309 0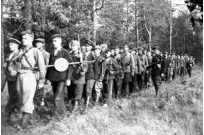 We can characterize modernity as a time of increasing possibility of military confrontation.
15-11-2013 admin 5933 0