Home
/
Defence and security
/
New in the military
/
Articles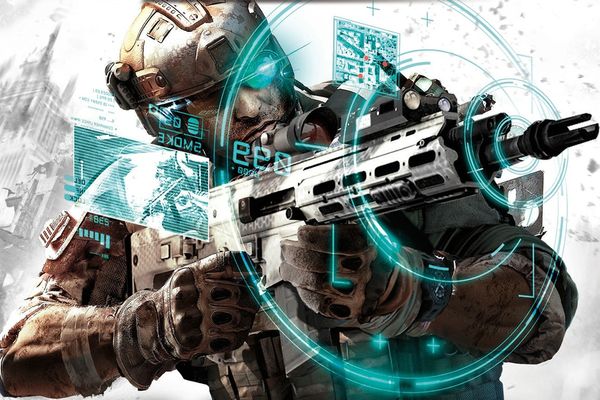 Project materials center around the analysis and evaluation of new approaches to warfare in the modern world. special attention is paid to the types and aspects of confrontation as "network war" or "network-centric confrontation." Also in this section are published materials reflecting trends in reforming the armed forces in Russia and other countries of the world.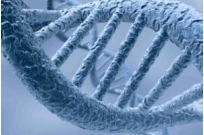 A scene from some futuristic political Thriller: the Secretary of state gives the staff of the Embassy secret instructions to collect the DNA of foreign heads of countries, and the President acts at this time at a dinner party with an entrance ticket $ 1,000 per person surrounded by a group of agents, wiping clean his glasses and picking up his fallen out of place hair follicles. They are not just protecting the President – they are protecting his DNA.
21-06-2013 admin 2712 0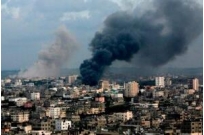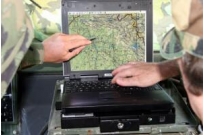 The basis of the article based on the report "network-Centric" war as a new paradigm of armed struggle", read November 29, 2012. in section "Network technologies in the context of national security" International conference "Networks, self-organization, future", dedicated to the memory of S. P. Kapitza, organized by OOO "Technology of information networks"
21-05-2013 admin 10753 0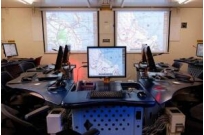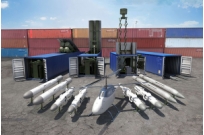 Mobile-modular missile system CLUB-K, which has no analogues in the world, opens a new page in the creation of defensive weapons of the new generation.
28-03-2013 admin 3113 0