Home
/
Defence and security
/
New in the military
/
Articles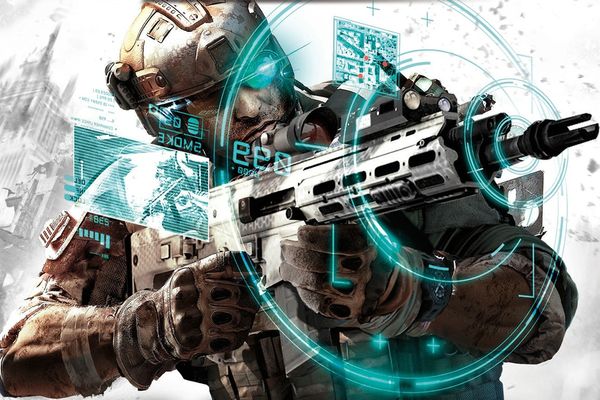 Project materials center around the analysis and evaluation of new approaches to warfare in the modern world. special attention is paid to the types and aspects of confrontation as "network war" or "network-centric confrontation." Also in this section are published materials reflecting trends in reforming the armed forces in Russia and other countries of the world.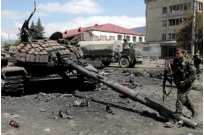 The problem of managing the processes of modernization in the military field is directly related to the definition of the rational shape of the armed forces. If based on a systems approach to the definition of the rational shape of the armed forces on medium and long term this problem should be examined from the perspective of consideration of the organizational-technical system as a purposeful system.
17-03-2013 admin 4710 0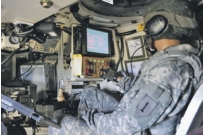 In March 2013, the deadline given by James Clapper on the formation and commencement of operation of the modern information infrastructure of the intelligence community of the United States, the full capabilities which will be achieved by 2018.
09-02-2013 admin 3008 0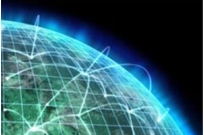 We present the readers of the article published in 1989, marked the beginning of discussions about the "war of the fourth generation". Since that time, this topic has received a rapid development in many articles and books that continue to emerge in the U.S. and other countries. This article is interesting because it articulated many of the issues that became the subject of further discussion. Acquaintance with it is necessary to understand the modern state of Western military thought.
04-01-2013 admin 5123 0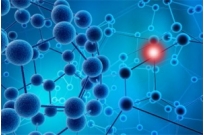 War as a social phenomenon has not disappeared from the life of mankind in the XXI century; it does not disappear, turns into the anomaly, but only transformed, losing old and gaining new features. It remains for the society "the father of all" (Heraclitus), and for the government "through life and death" (sun Tzu).
08-12-2012 admin 5807 0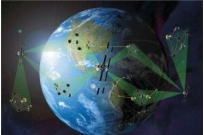 The Americans is more profitable to pay millions of dollars to the captain of the enemy than to fight against him. Little? Will give 100 million! Still it would be cheaper than to sacrifice the lives of their soldiers and expensive military equipment.
04-09-2012 admin 4986 0