Home
/
Defence and security
/
New in the military
/
Articles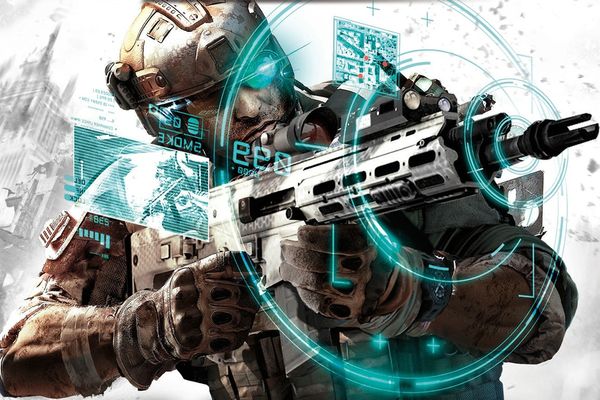 Project materials center around the analysis and evaluation of new approaches to warfare in the modern world. special attention is paid to the types and aspects of confrontation as "network war" or "network-centric confrontation." Also in this section are published materials reflecting trends in reforming the armed forces in Russia and other countries of the world.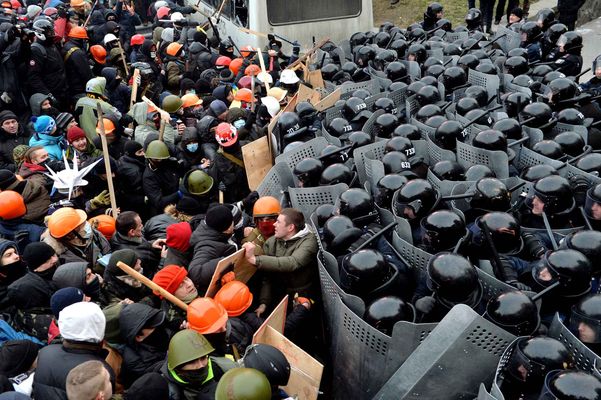 International consensus for a "hybrid war" is clear, but no one understands what includes this term, but everyone, including NATO and the European Union, agree that this is a huge problem. The article takes into account the fact that to solve the problem, you must first fully understand.
16-11-2019 admin 7146 0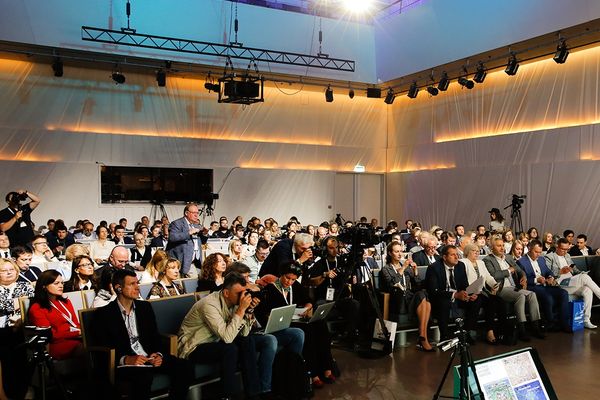 At the end of June 2019 in the national defence Academy of Austria hosted the annual Vienna conference on strategy (Wiener Strategiekonferenz), fourth in a row. The author of the article, subject to the knowledge of the German language and availability of publications on strategic issues – the first time was invited by the organizers in 2016. This year the conference remained unnoticed by the Russian scientific community. Meanwhile, the event deserves attention, including in connection with the ongoing Russian research in the field of strategy.
06-10-2019 admin 1563 0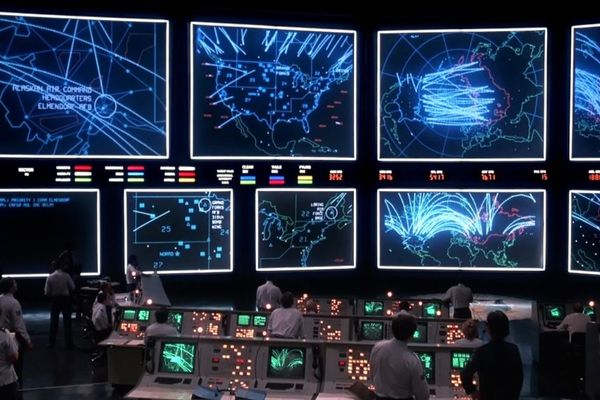 The situation in the world, is very similar to the one in the famous film "Seventeen moments of spring" was described by the Wehrmacht General, who was riding in the same train with Stirlitz in the period after the Second world war. In his evaluations, was the role of politicians and diplomats in the early wars, American views on their conduct, the responsibility of aggressors for crimes against humanity, and much more, which greatly resonates with today.
22-09-2019 admin 1339 0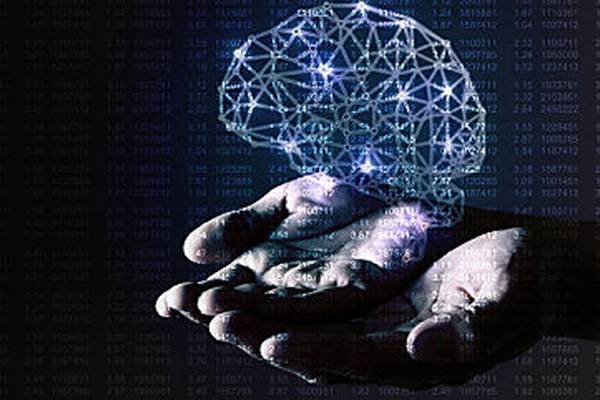 The first three trends of the Chinese strategy of the counterweight, in which the bet is made on the technological development, can be traced very clearly; they are reflected in Chinese doctrine, the deployment of military capabilities the people's liberation army (PLA) and the organization and combat training of the armed forces. This is consistent with all policies of the counterweight, which open opportunities, or at least allude to them in the hope to deter potential enemy. Indeed, a fundamental goal of any strategy of the counterweight is to avoid military conflict. It is important to note, however, that the strategy of contrast, primarily aims at ensuring a decisive advantage in cases when deterrence is not enough. So, in addition to the features disclosed with the aim of strengthening the policy of containment, the strategy of the counterweight usually hide other possibilities that may surprise the opponent and provide a potential advantage in case of hostilities. The us military call them "black" features or programs of special protected access protocols with the highest degree of protection.
06-09-2019 admin 1602 0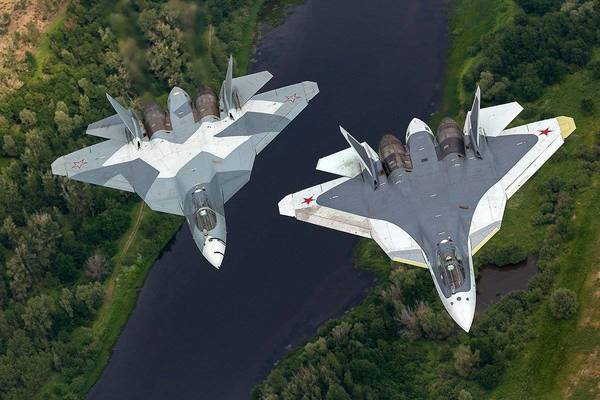 Please do not be surprised that, despite the title, below the photograph of an American fighter F-22 Raptor with open internal weapons bays.
12-08-2019 Ponomarenko Oleg J. 1779 0