Home
/
Defence and security
/
New in the military
/
Articles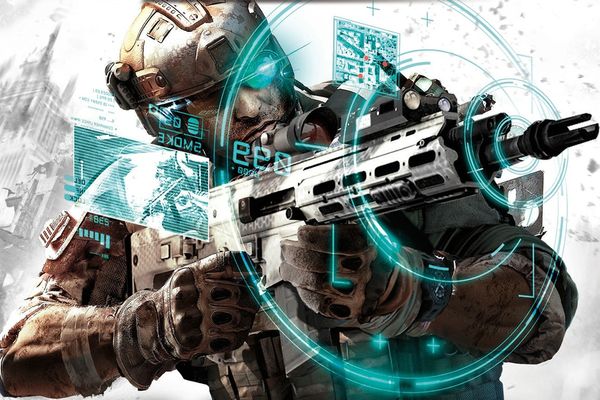 Project materials center around the analysis and evaluation of new approaches to warfare in the modern world. special attention is paid to the types and aspects of confrontation as "network war" or "network-centric confrontation." Also in this section are published materials reflecting trends in reforming the armed forces in Russia and other countries of the world.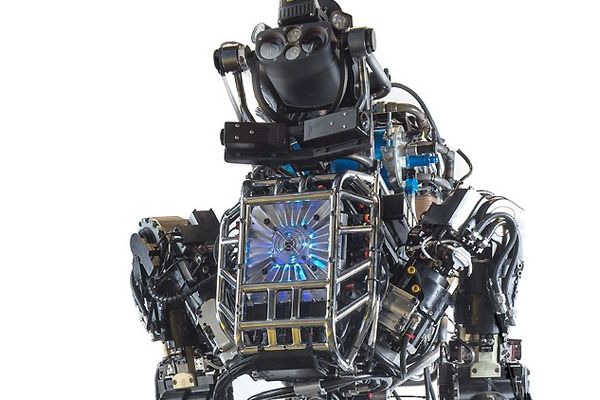 Technical progress in armaments leads to the fact that decisions on the use of force on the battlefield often can be taken by machines operating without human intervention. Here we consider the possible results of such profound changes in the conduct of the war and discourage the use of such weapons, if this cannot be guaranteed respect for international humanitarian law.
08-07-2018 admin 2982 0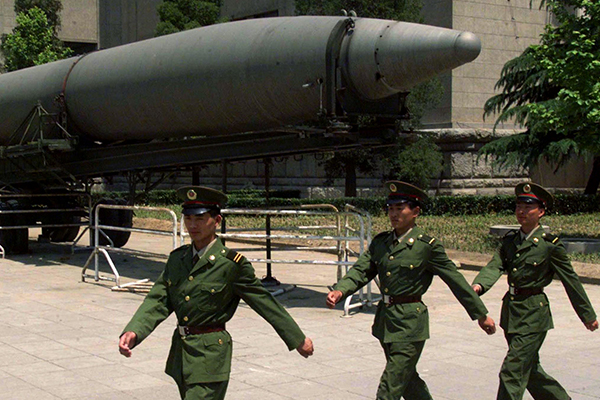 In the period from September 2014 to December 2017, China held about 200 testing simulating a nuclear explosion ahead on this indicator, the United States, indicating that the development of China weapons of a new generation, writes South China Morning Post.
04-06-2018 admin 2221 0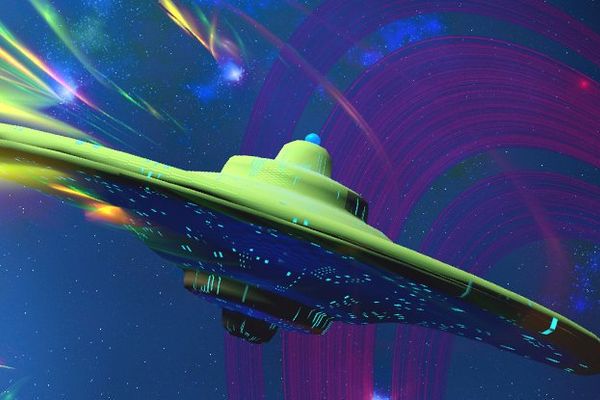 In August 2008, the U.S. defense Department has proposed dozens of scientific groups to address issues of perspectives of studying a brand new aerospace technologies, including new methods of movement, takeoff and stealth. Among the most interesting works was listed as a 34-page report prepared by two scholars under the title "Warp drive, dark energy and the manipulation of extra dimensions". The document was presented to the military on 2 April 2010 and has only recently been openly published Intelligence Directorate of the Ministry of defense (DIA), reports Business Insider.
27-05-2018 admin 2400 0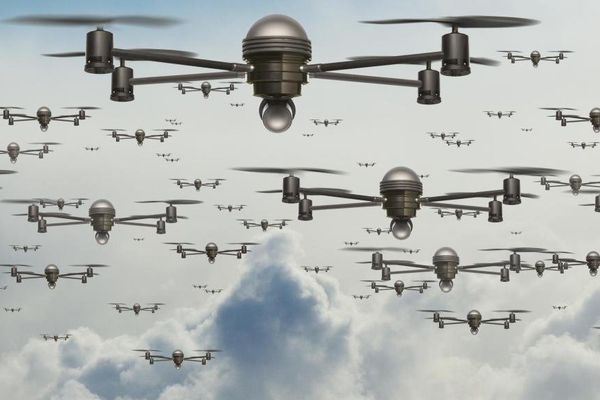 Currently in the United States begins the third phase of the program Gremlin, which involves the creation of small and relatively inexpensive aircraft that can be run from Board combat and transport aircraft. The Gremlin program will lay the Foundation for future use of swarms of UAVS.
21-05-2018 admin 2529 0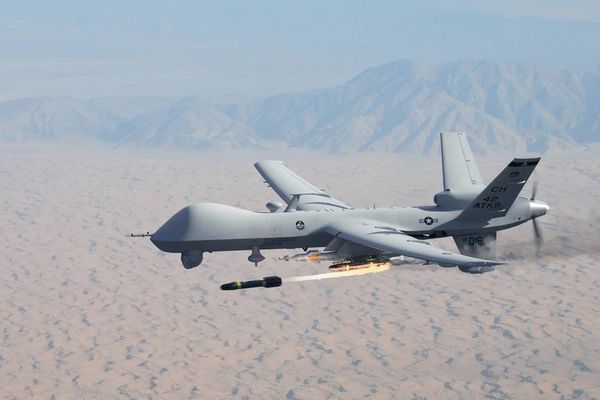 The aircraft is considered military-political leadership of the United States as a major instrument of national security and success in modern military conflicts are characterized by high dynamism of the actions of the warring parties, significant spatial scope and time limitations the planning and coordination of aircraft formations.
29-04-2018 admin 3335 0