Home
/
Defence and security
/
New in the military
/
Articles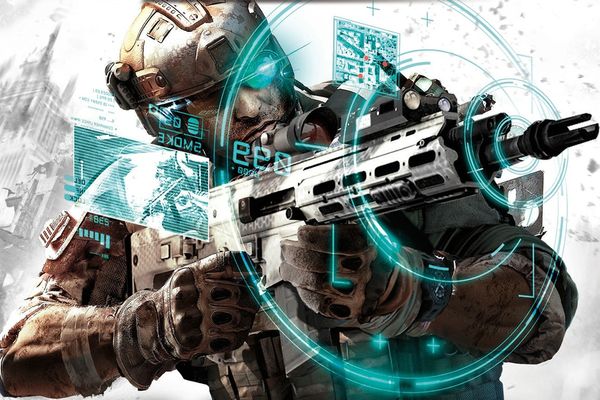 Project materials center around the analysis and evaluation of new approaches to warfare in the modern world. special attention is paid to the types and aspects of confrontation as "network war" or "network-centric confrontation." Also in this section are published materials reflecting trends in reforming the armed forces in Russia and other countries of the world.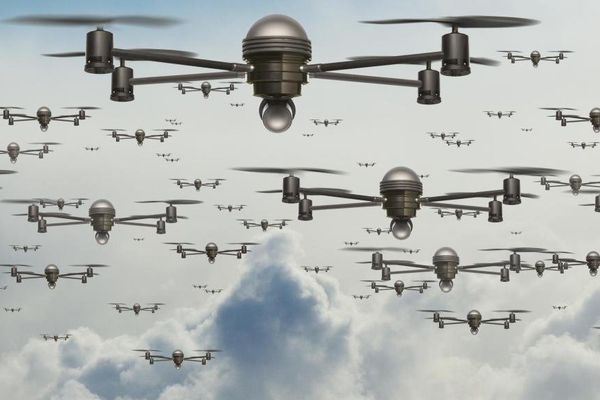 Currently in the United States begins the third phase of the program Gremlin, which involves the creation of small and relatively inexpensive aircraft that can be run from Board combat and transport aircraft. The Gremlin program will lay the Foundation for future use of swarms of UAVS.
21-05-2018 admin 2780 0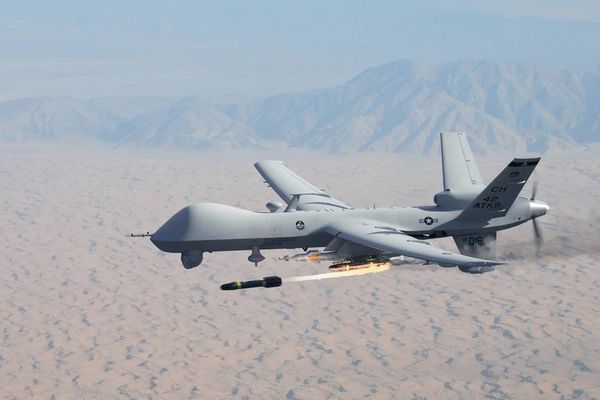 The aircraft is considered military-political leadership of the United States as a major instrument of national security and success in modern military conflicts are characterized by high dynamism of the actions of the warring parties, significant spatial scope and time limitations the planning and coordination of aircraft formations.
29-04-2018 admin 3723 0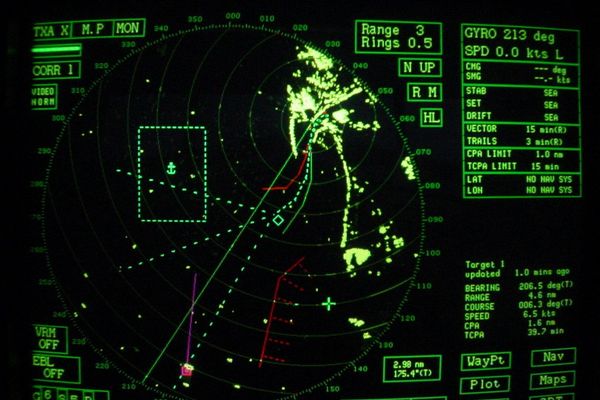 Artificial intelligence will help make correct decisions, according to General Mercier, the Supreme commander of NATO in the context of the attempts of the Alliance to correct "manner of conduct in the military" in future conflicts with the help of advanced technology.
11-04-2018 admin 3492 0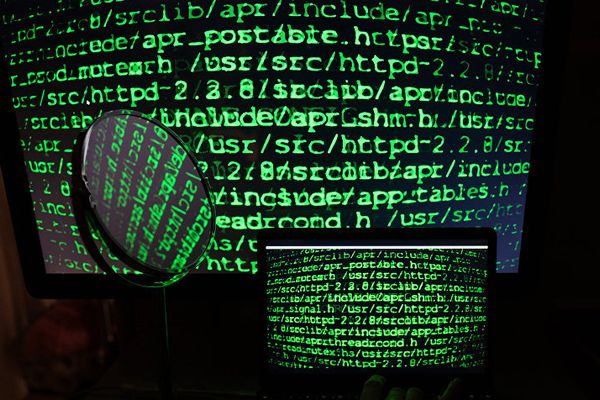 If there is a significant difference between the theft of confidential documents burglary of the office of the human rights organizations and using computer programs to steal from the opposition political party closed list of its members? According to international legislation on human rights, the first action is prohibited, and second, in General, valid. The reason? Activity in the offline world are much better than online activities. The national government noticed it, and the consequences of this gap in the legislation lead to astounding disorders. A good example is the strategy of the Chinese government in Xinjiang. She shows how the authoritarian government organically combine methods online and offline, resulting in a hybrid system of repression.
29-03-2018 admin 3173 0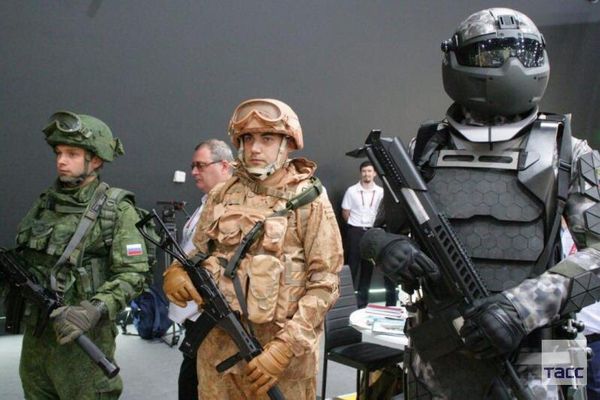 The development of the geostrategic situation in recent years, some such fundamental shifts as the effective depletion of mineral reserves, global warming (and its associated processes of migration, desertification of fertile land, water shortage, etc.), as well as subjective problems of the development of civilization (religious, ethnic, problems of the global financial system, the emergence of a large number of supranational and non-state actors, etc.), led to a sharp aggravation of international tensions. In such circumstances, increasingly the question arises about the need for a harsh response with the aim of protecting state interests. Traditional tool in the solution of arising problems is the use of military force.
24-03-2018 Grinyaev Sergey 3023 0