Home
/
Defence and security
/
New in the military
/
Articles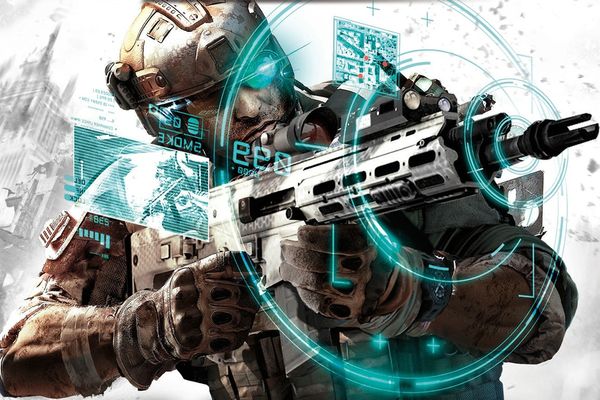 Project materials center around the analysis and evaluation of new approaches to warfare in the modern world. special attention is paid to the types and aspects of confrontation as "network war" or "network-centric confrontation." Also in this section are published materials reflecting trends in reforming the armed forces in Russia and other countries of the world.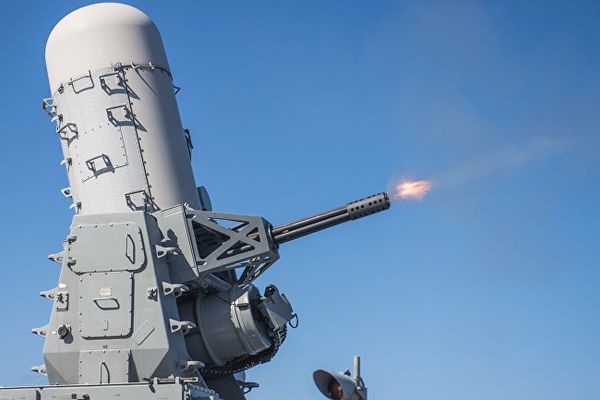 2017 saw the flash of interest in the application of artificial intelligence in the military field. About this important field of technology development said last year, everything from journalists and experts to the military and presidents. Accordingly, this "hot" theme of numerous articles and other materials, but there are not so many voluminous works. However, they are.
01-01-2018 admin 4548 0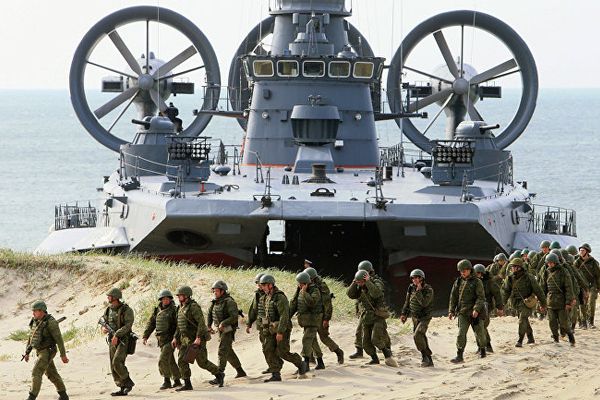 In the latest research report describes how Russia is, in reality, will use its new military muscle to win a future major war.
27-12-2017 admin 2636 0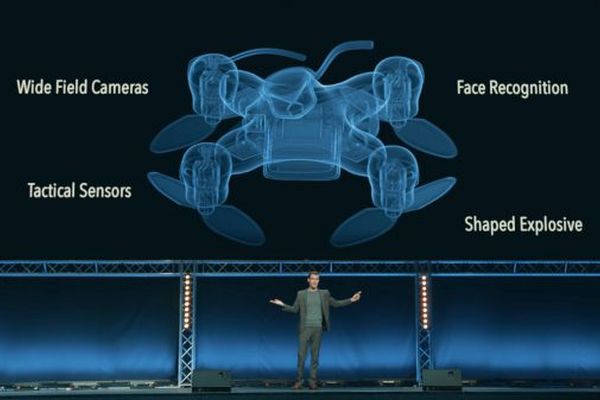 The staff of the Institute of the future life (Future of Life Institute), which includes such well-known figures like Stephen Hawking and Elon Musk, published a video dedicated to the grim future that awaits all of us very soon. The video, shot in a documentary style, reminiscent of the macabre television series "Black mirror", the creators of which regularly tell the viewers what a nightmare can turn our life through high technology. This time the scientists decided to show how terrible can be a tiny killer robot drones, is endowed with artificial intelligencethrough which attackers can kill almost anyone, anywhere.
17-12-2017 admin 2539 0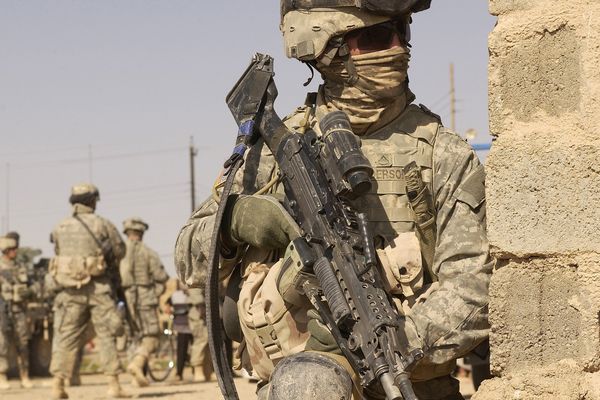 The convoy of battered trucks and SUV kicked up dust, driving through the West African wooded terrain in the direction of the misty horizon. A joint squad of 12 us special forces from ground troops and 30 soldiers from the Republic of Niger returned to base after a two-day reconnaissance RAID in the remote areas along the border of Niger and Mali.
12-12-2017 admin 2620 0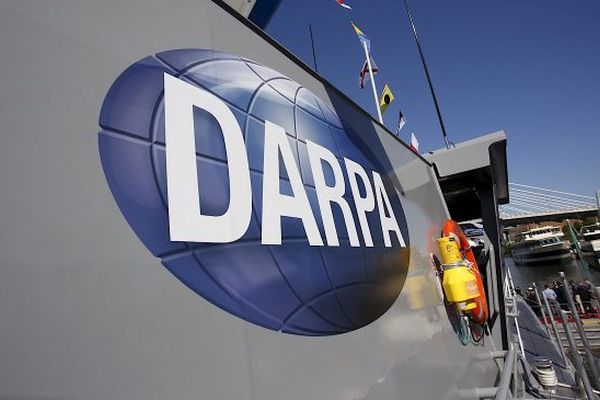 According to the Guardian, the Office of advanced research projects USA (DARPA) began developing weapons through genetic engineering. To work on the project, the Department has allocated 100 million U.S. dollars. New weapons will be to edit the genome of living organisms so that they will not be able to reproduce.
06-12-2017 admin 3434 0